Dan Day Wins Legend of the Lakes Hillclimb with Bosch Motorsport ABS
17 November 2022 Bosch Motorsport Australia
Dan Day has secured the title of 'Legend of The Lakes' for the 7th time at the latest running of the spectacular hillclimb located in the picturesque Mount Gambier Volcanic Complex.
Variable weather and early pace from Victoria's Kevin Mackrell threatened to spoil the reigning champ's weekend while the S&J Automotive team tried to troubleshoot a gearbox issue in the 800hp Subaru WRX.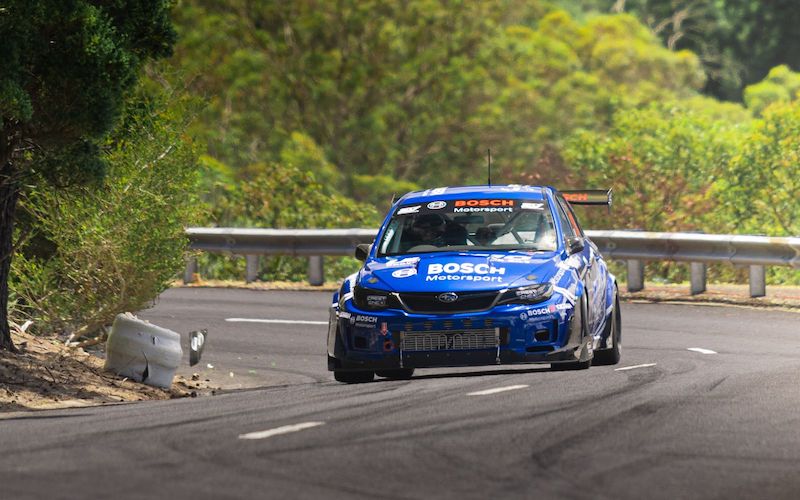 The sun fought through to heat the tarmac on Sunday afternoon, and Dan pushed through the gearshift issues to exactly match his unbeaten 2017 record - a 49.89. The next run, one hundreth of a second was shaved and a new record was set. Dan returned to the start line for a final run in the Bosch Motorsport Australia Top 10 Shootout and put it all on the line - cracking off a 49.45 second pass to secure the win and leave no doubt in his dominance of the hill.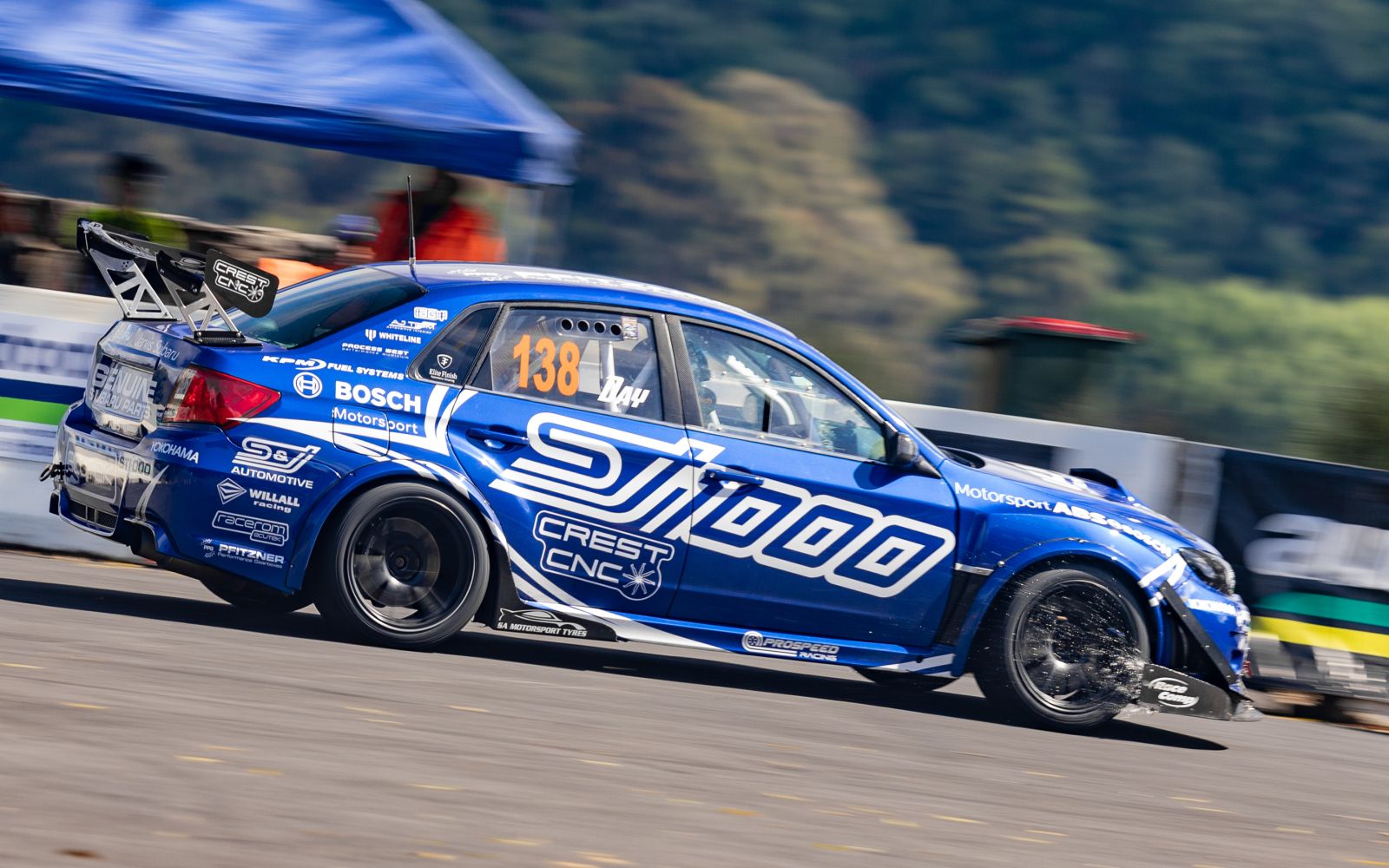 Dan credits the Bosch Motorsport ABS system with allowing him to find crucial milliseconds on the challenging 1.4km road course "I have optimised most areas of the hillclimb and with the current power level we are traction limited, meaning most time is to be found in the braking zones".

"During the weekend as we found more grip and switched to slicks, I dialed in the ABS setting to where I was comfortable and was able to brake about fifteen metres deeper into the key braking zone before the hairpin. Since this is the highest speed section of the track, that fifteen metres is worth a big chunk of time".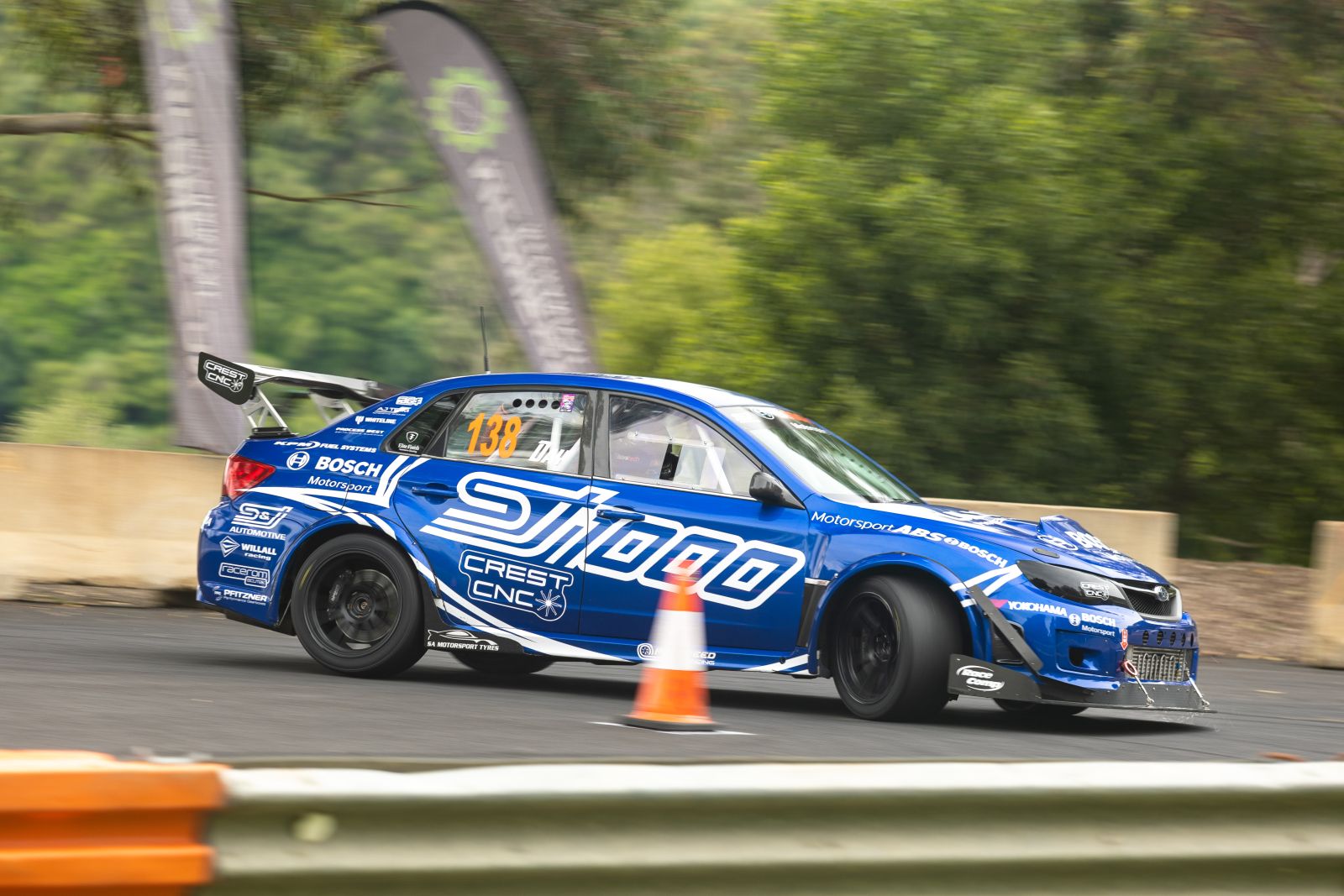 Bosch Motorsport Australia is a proud partner of the South Eastern Automobile Club for this event. Please enjoy our photo album from the 2022 running of the Trident Tyre Centre Legend of The Lakes.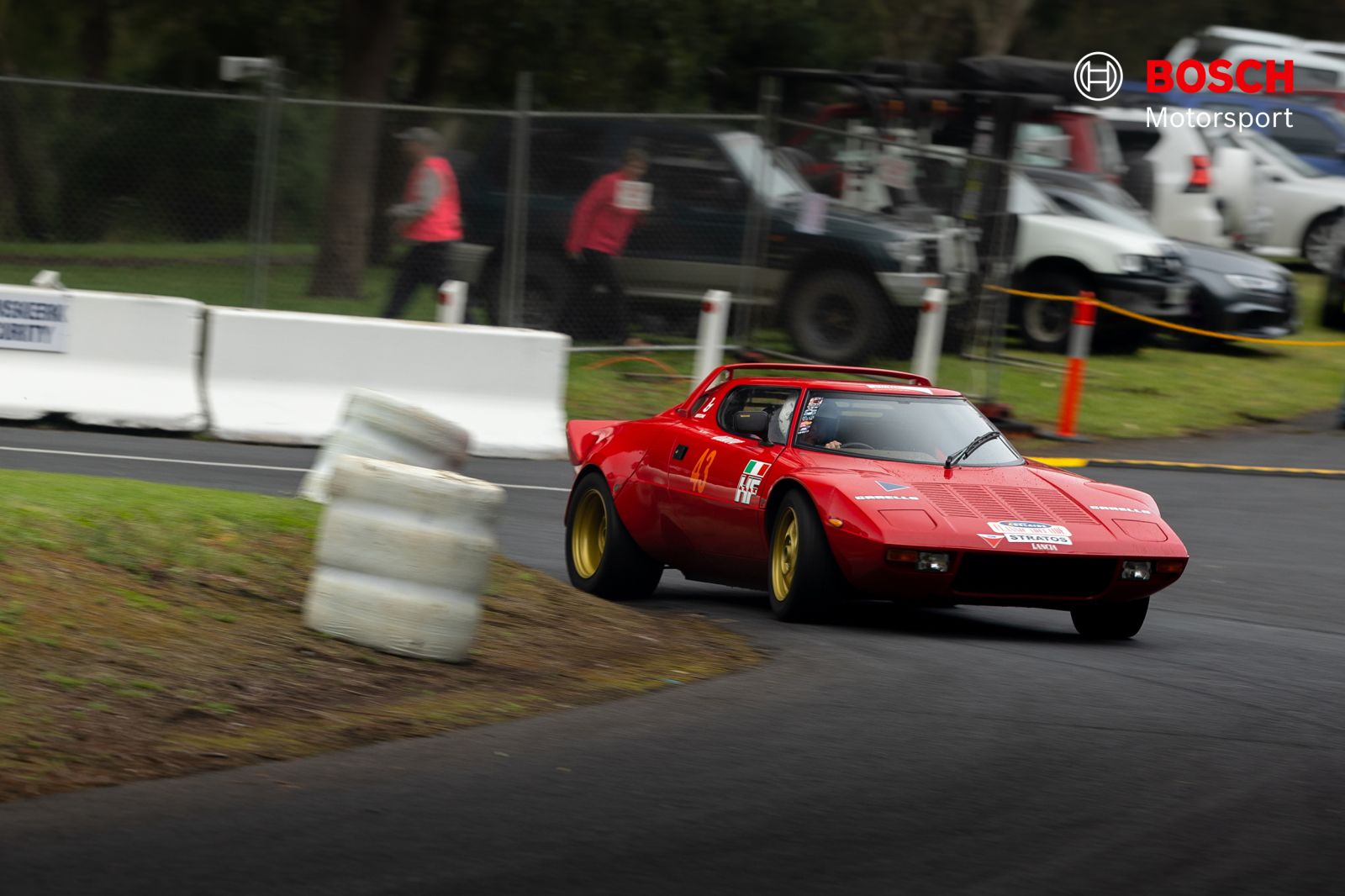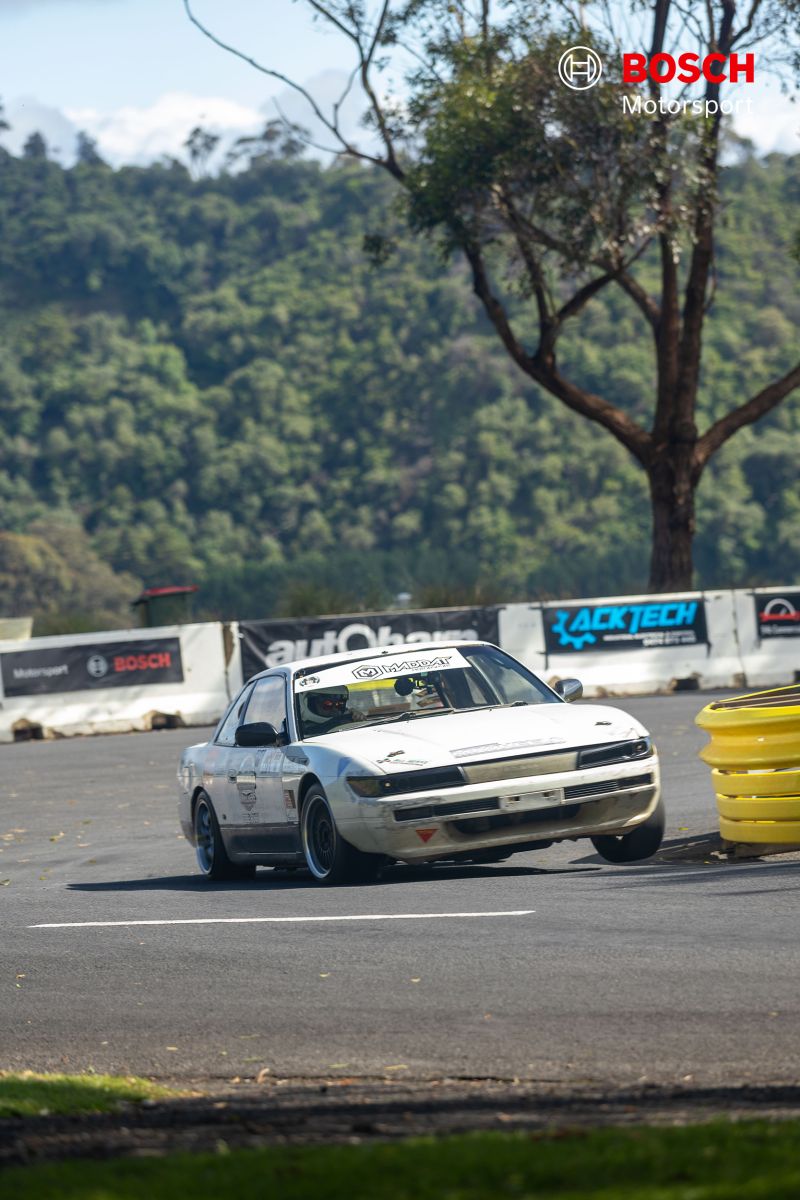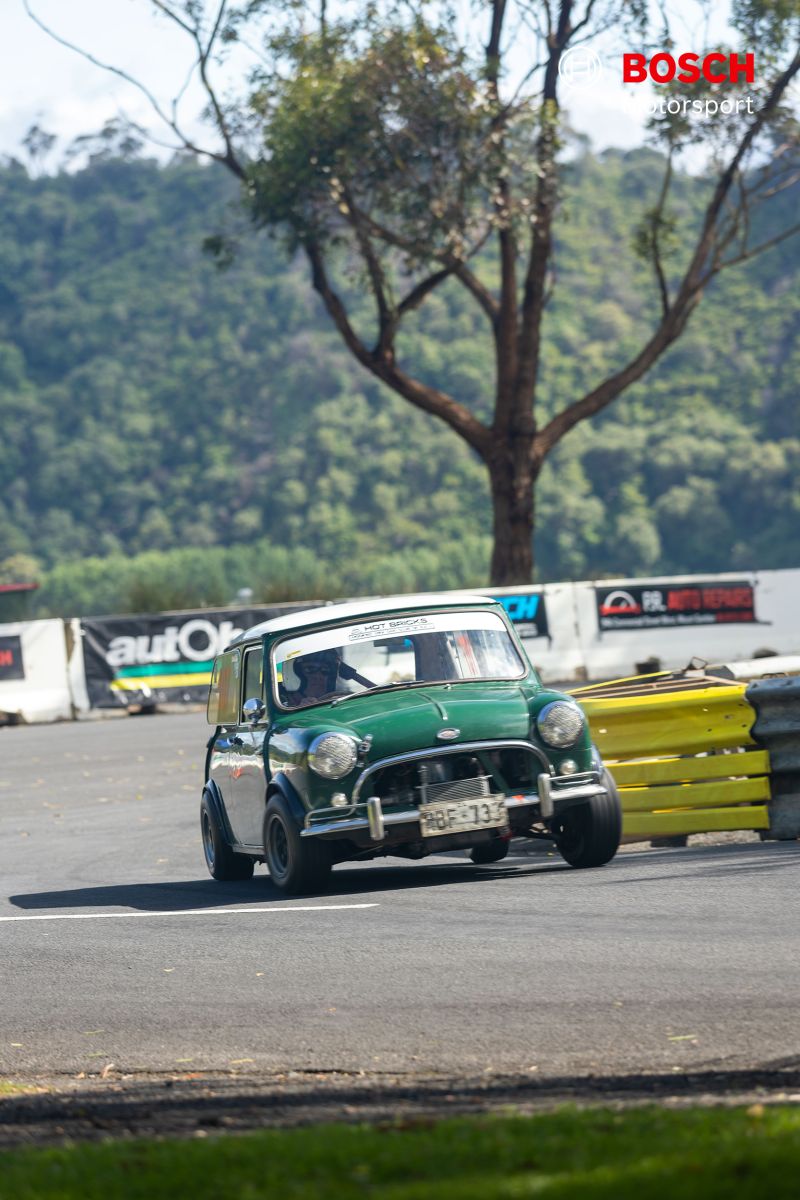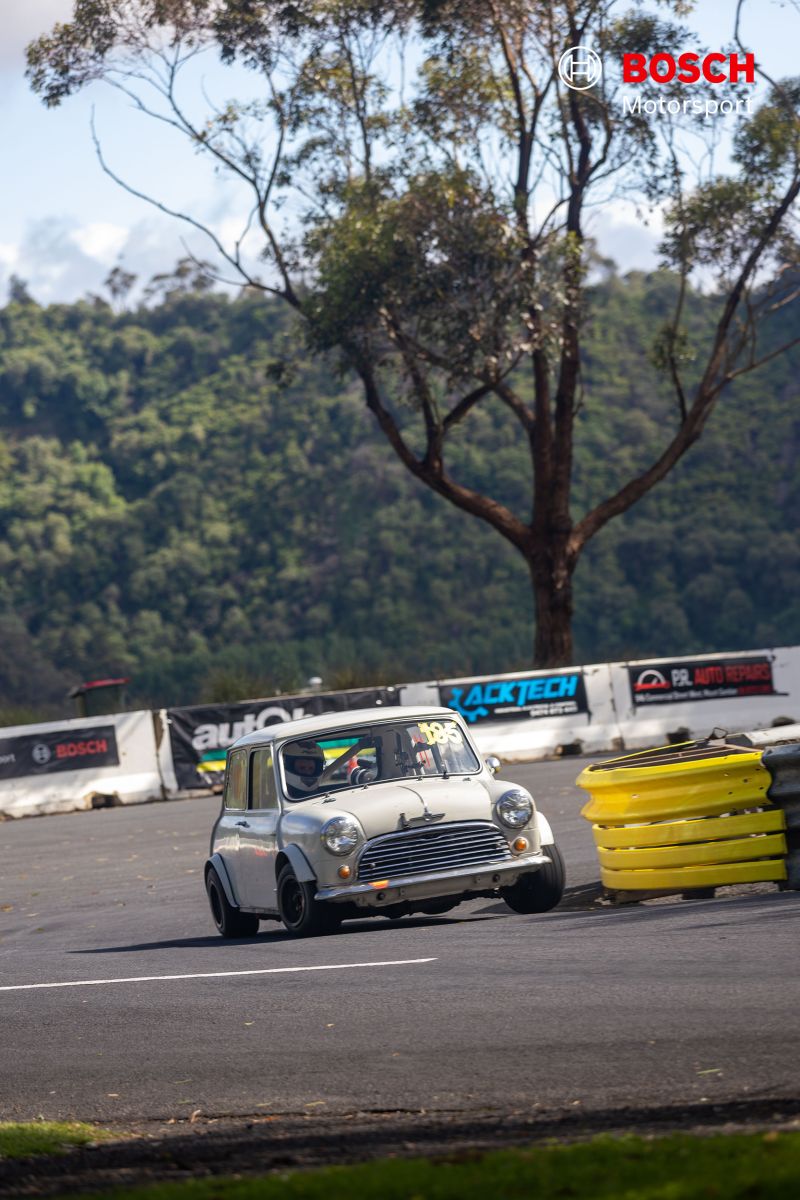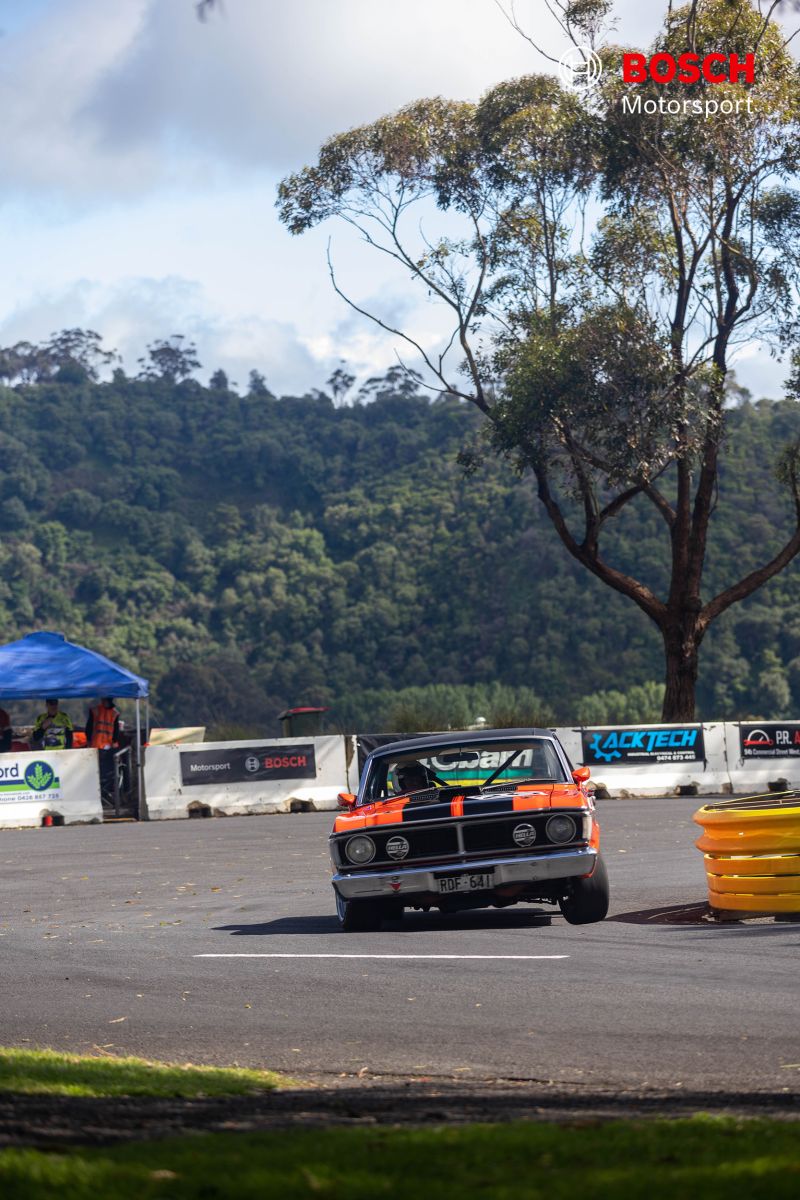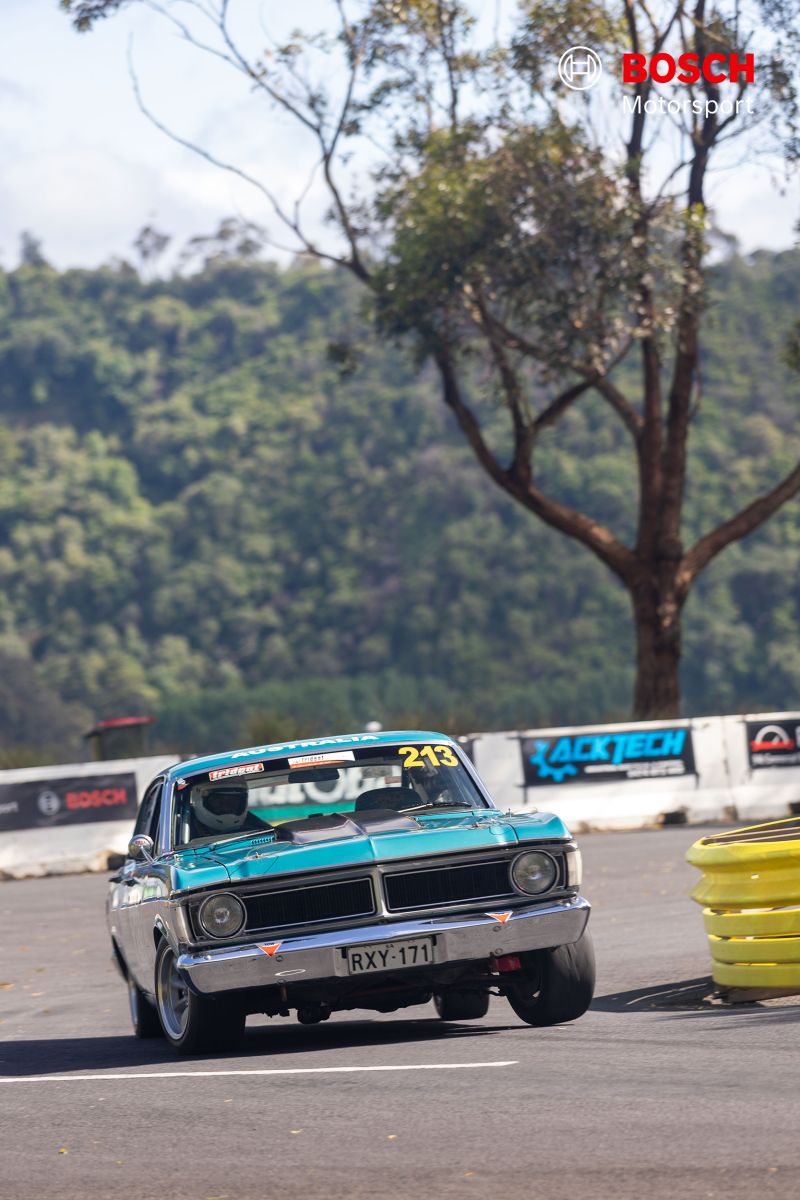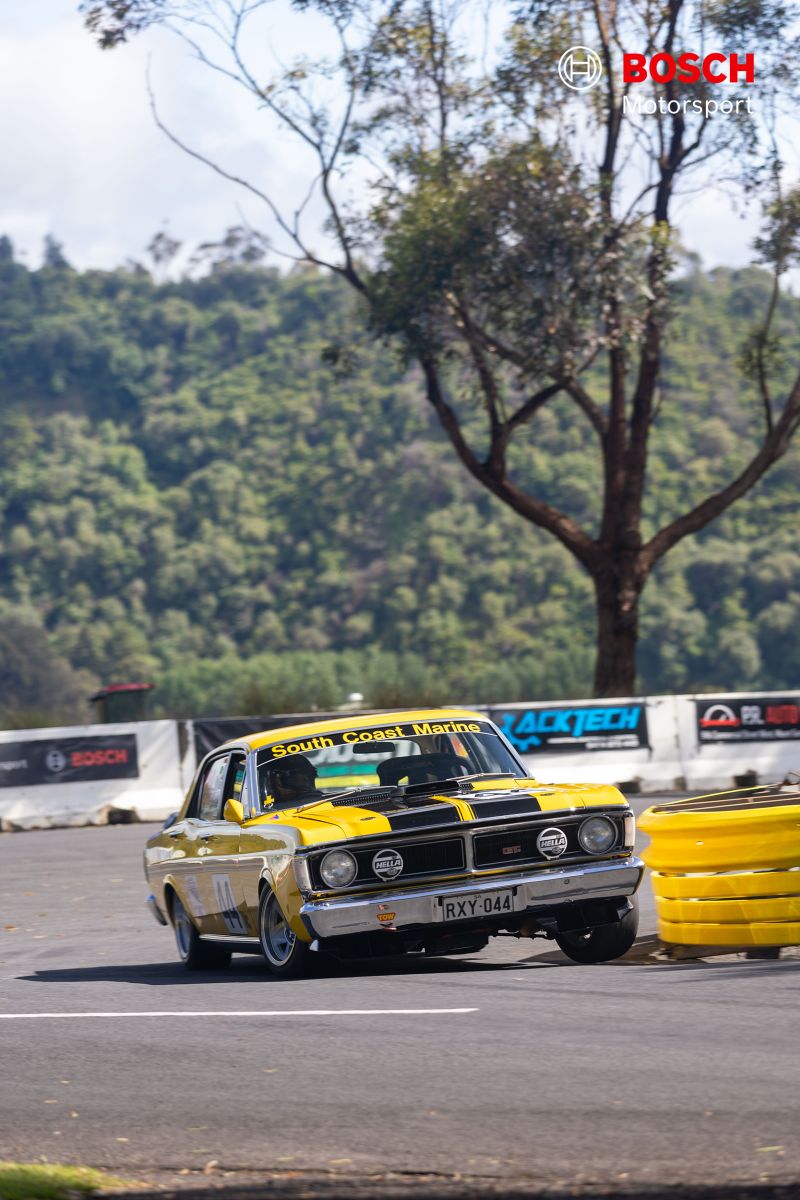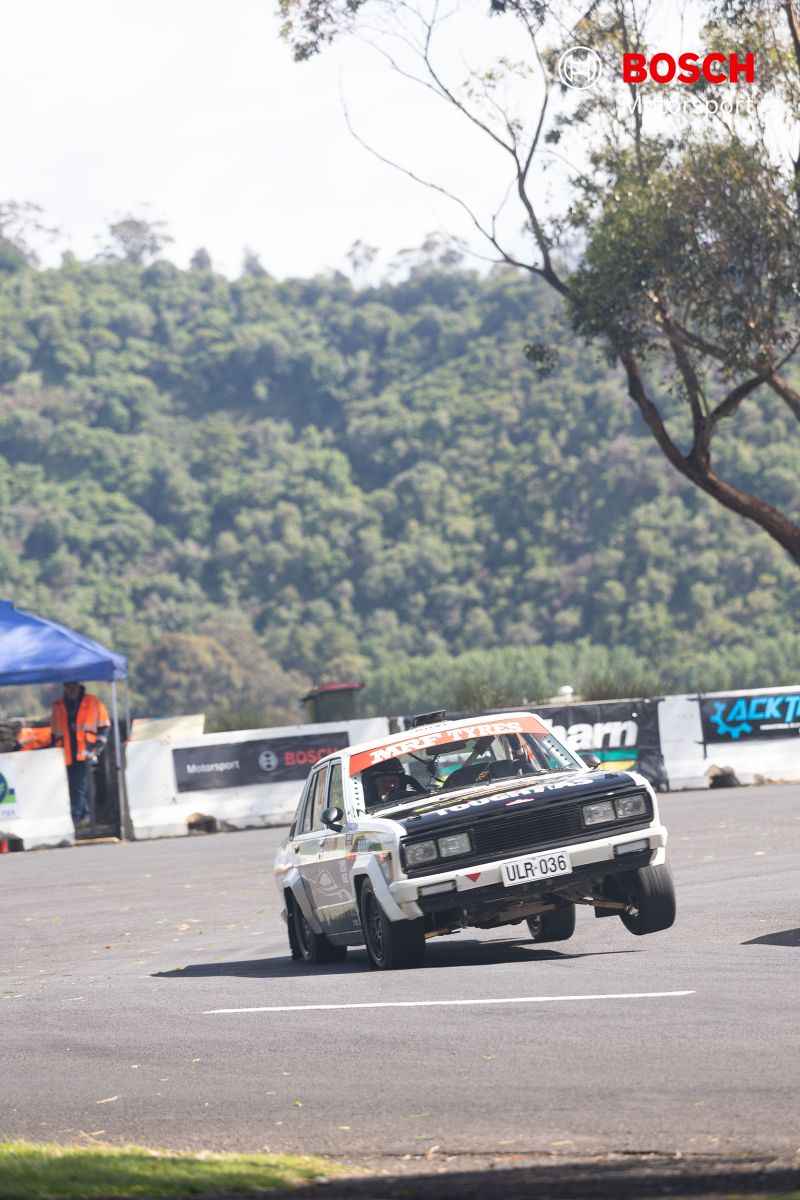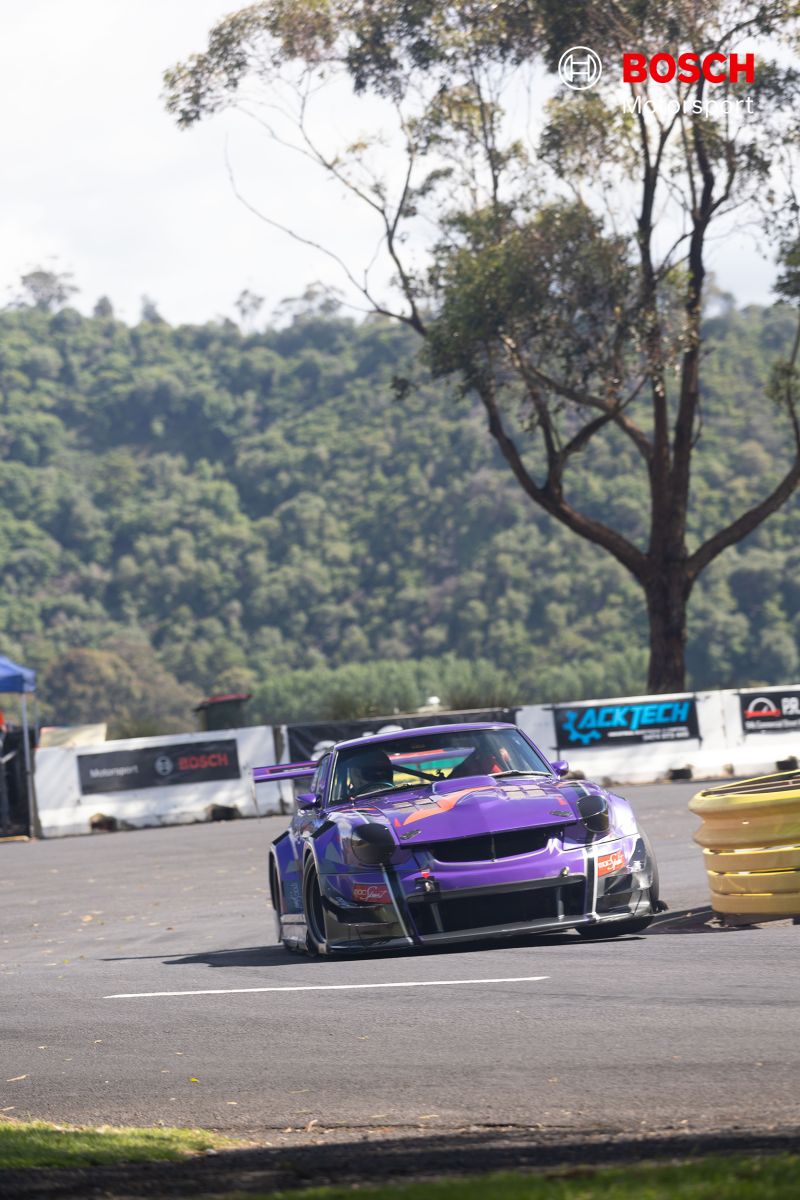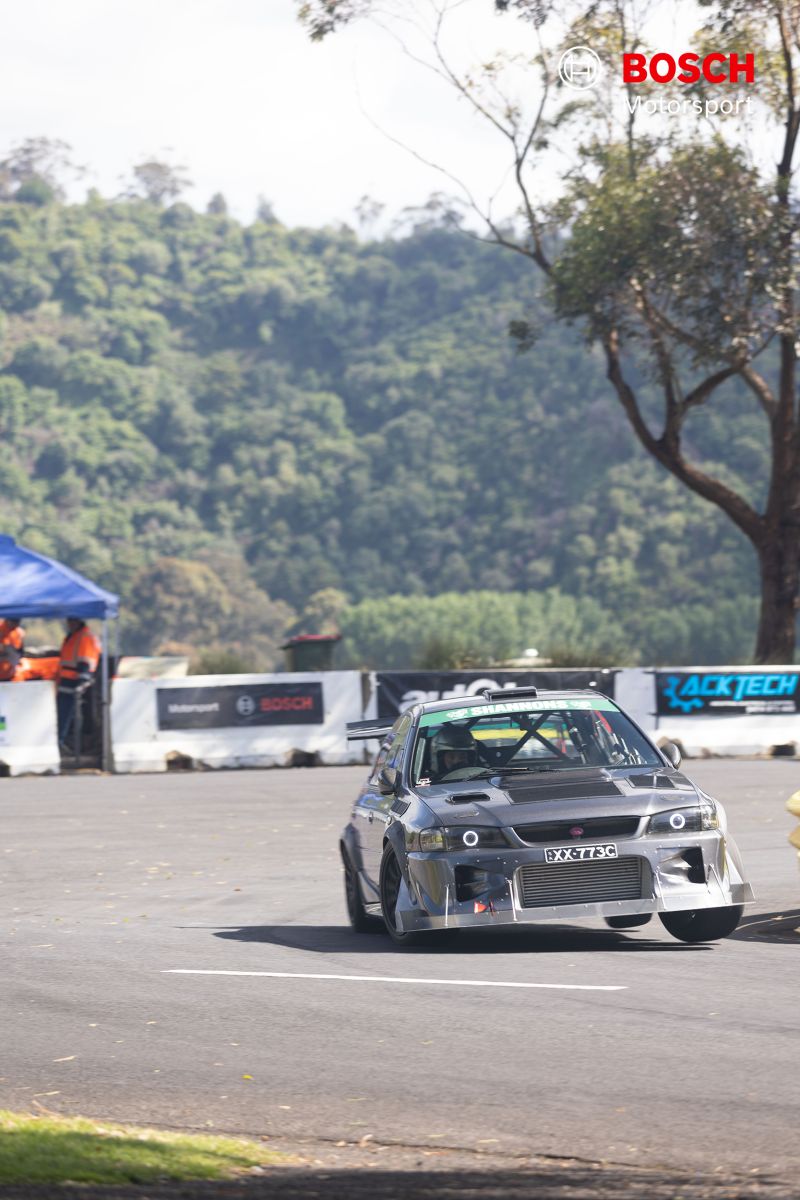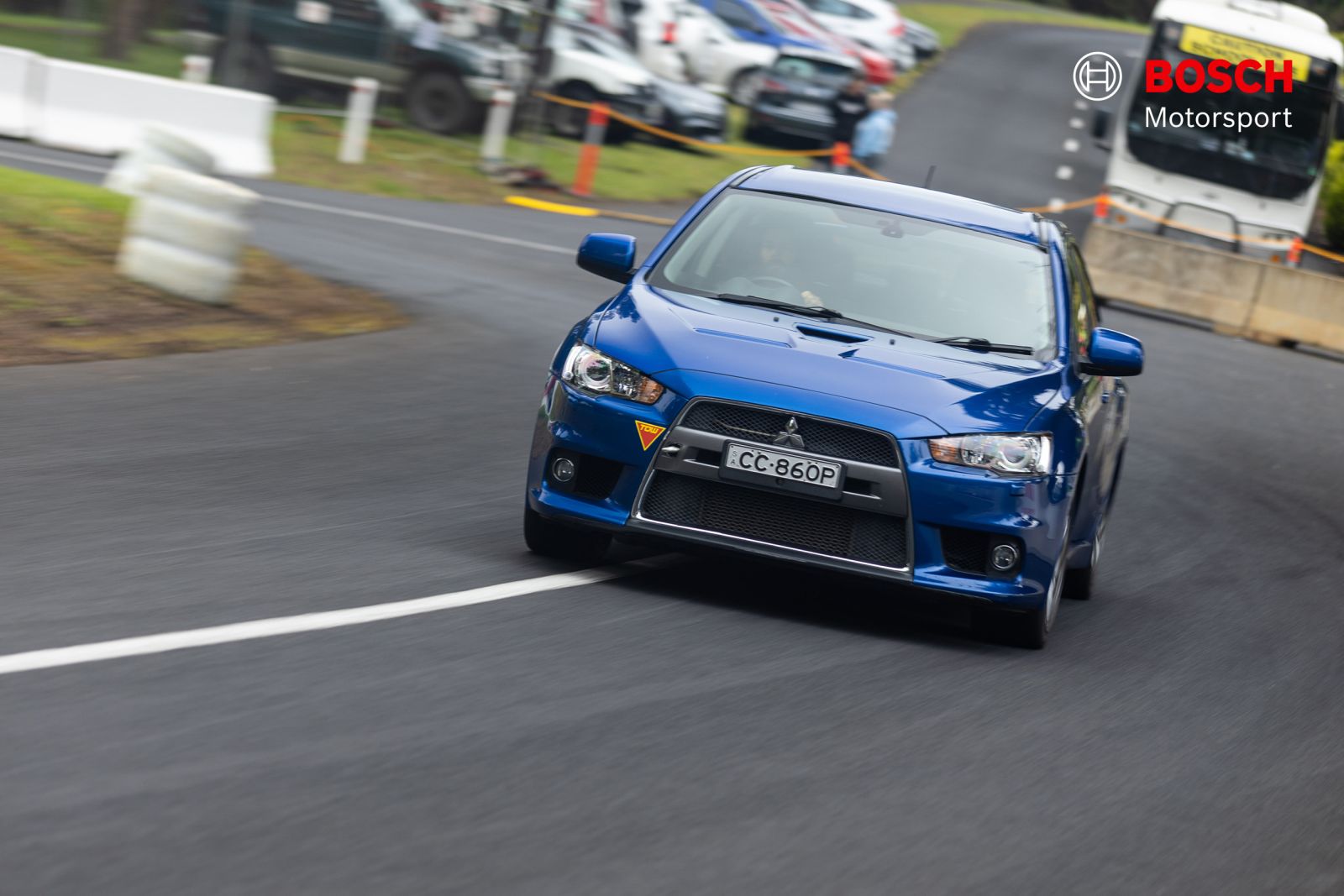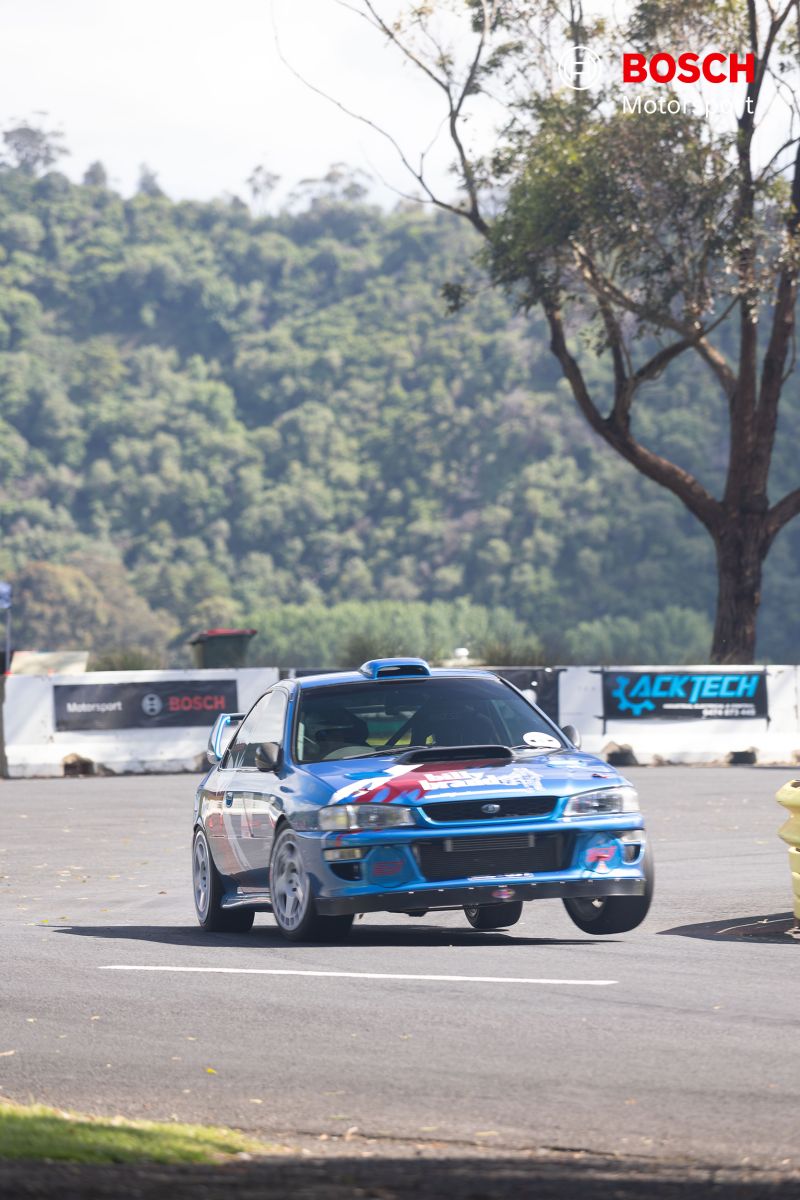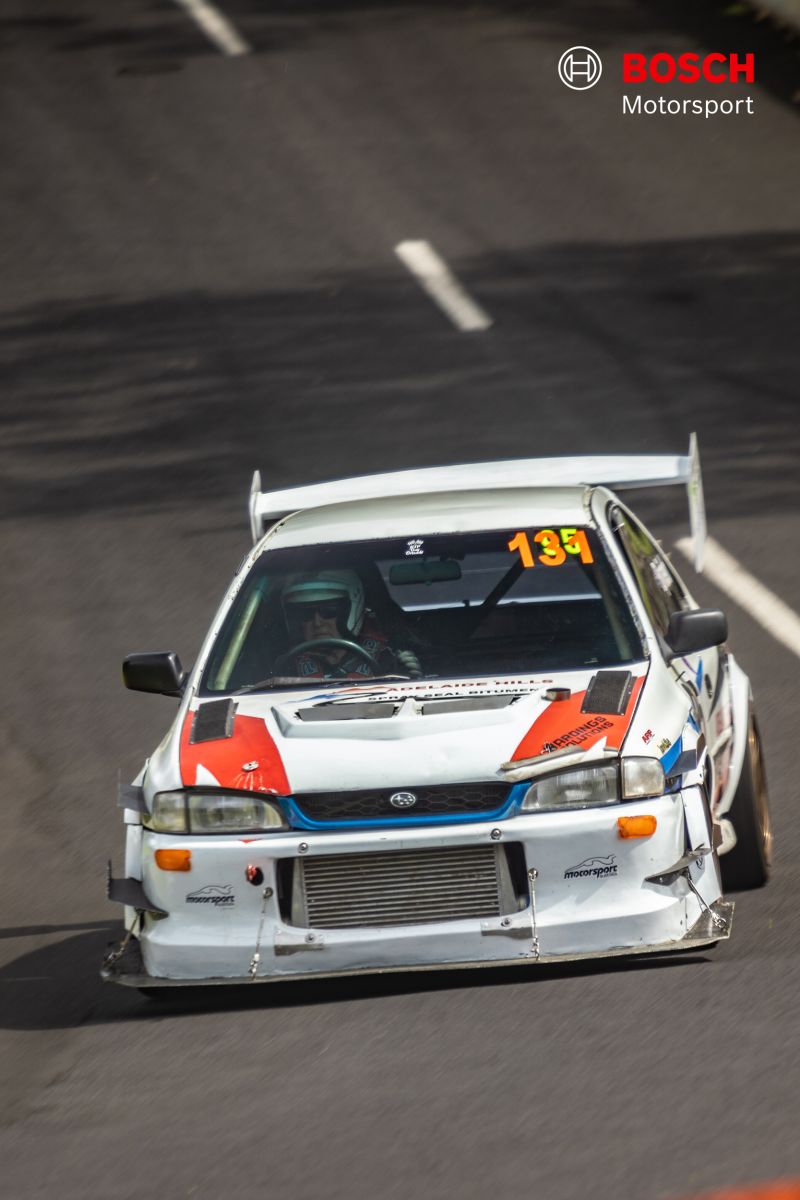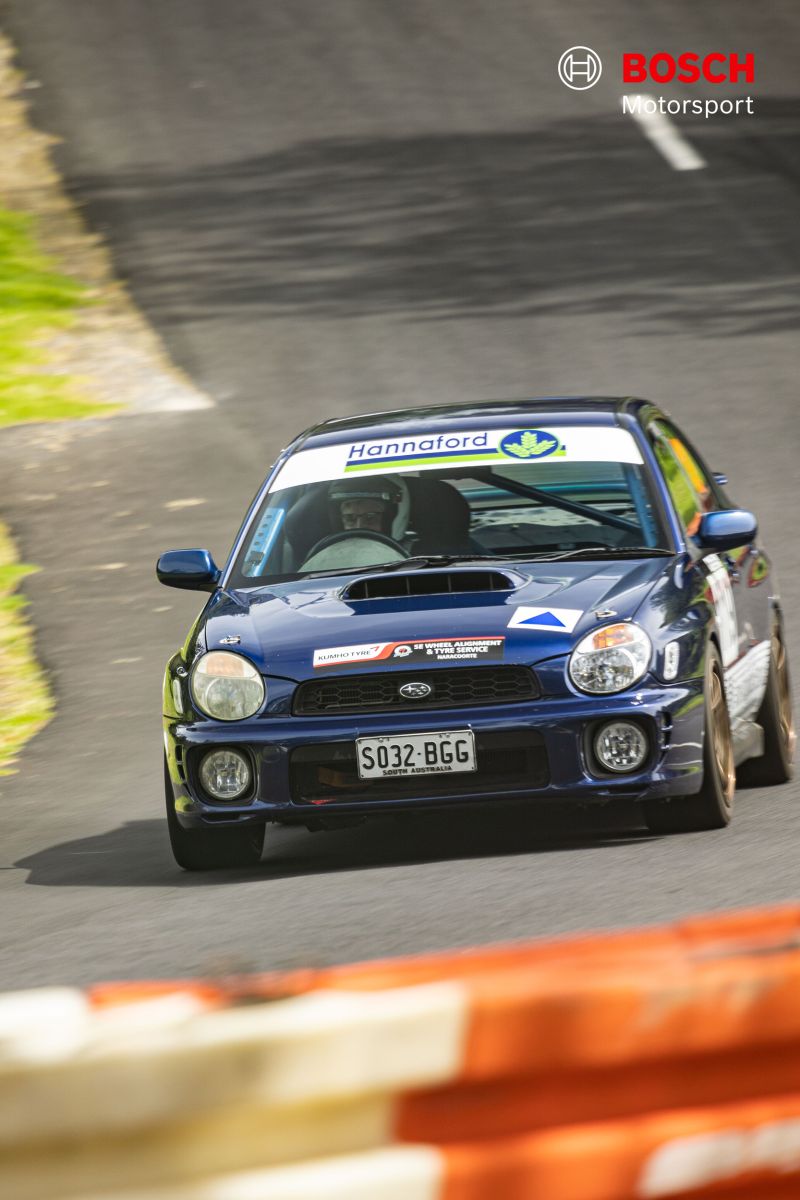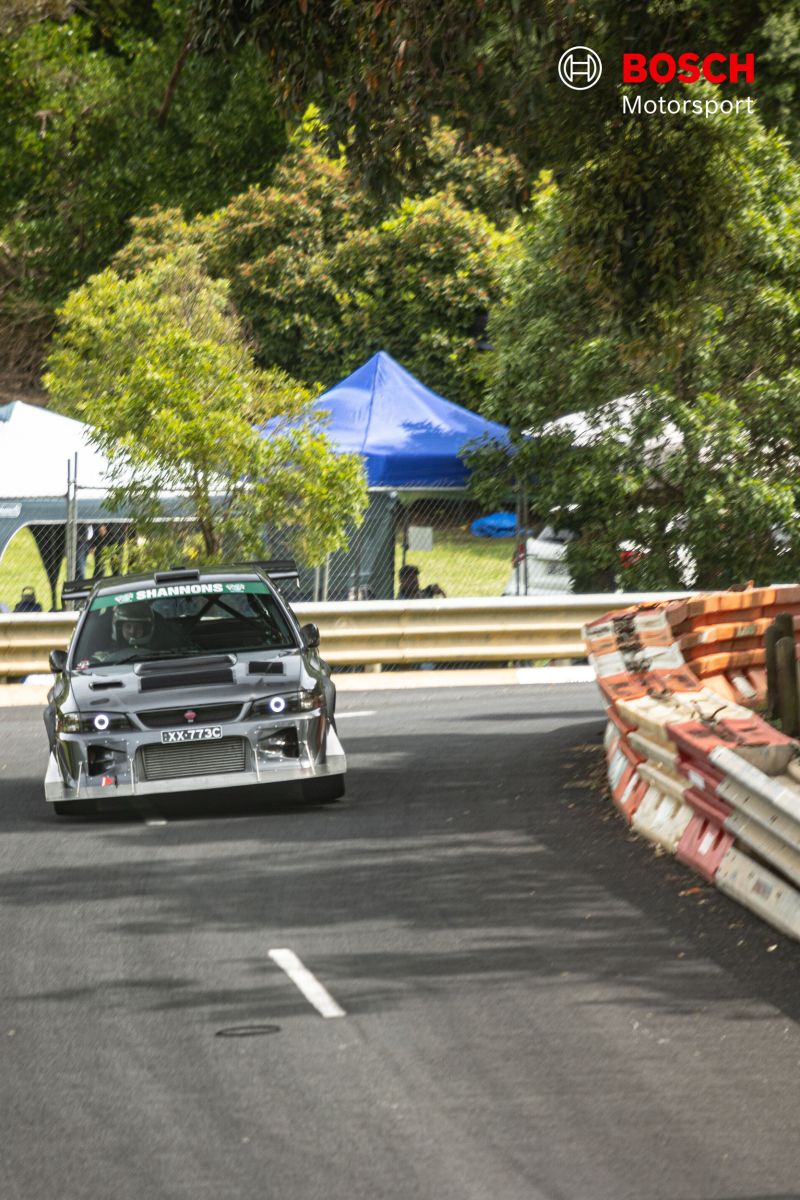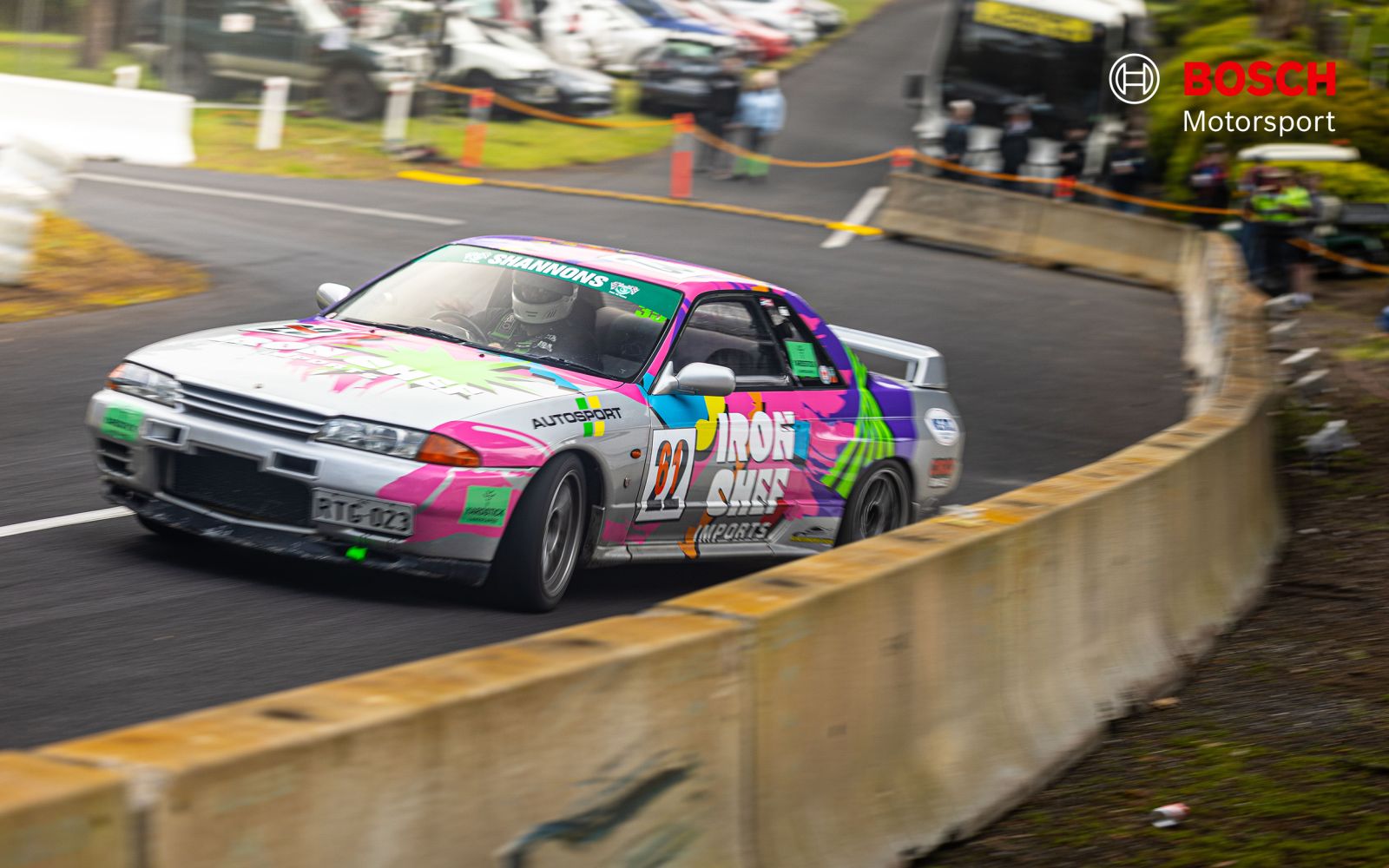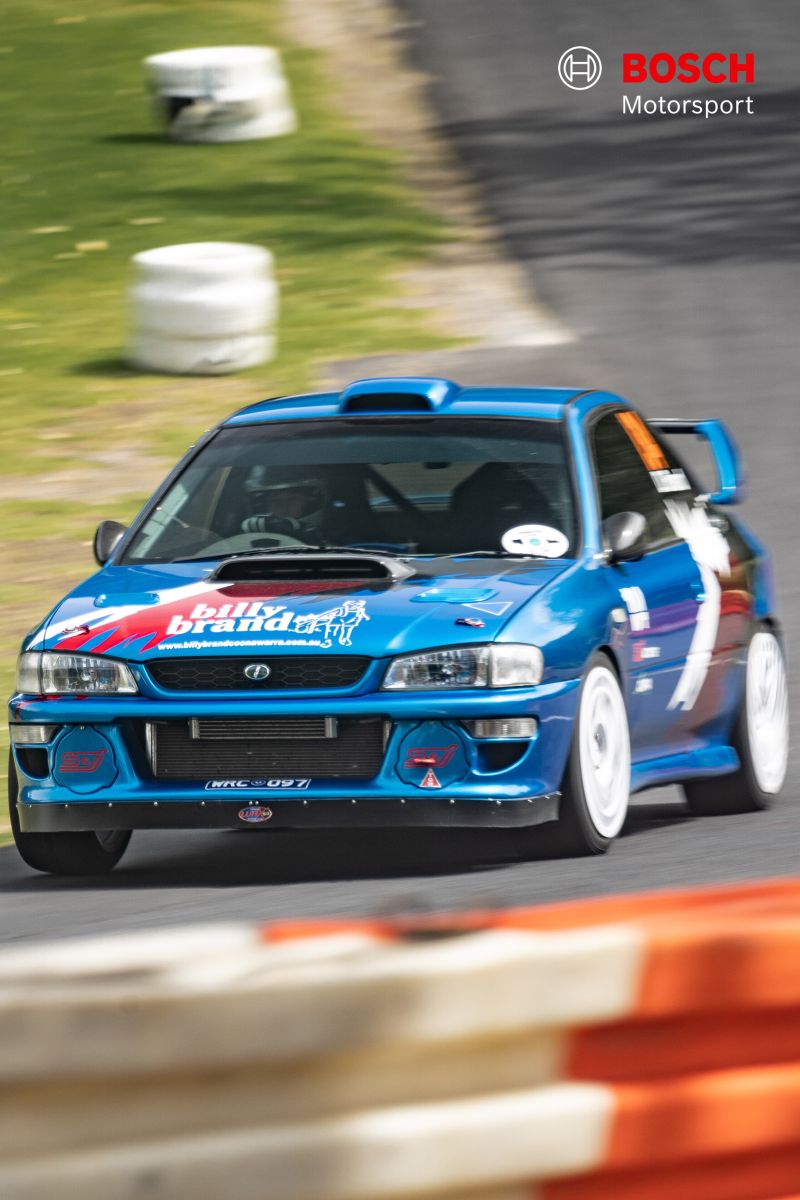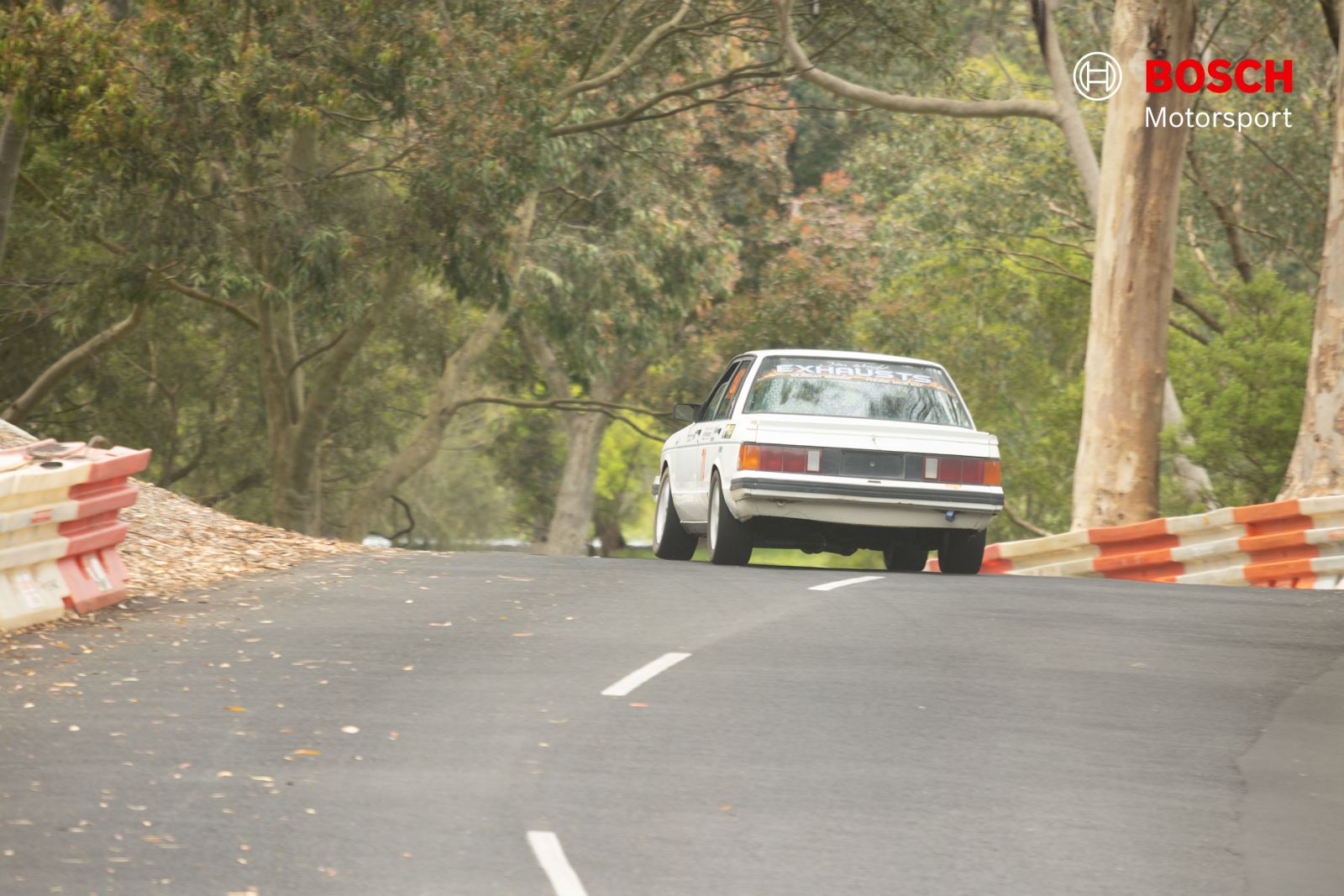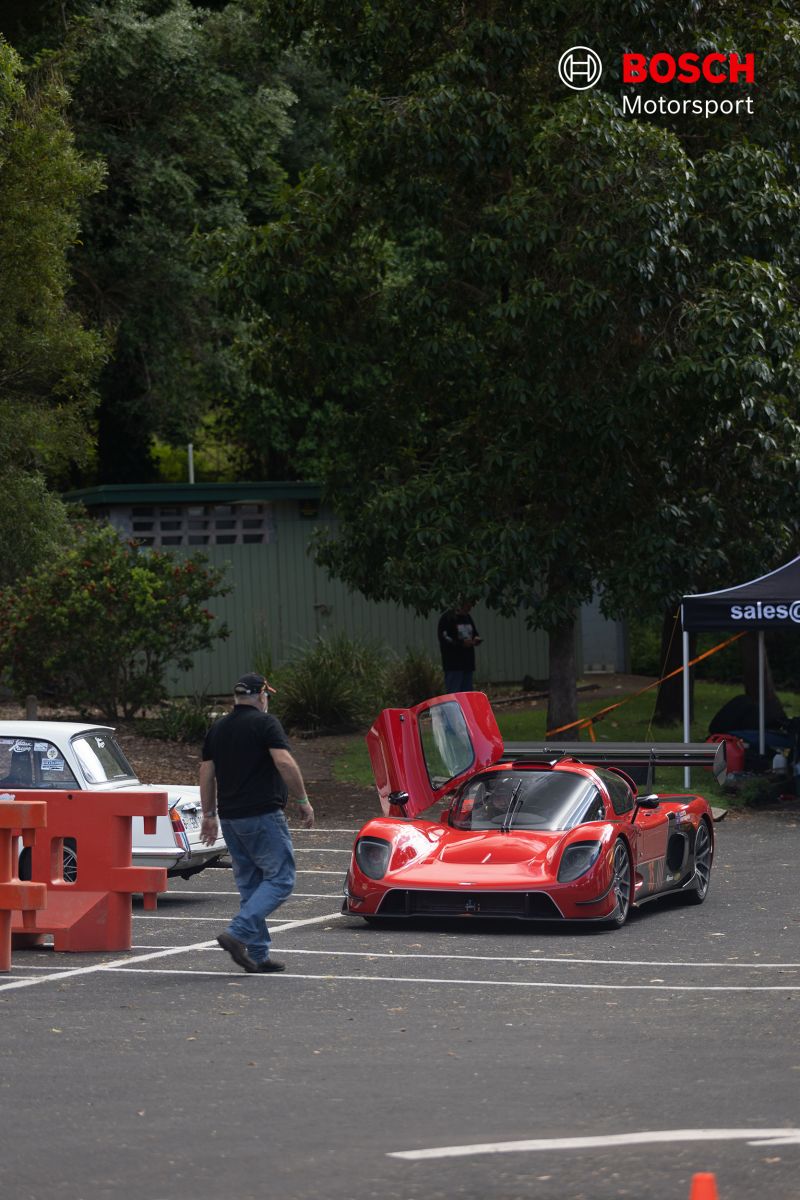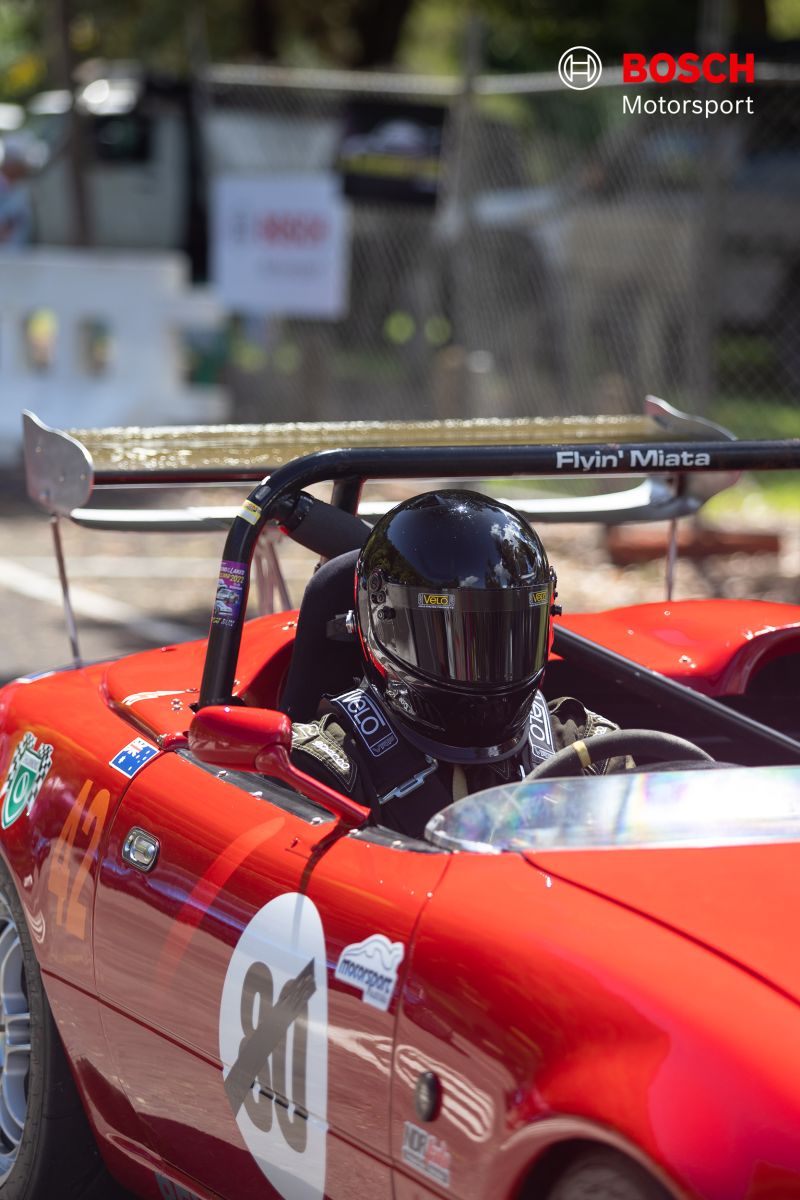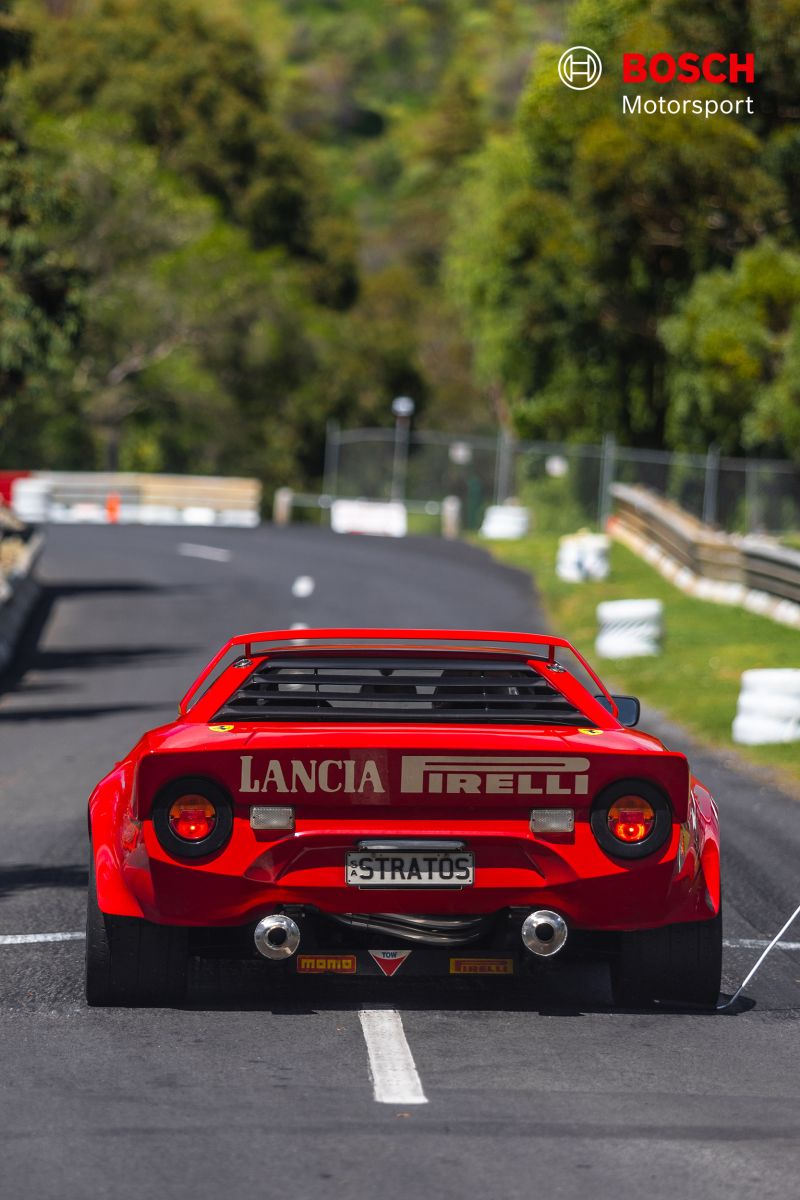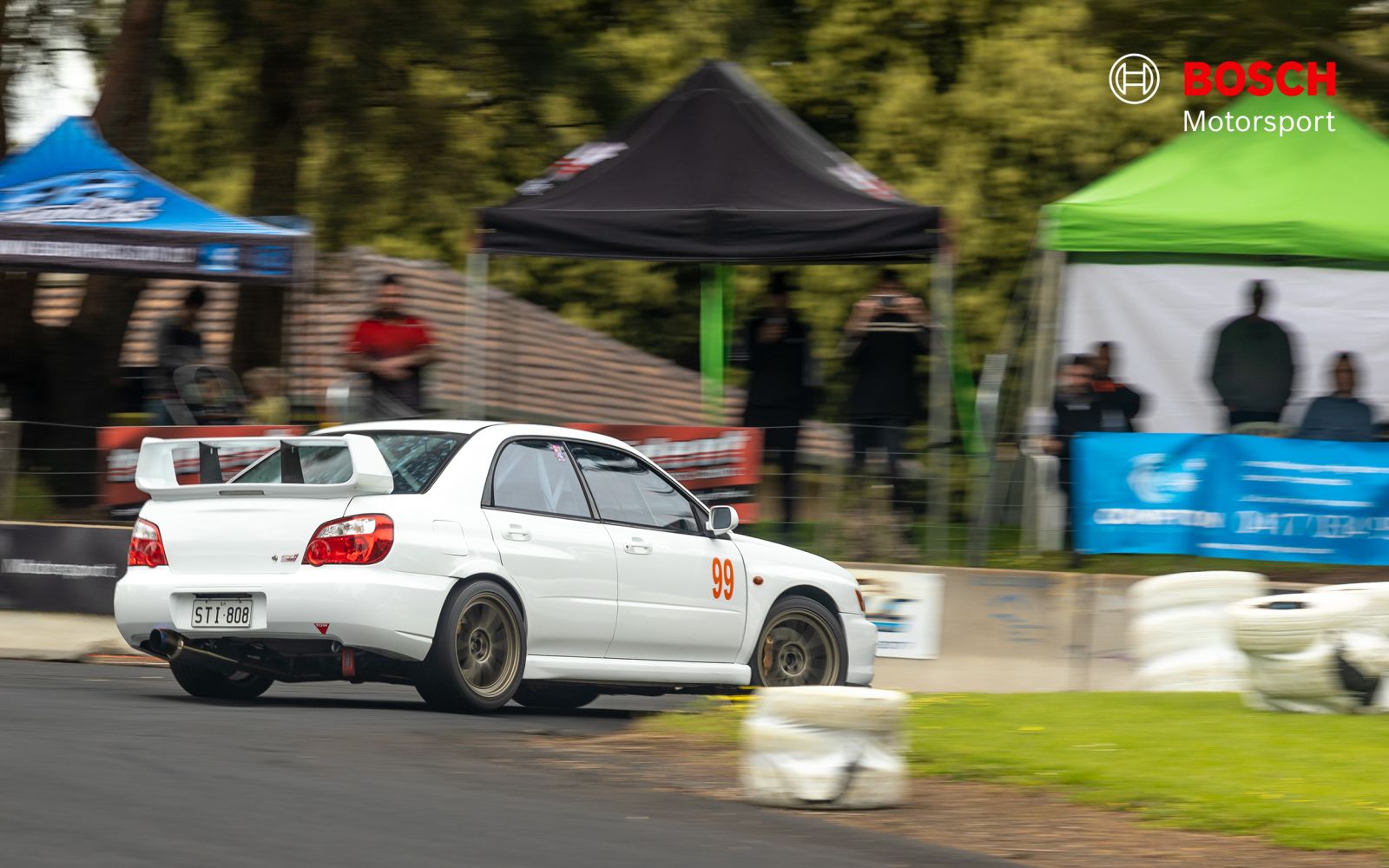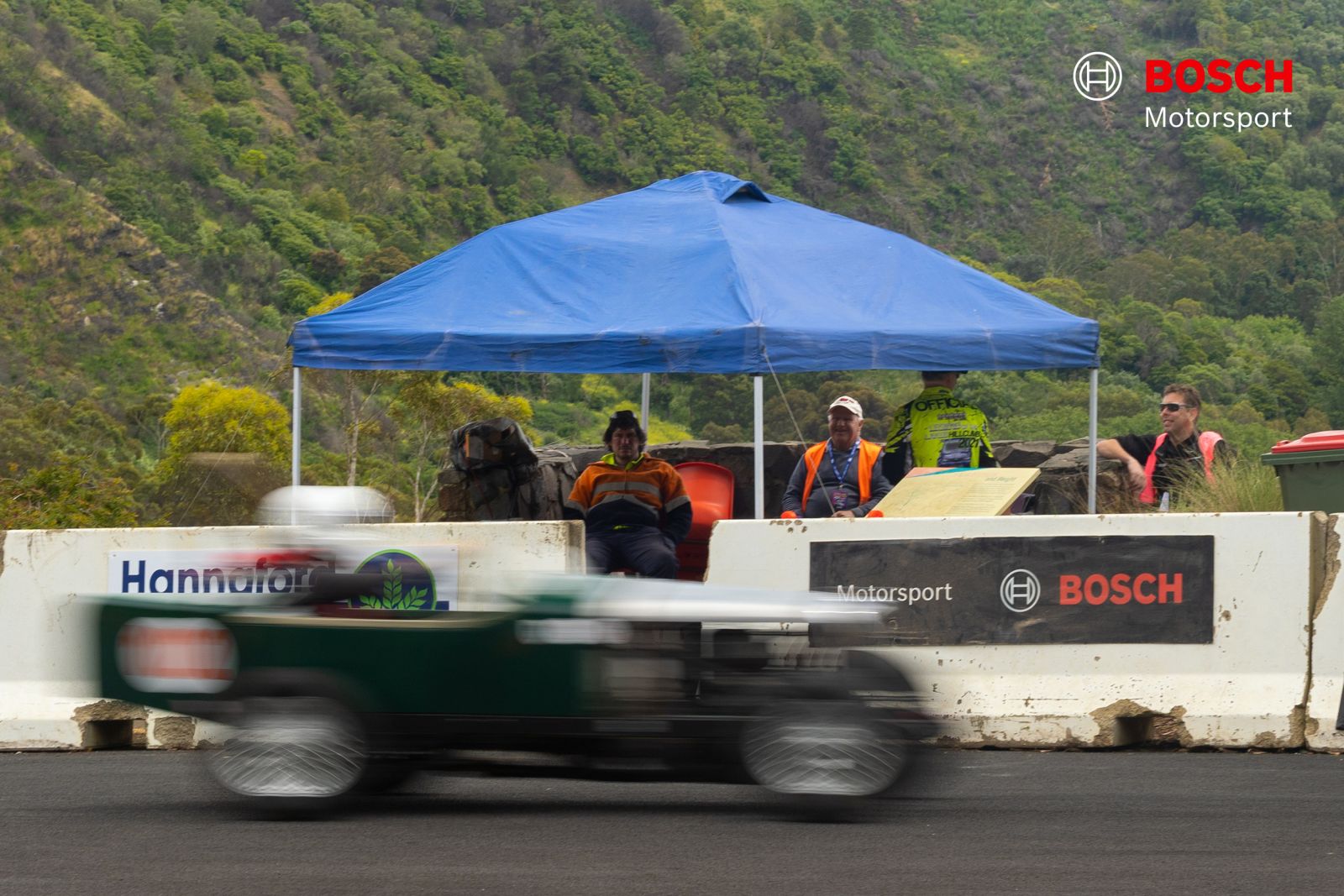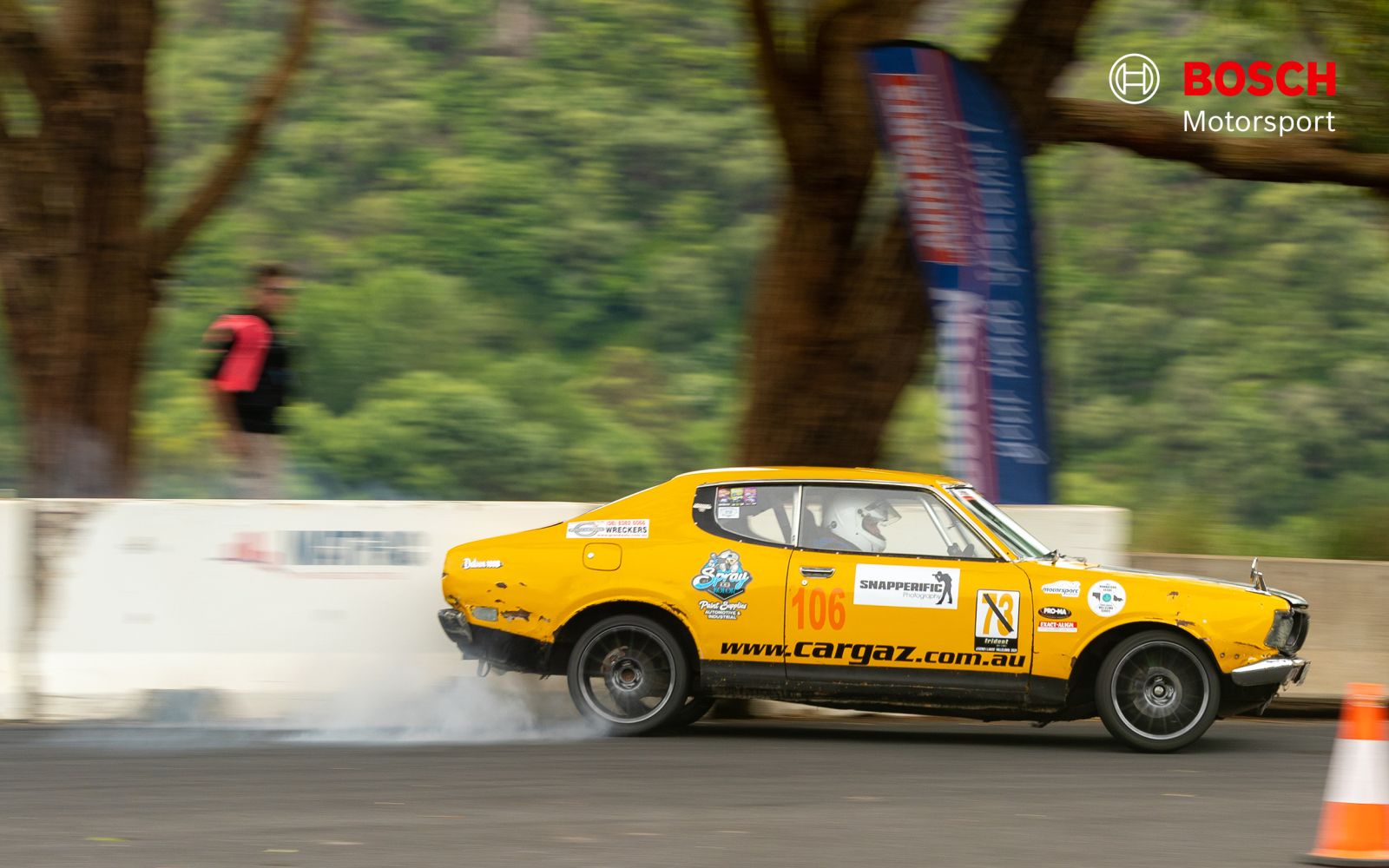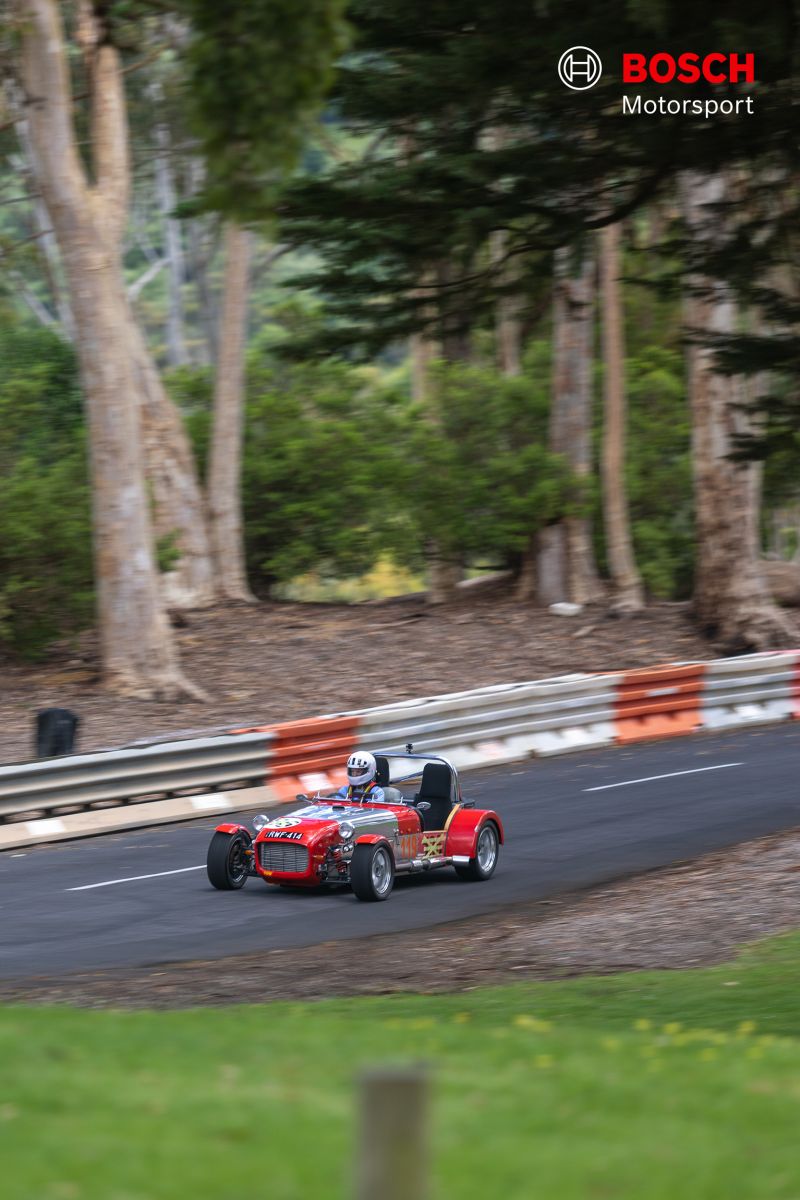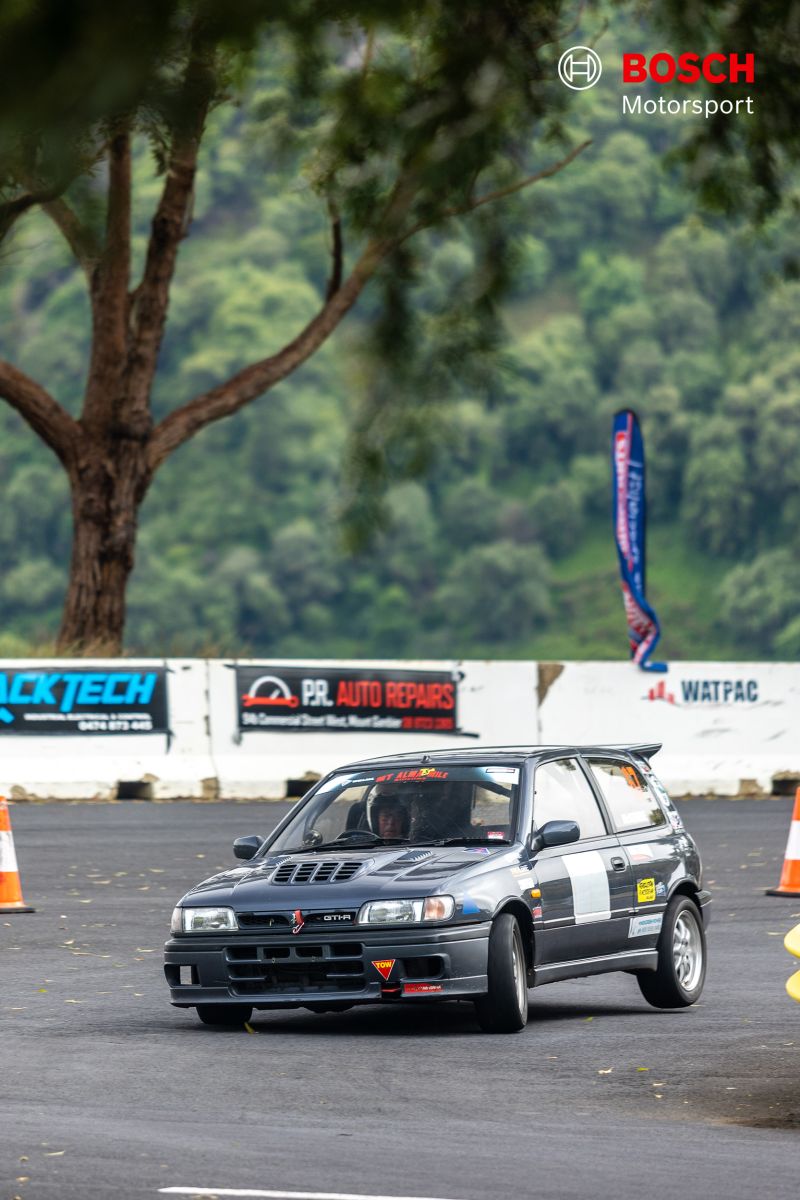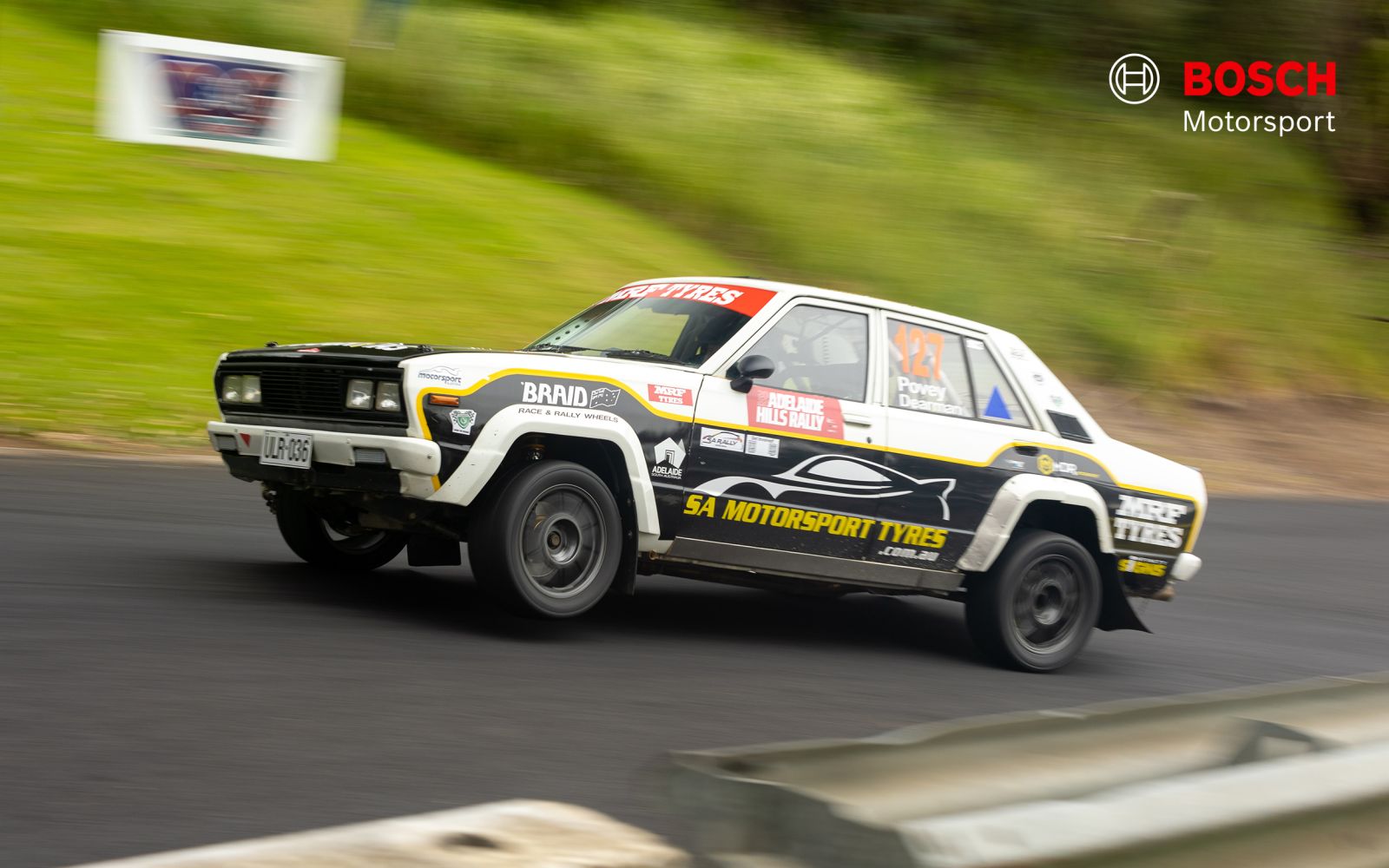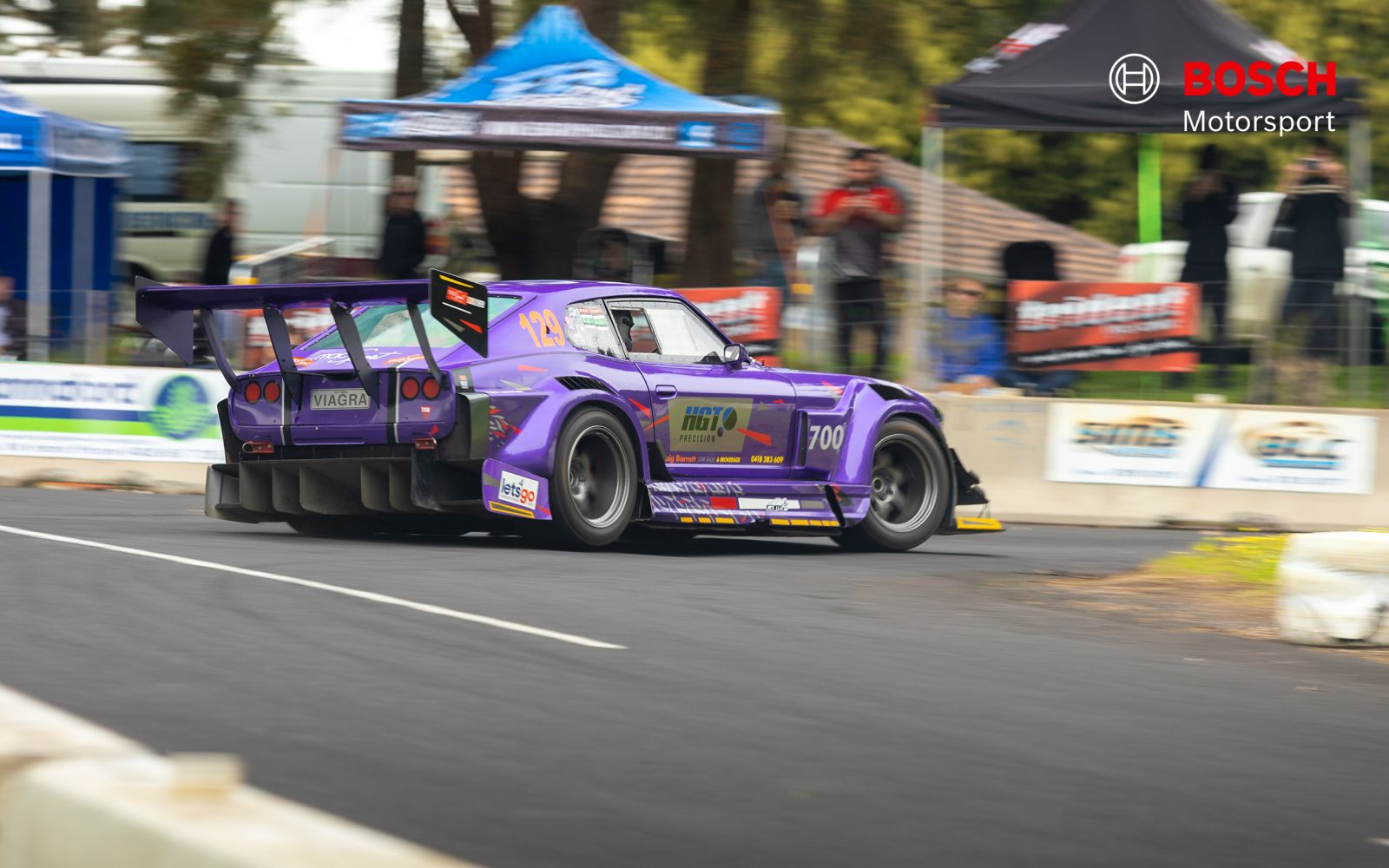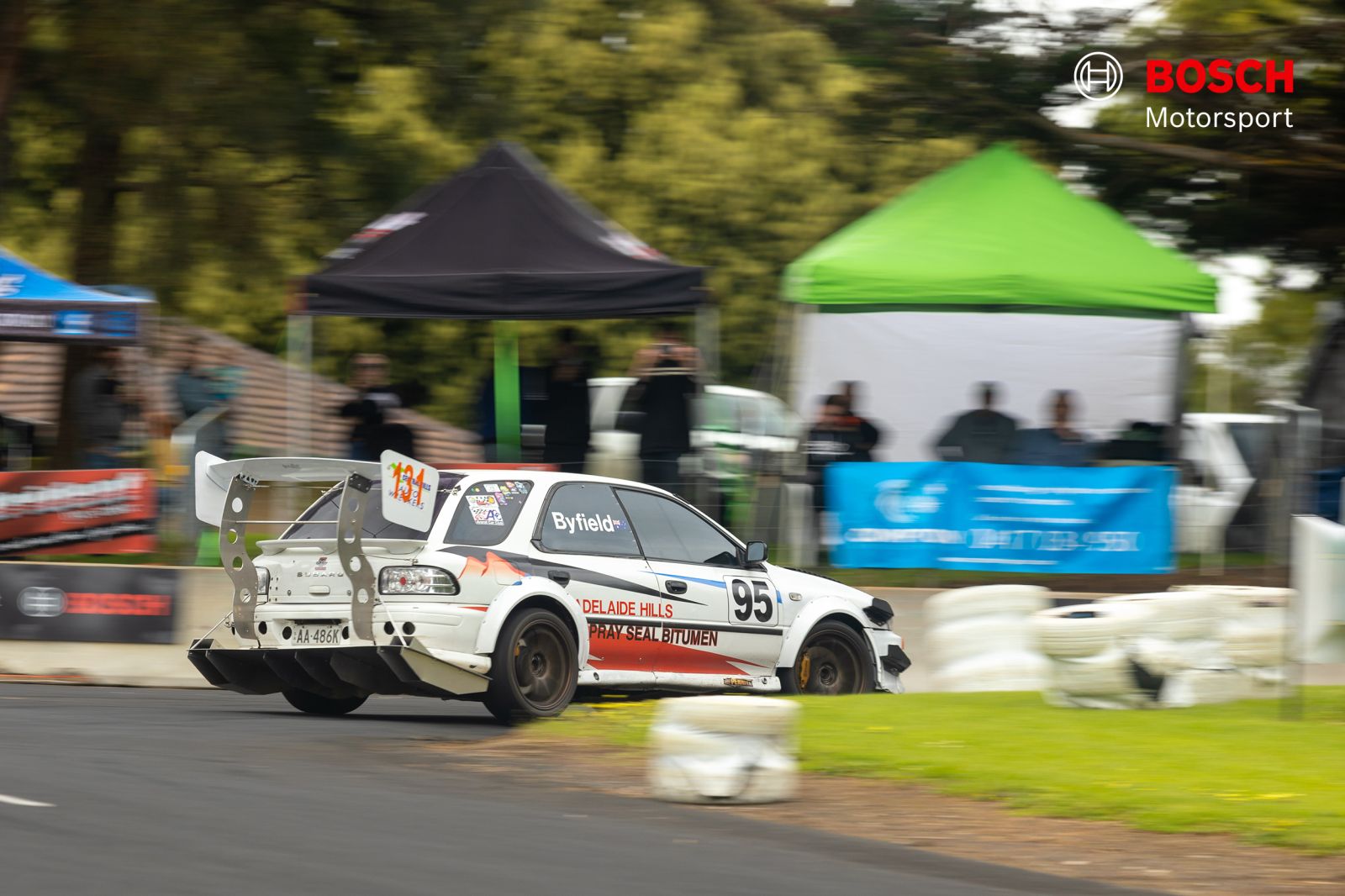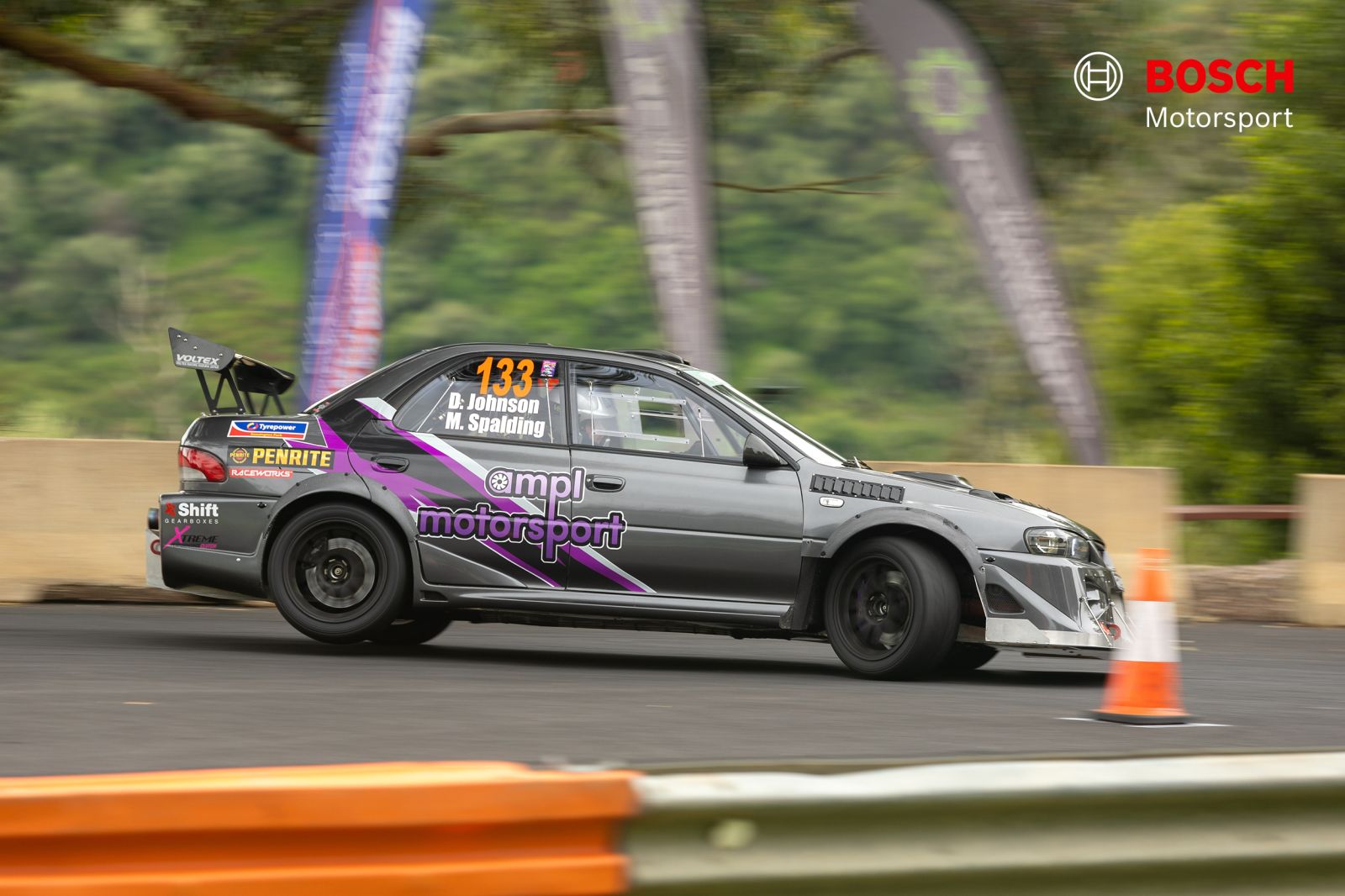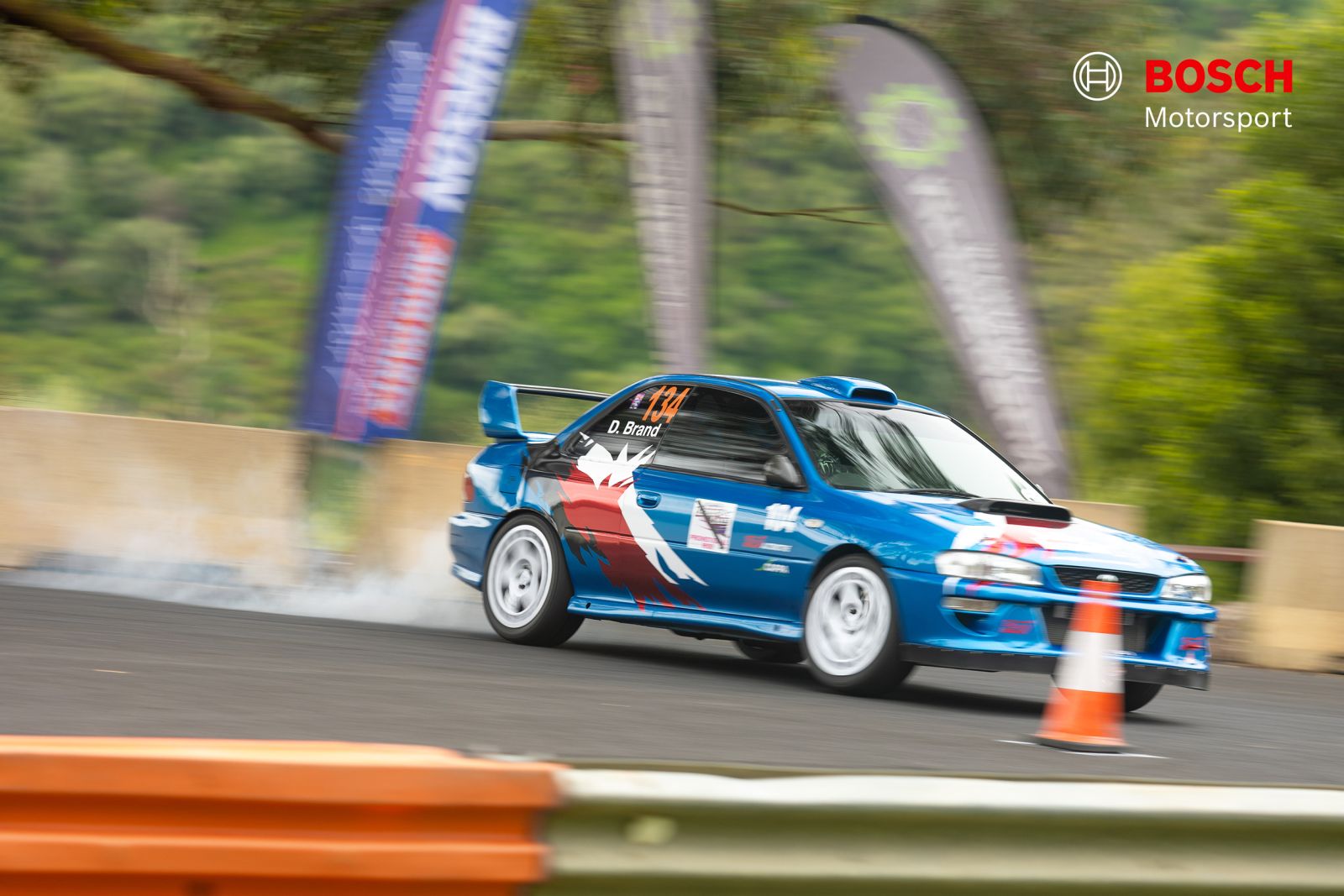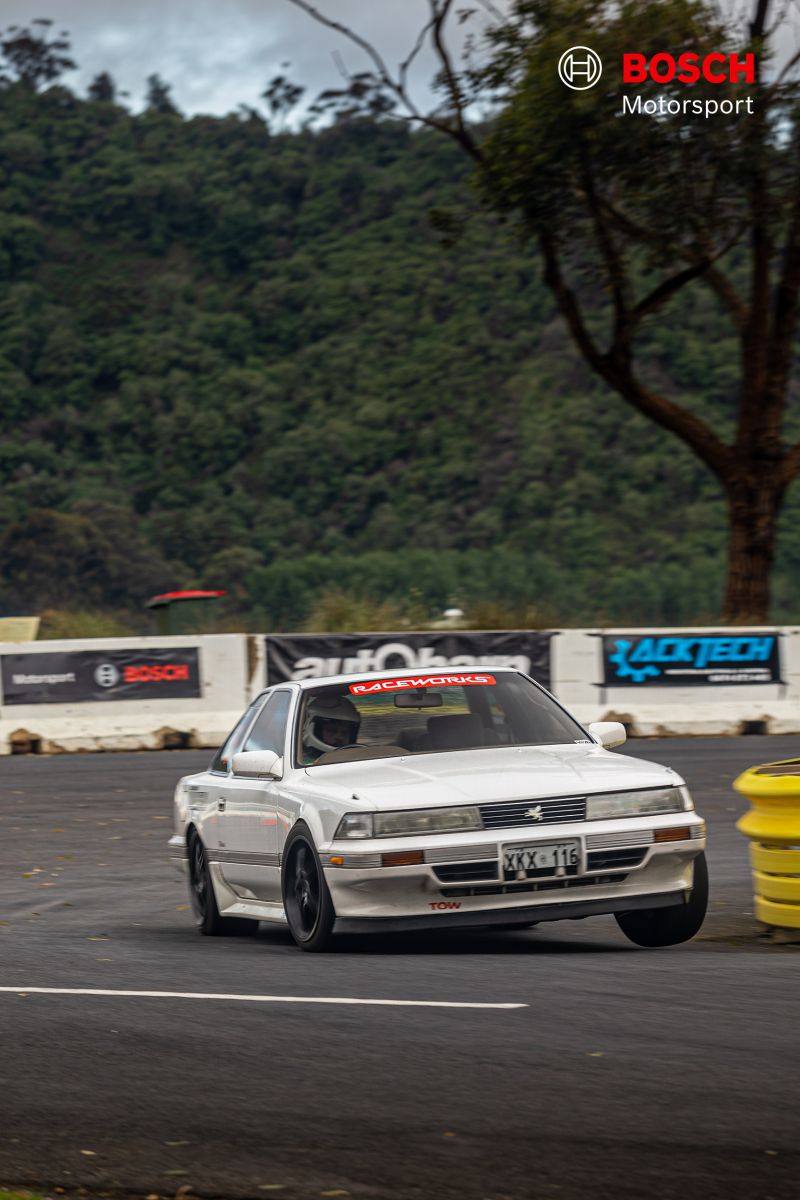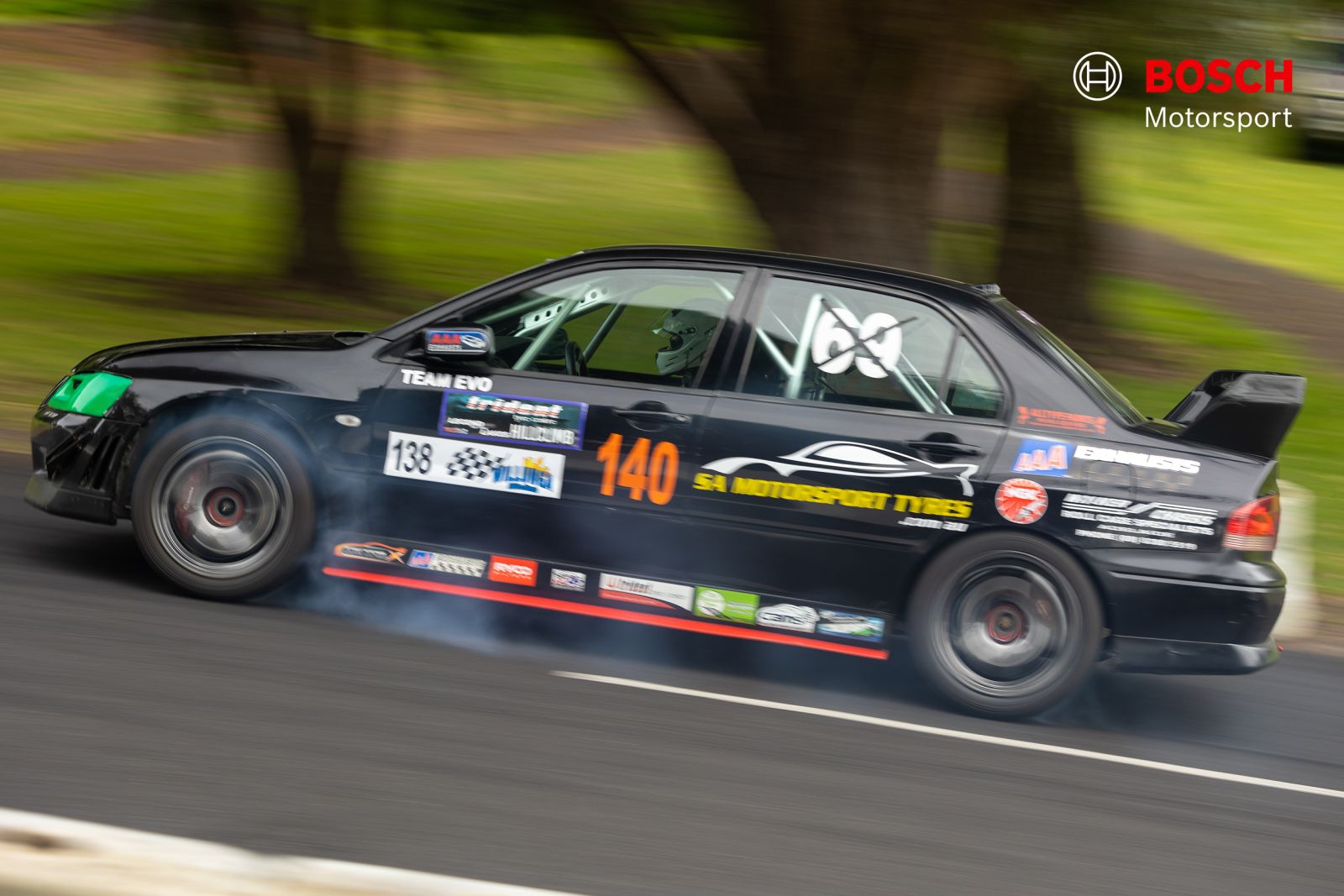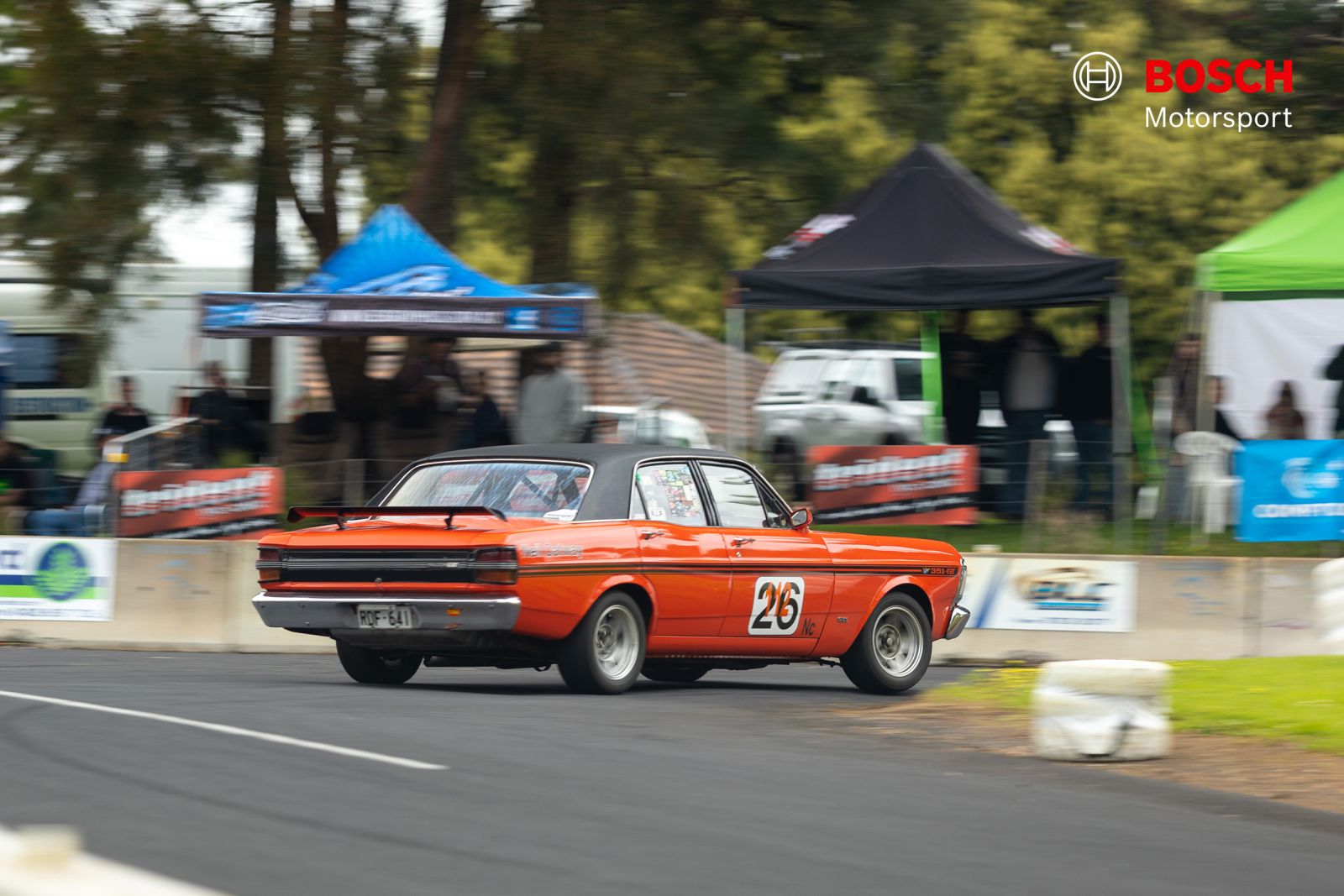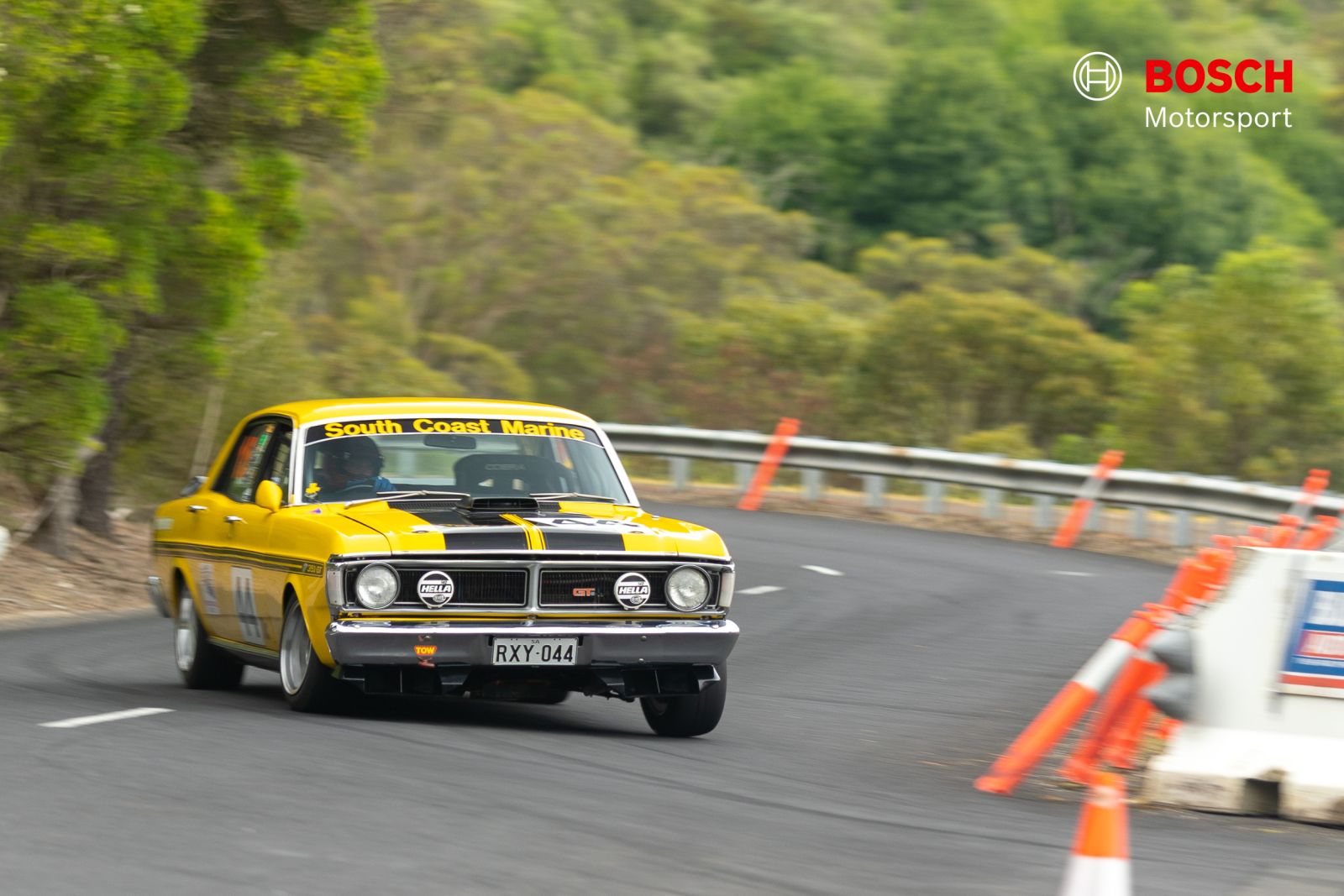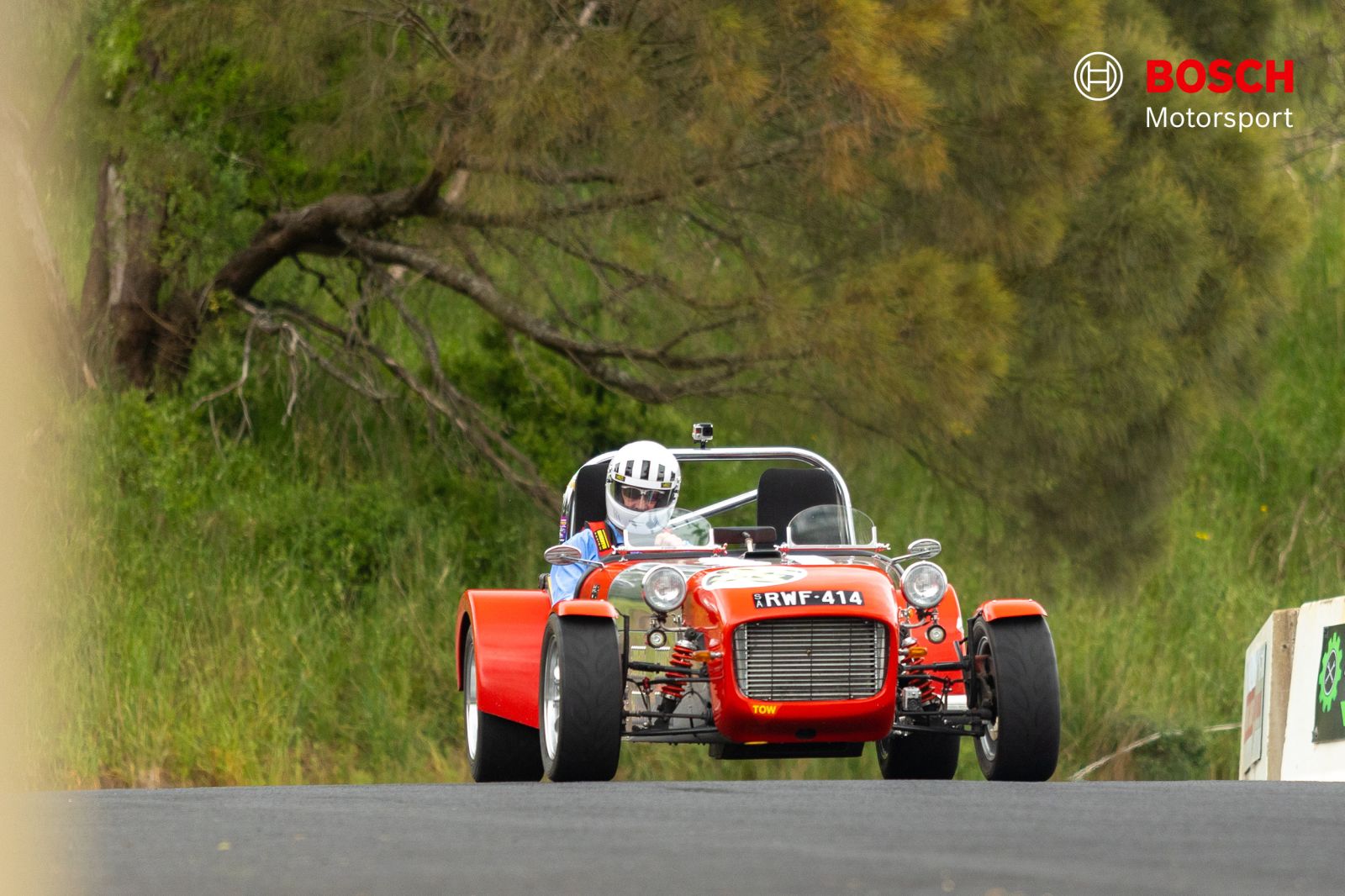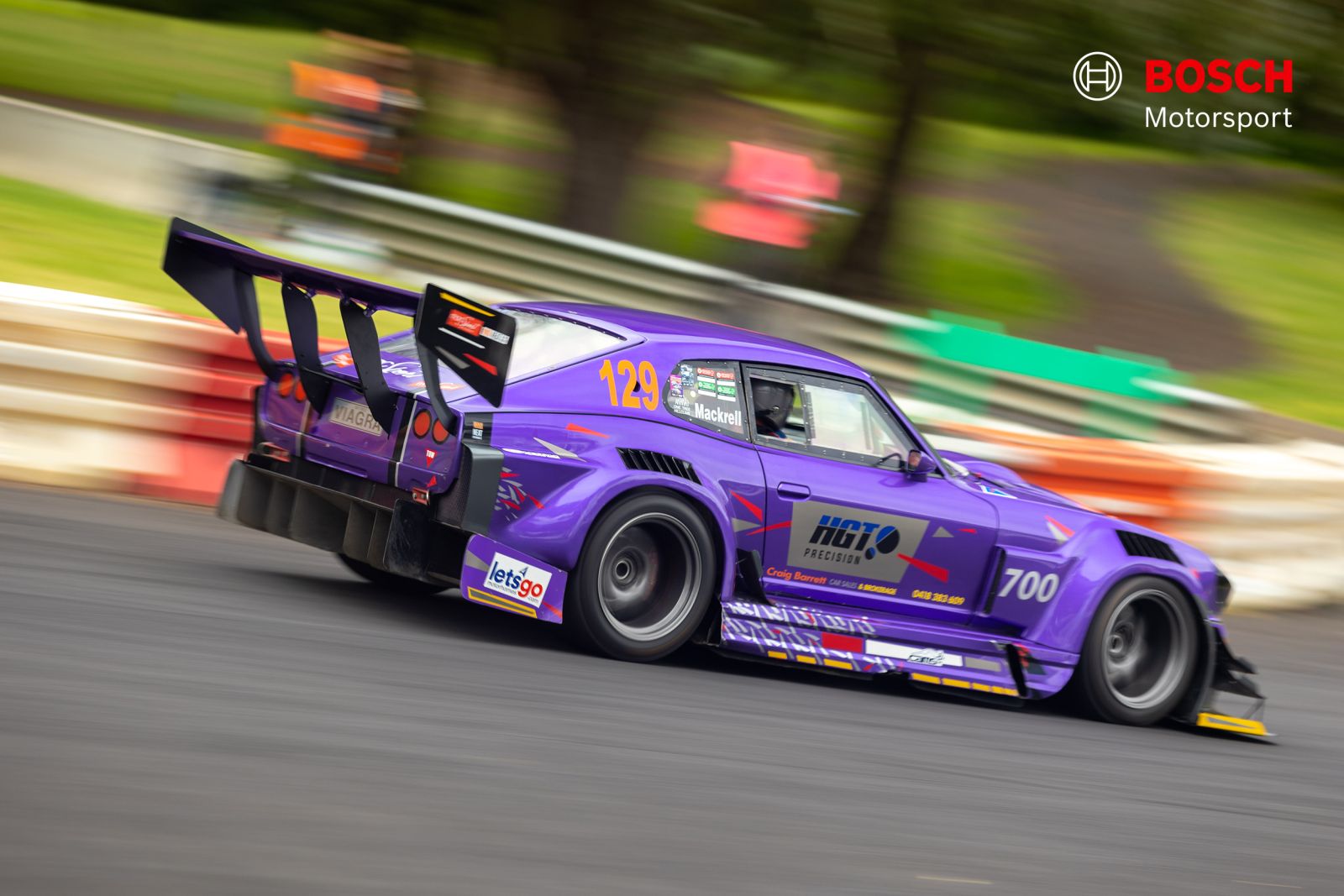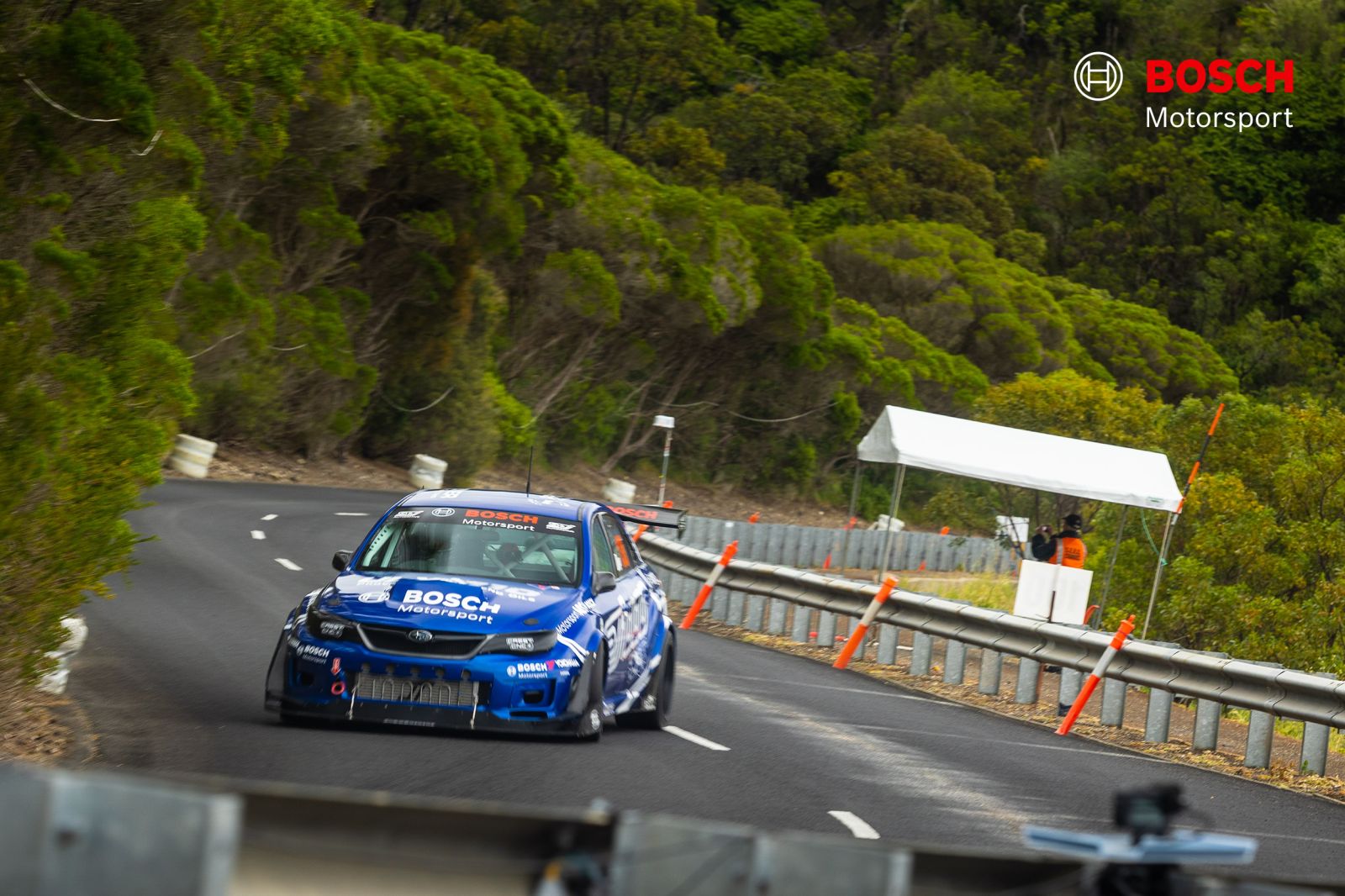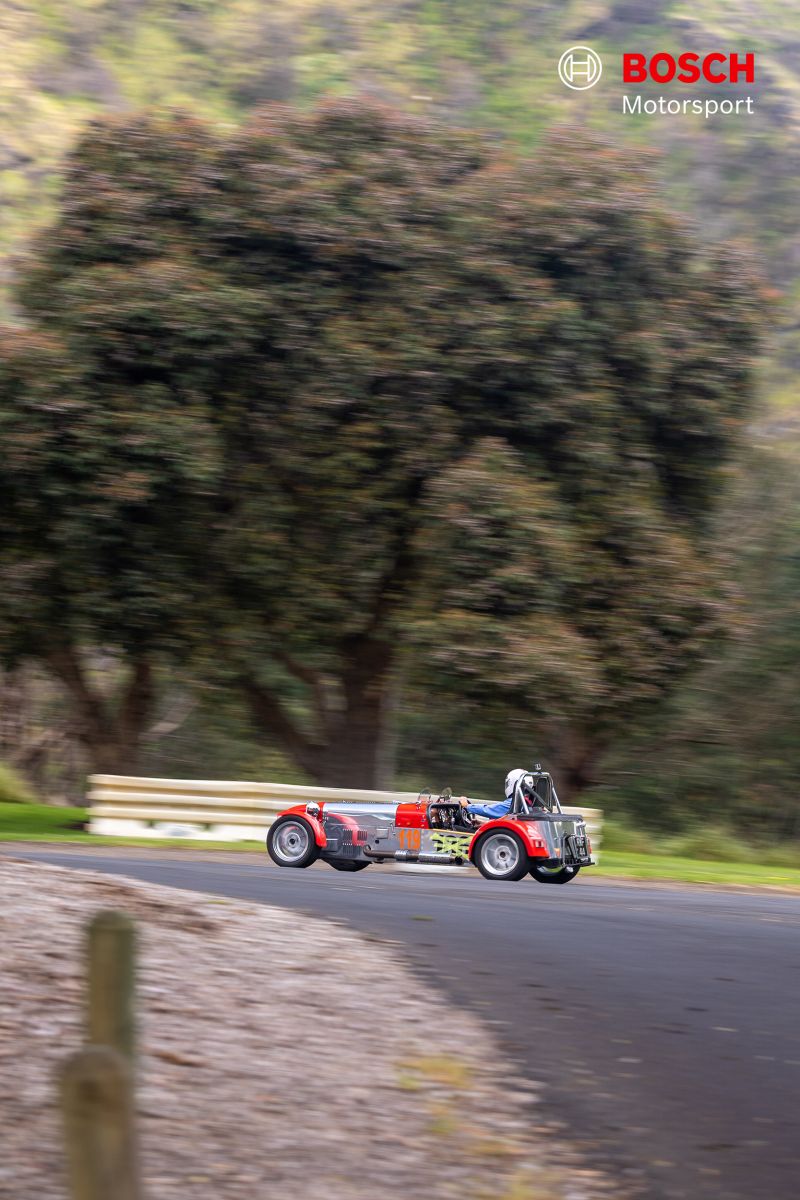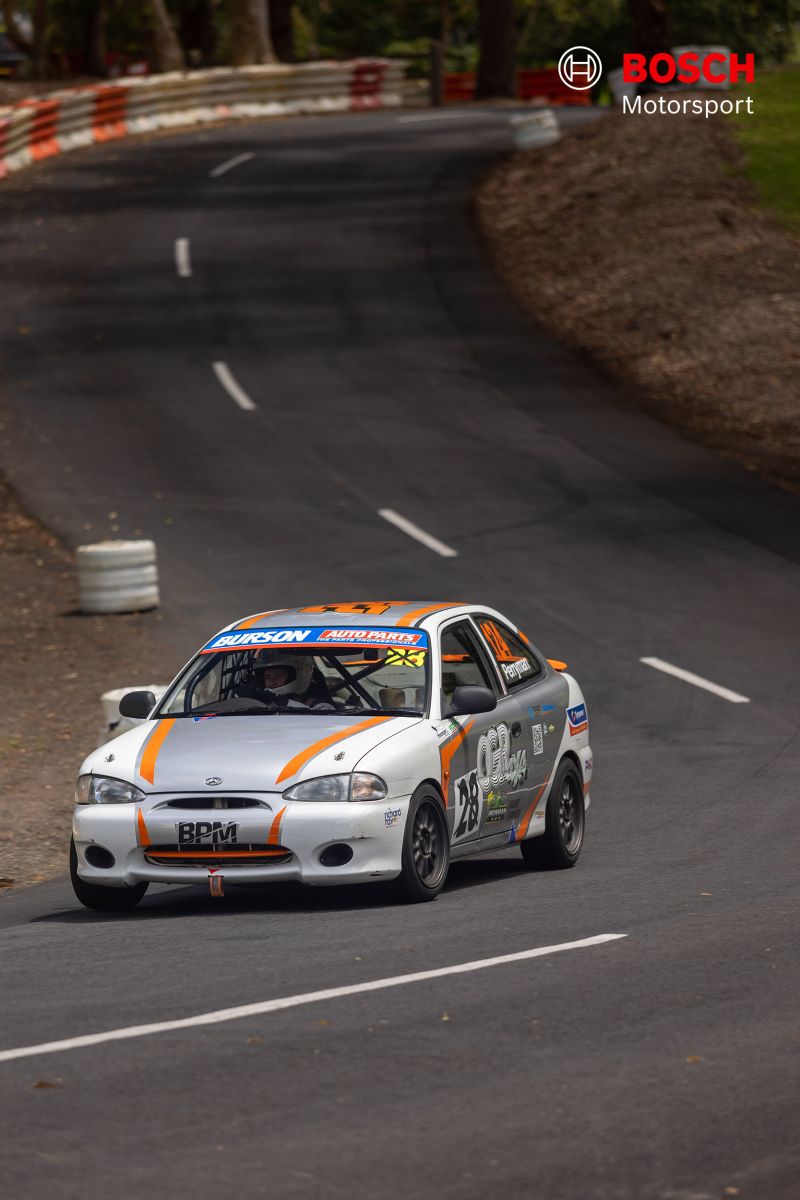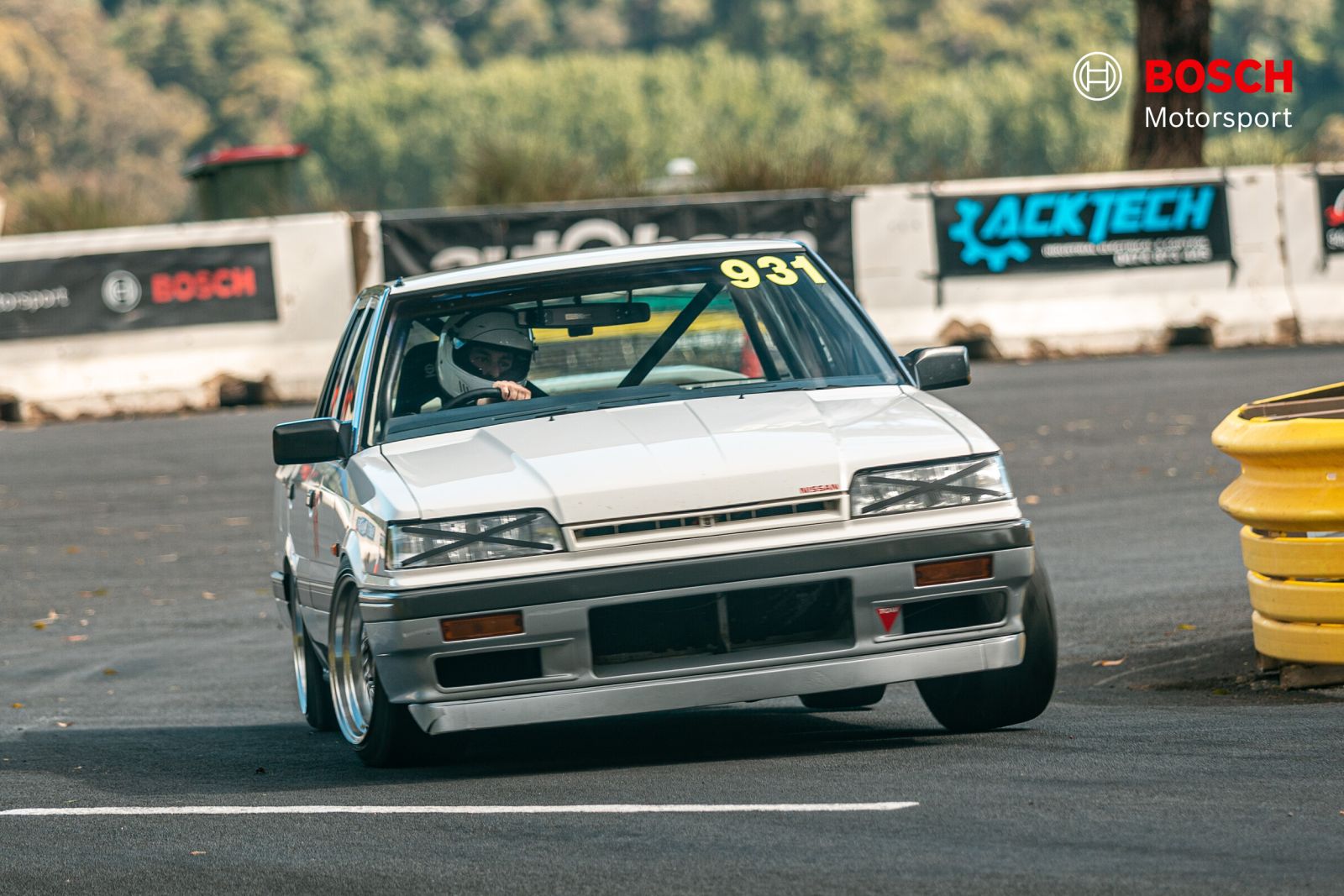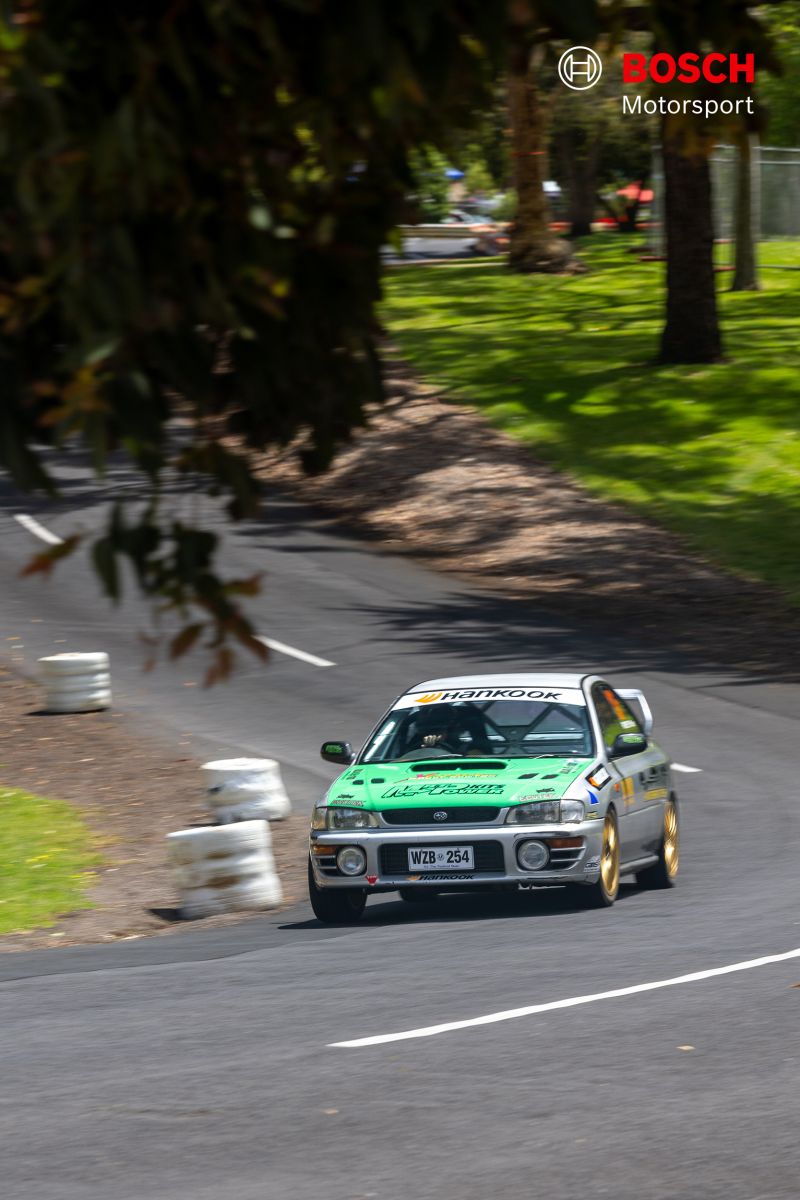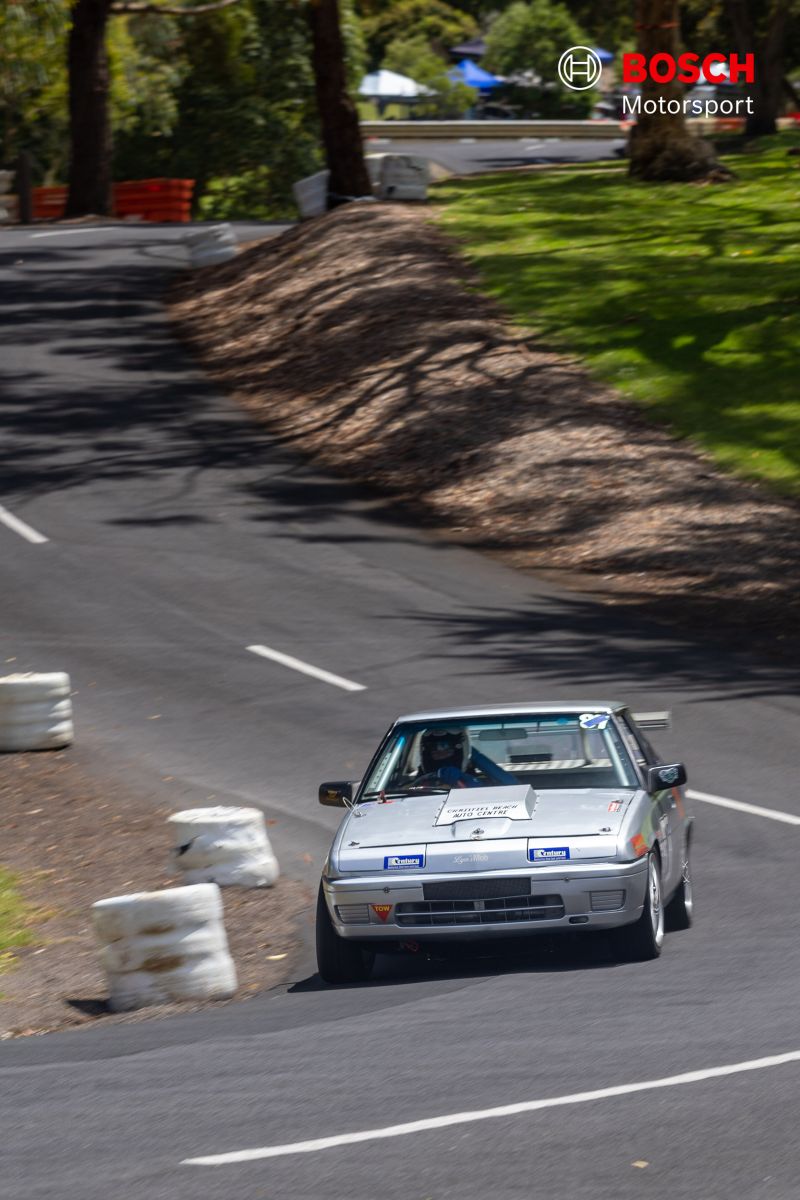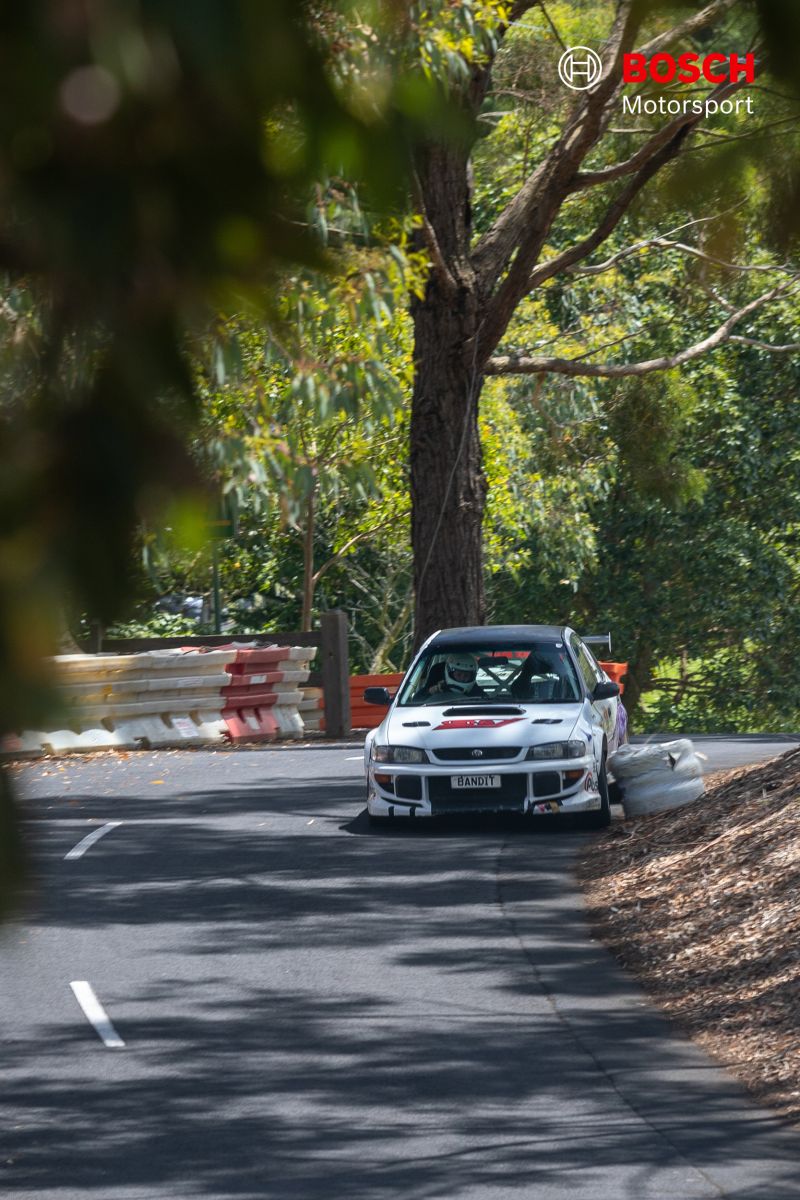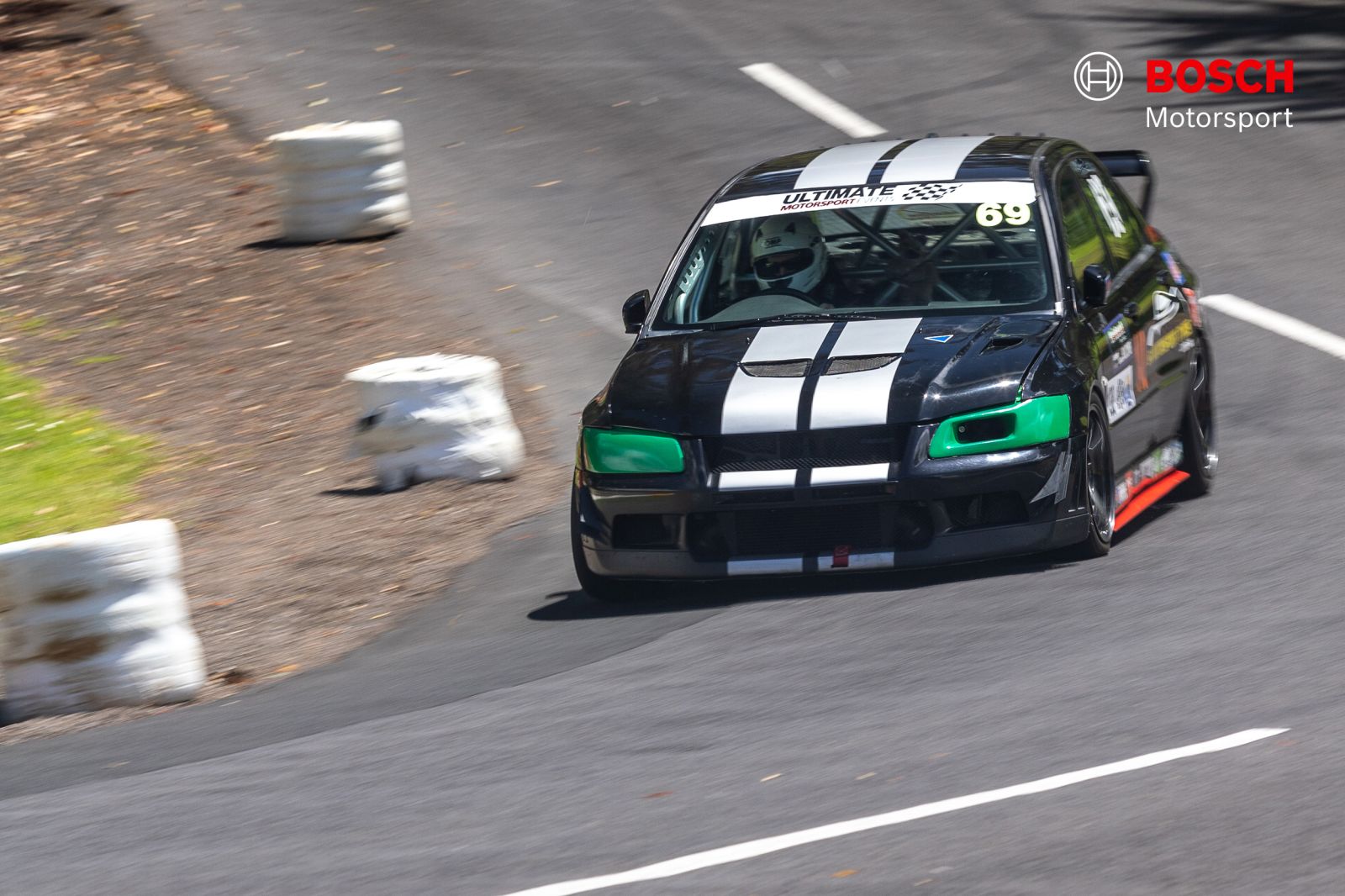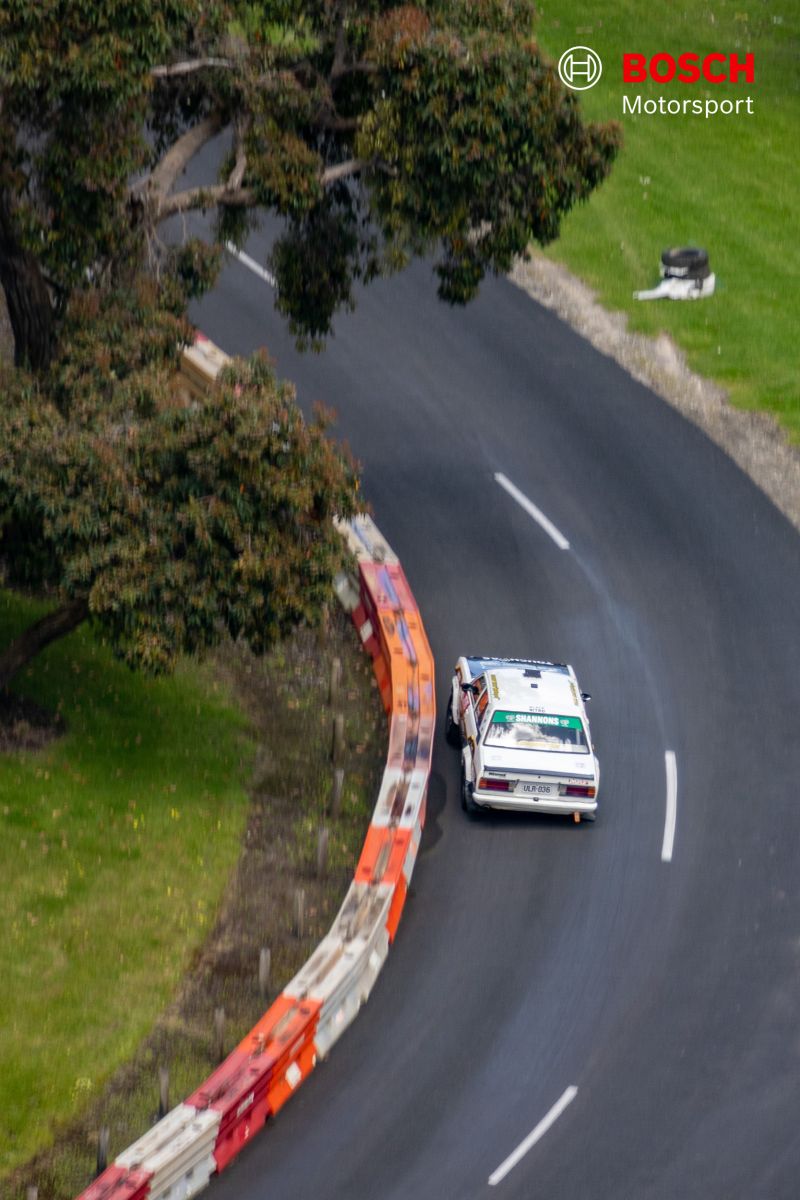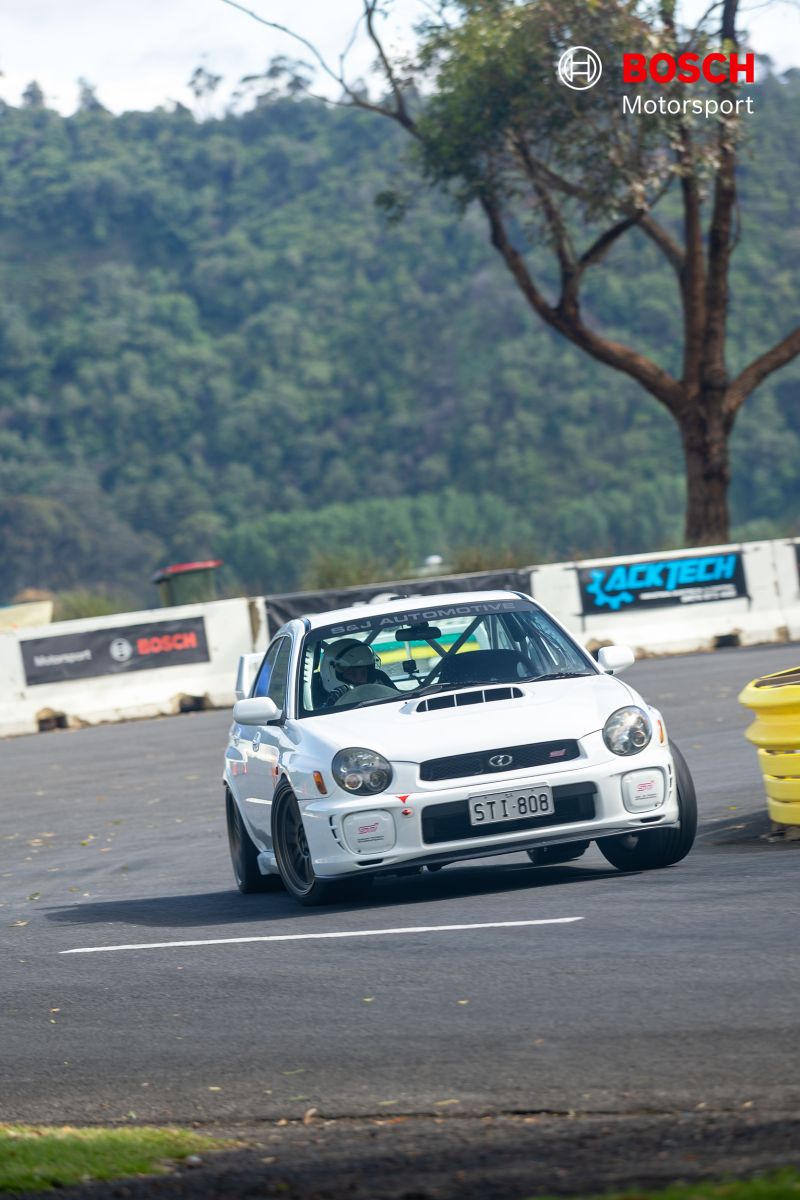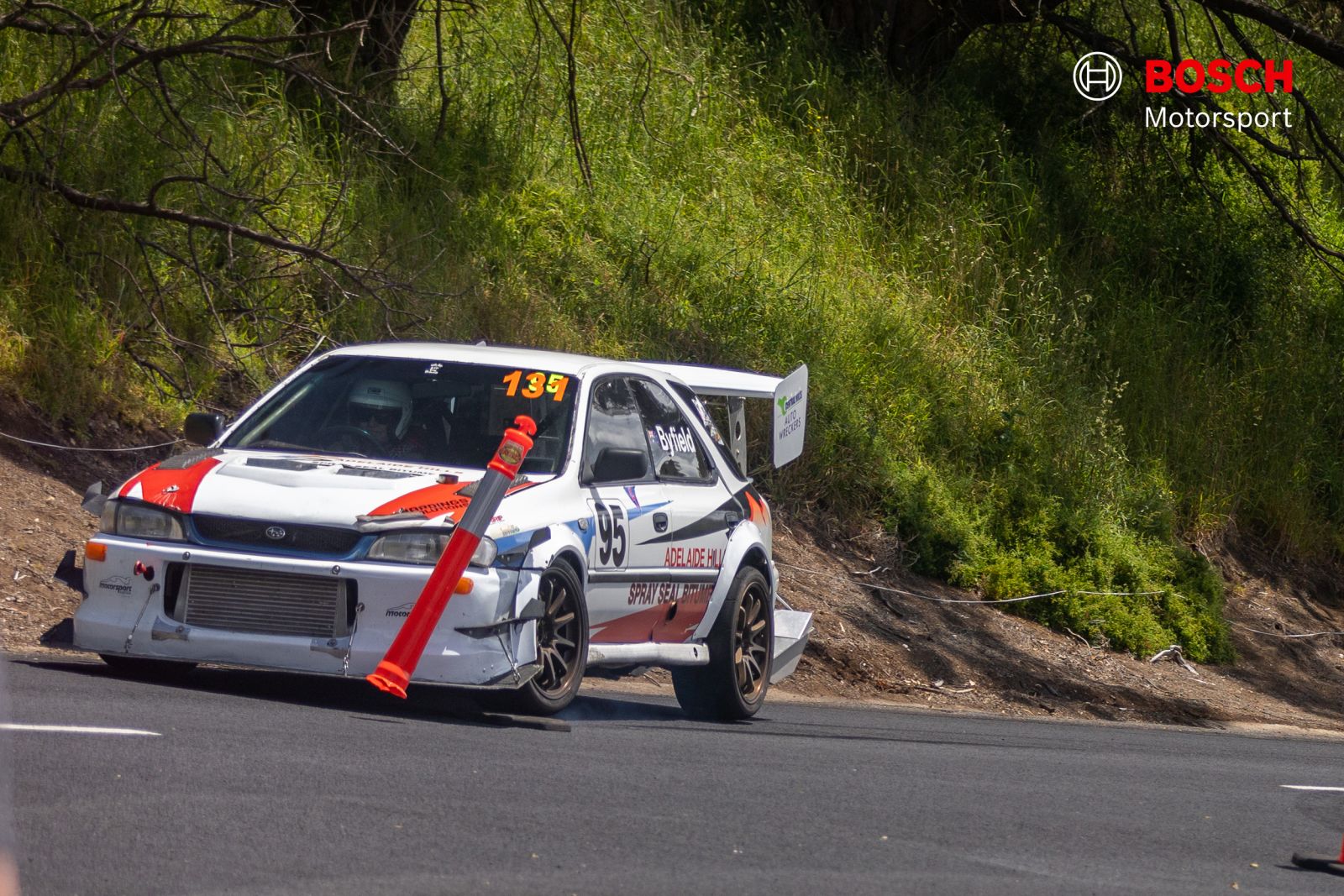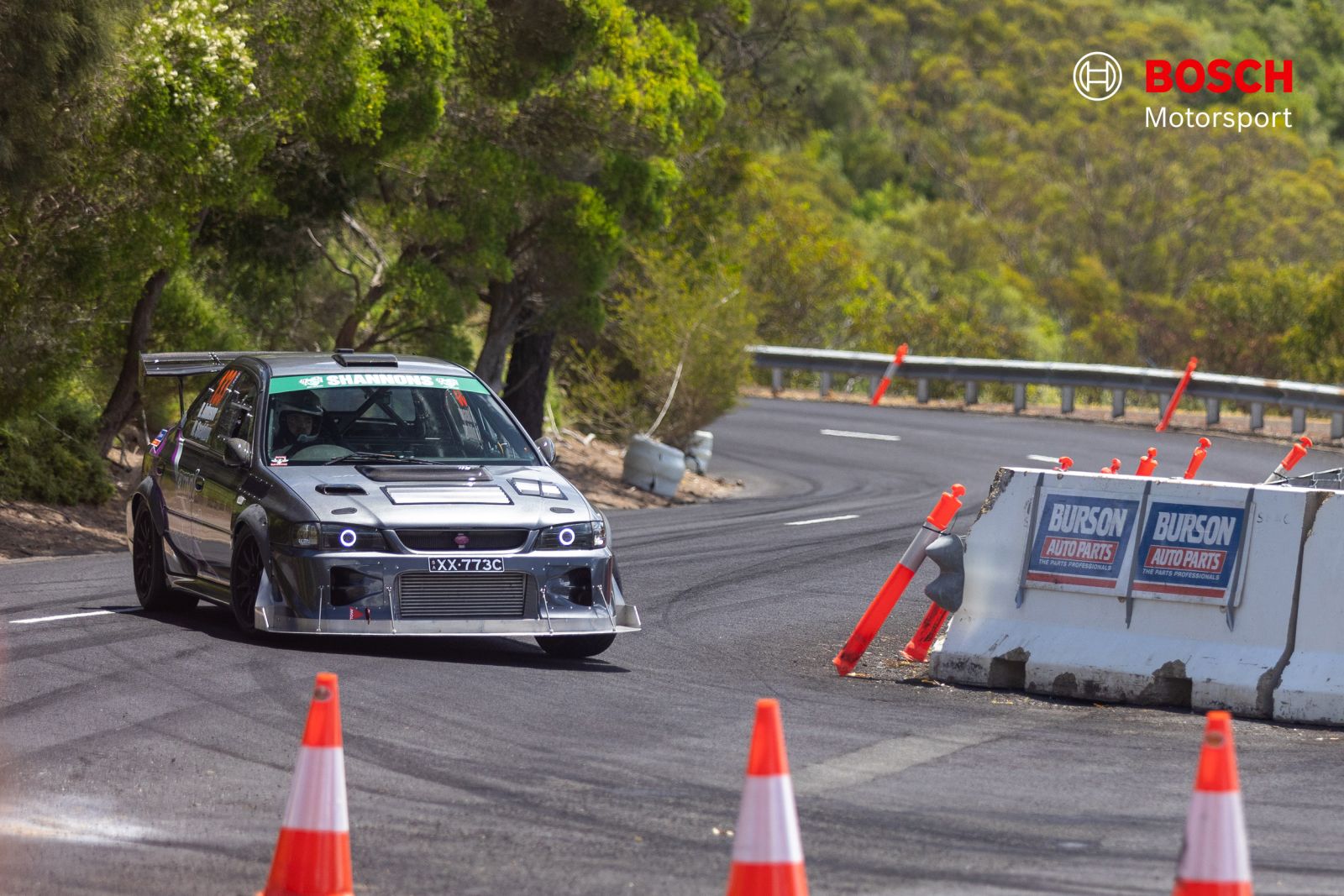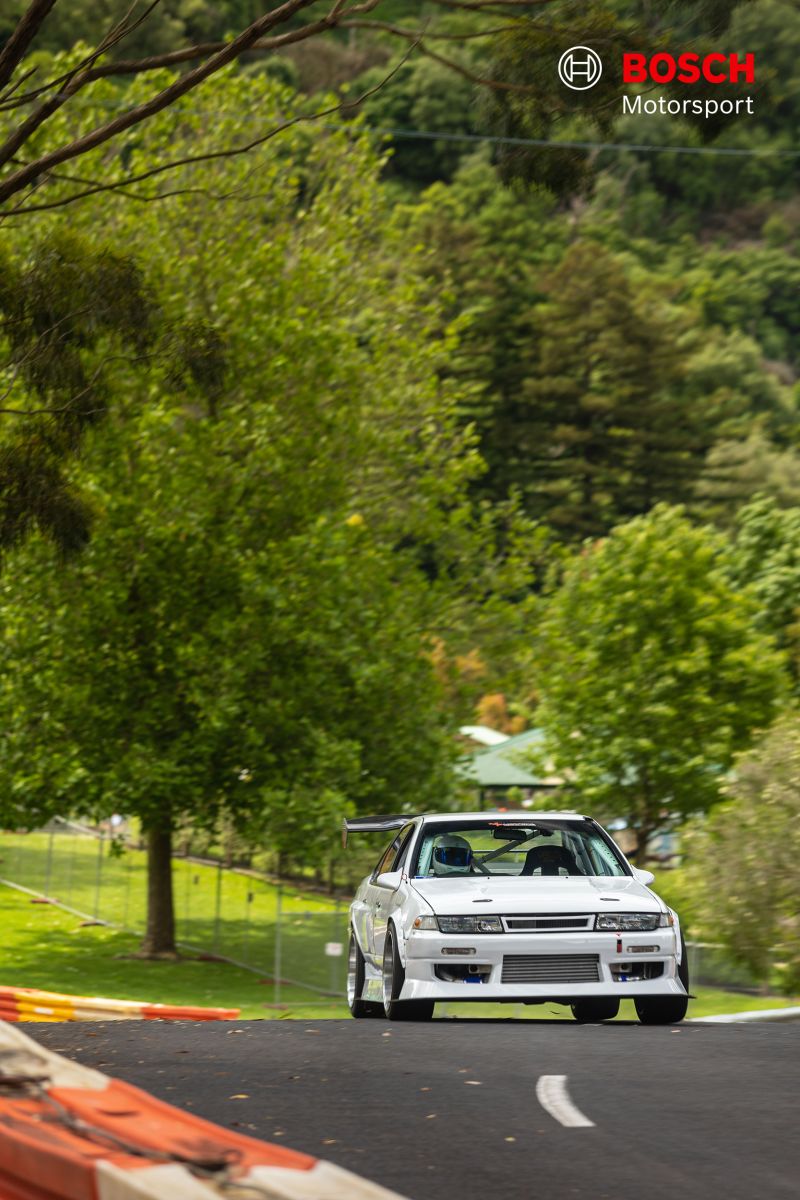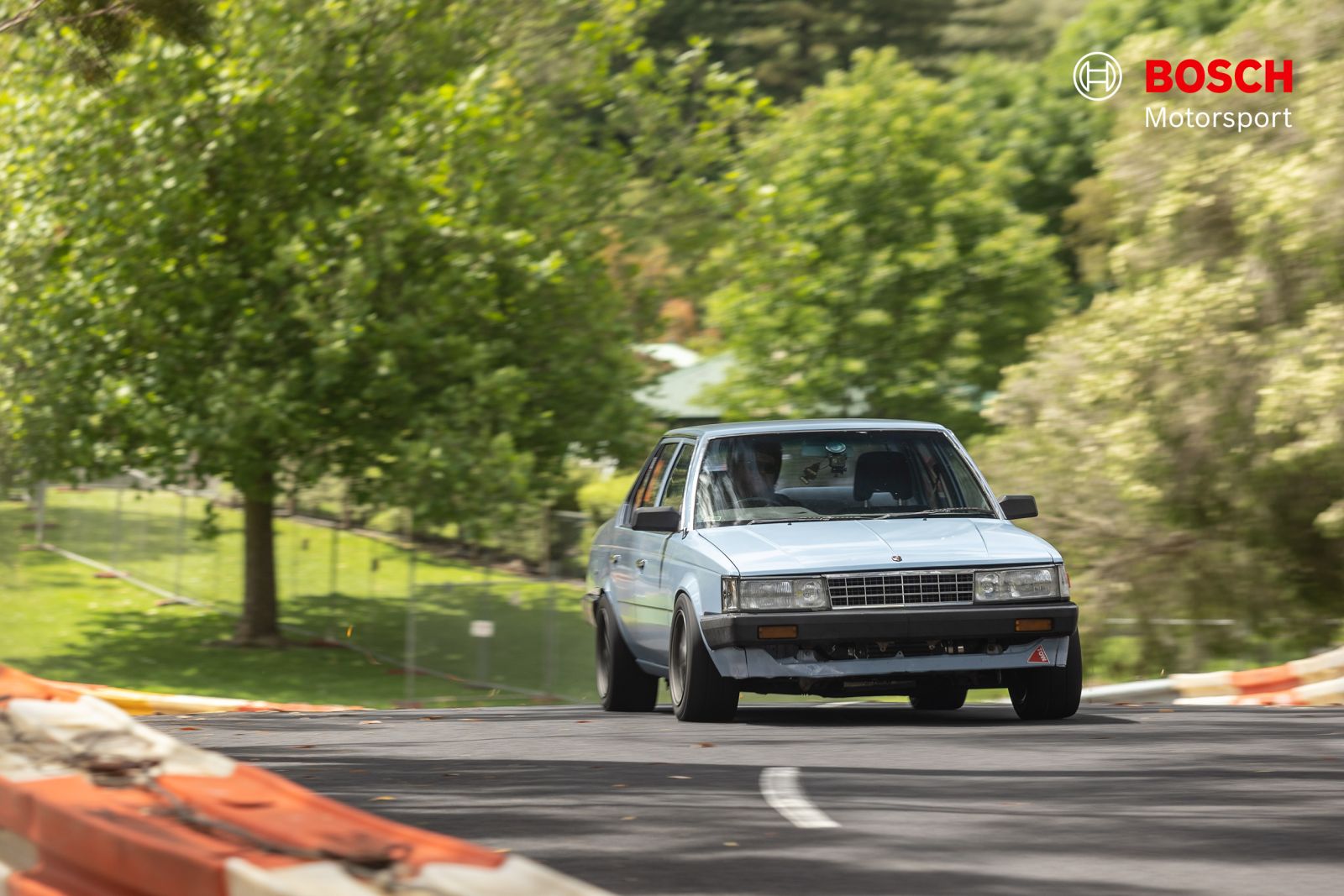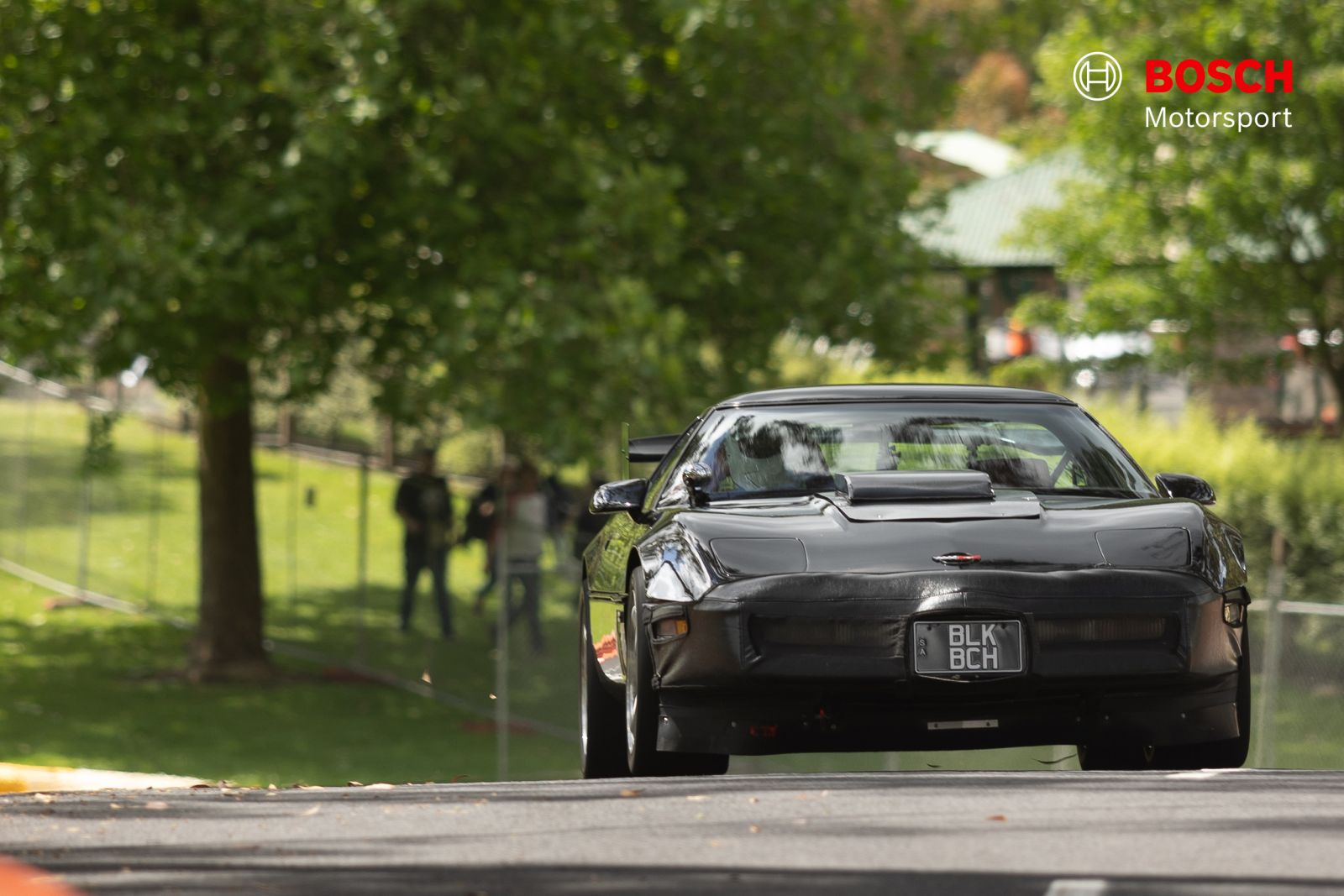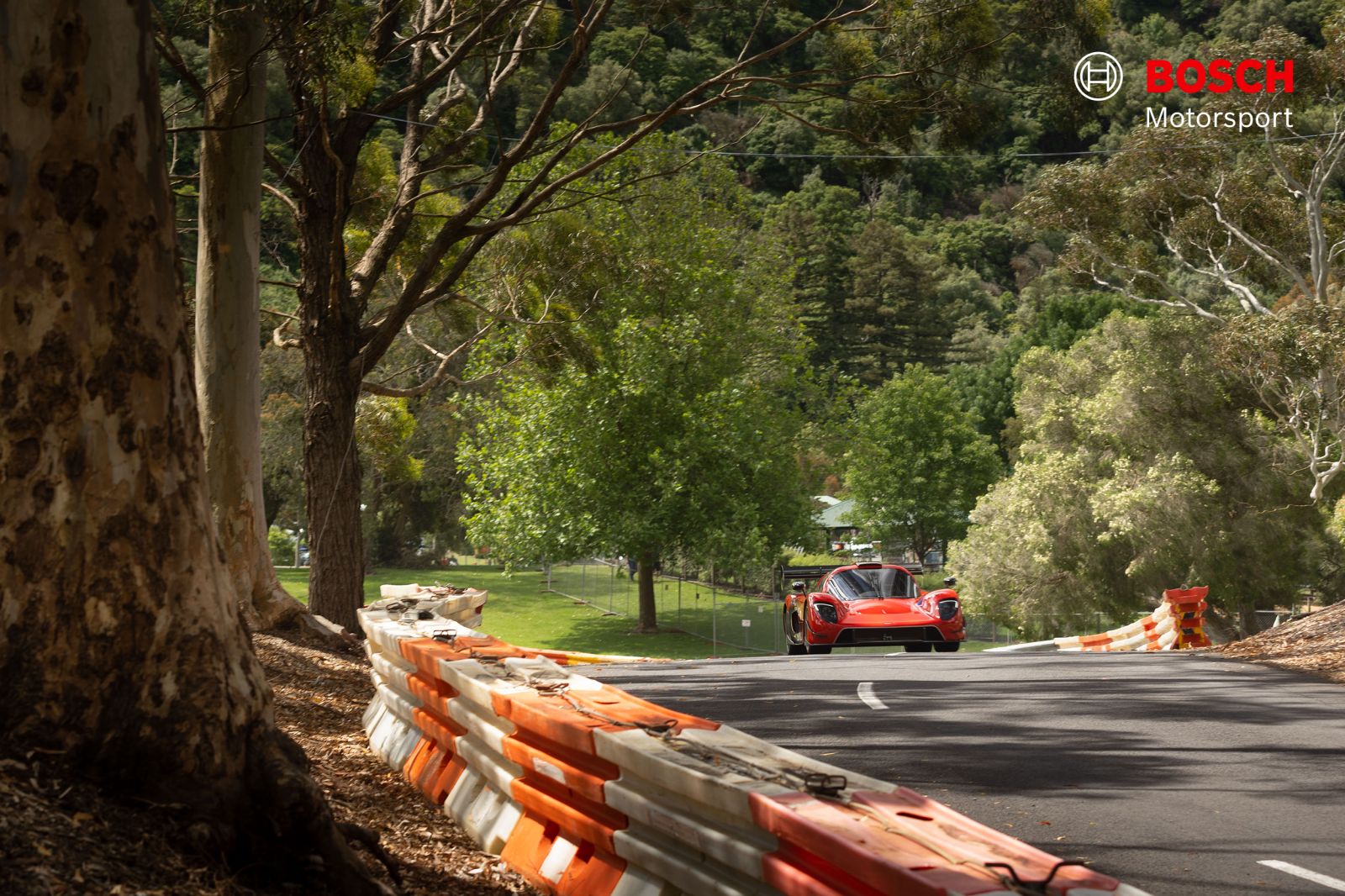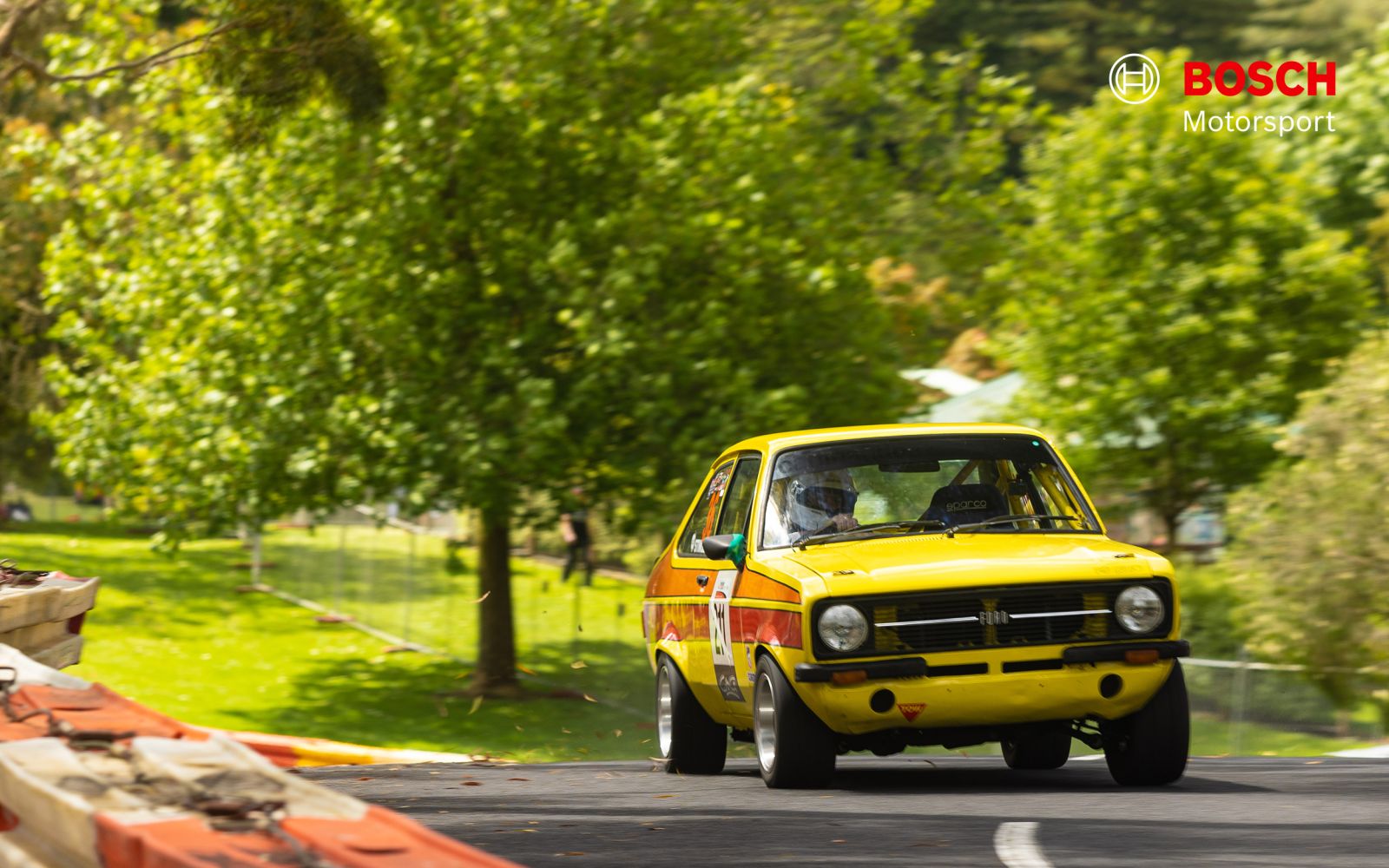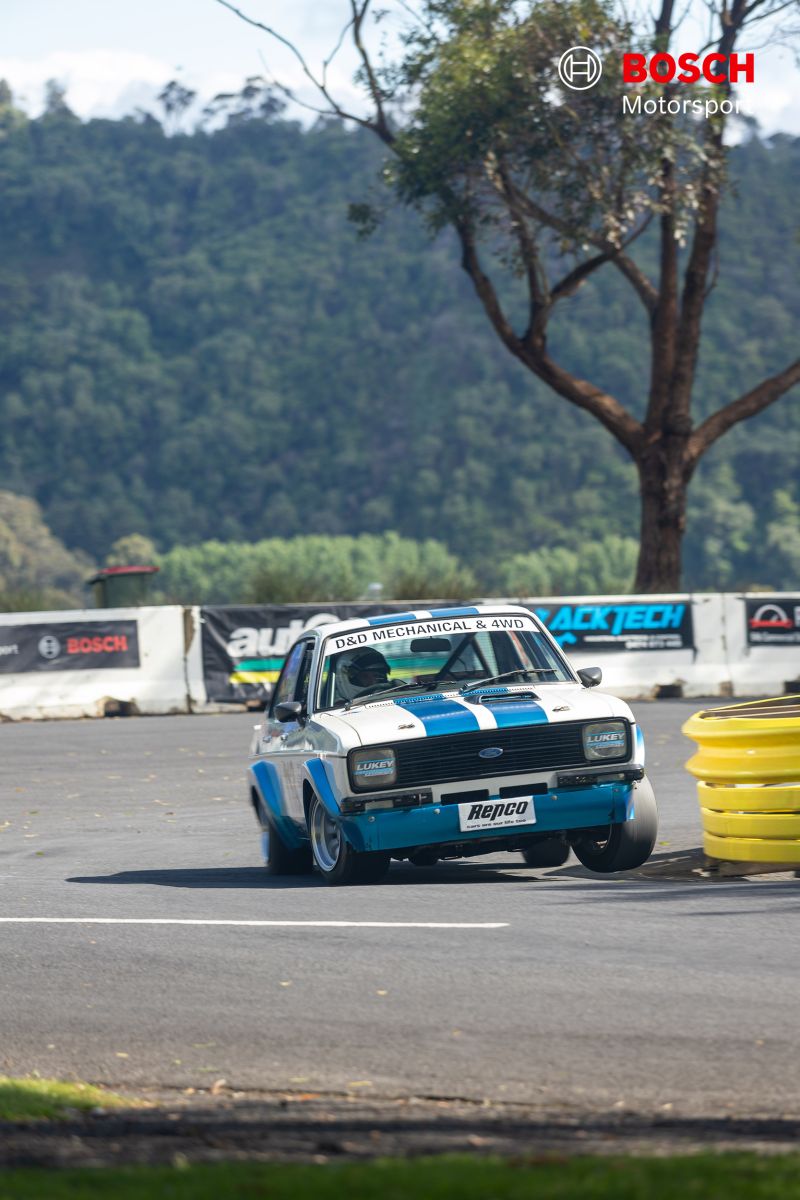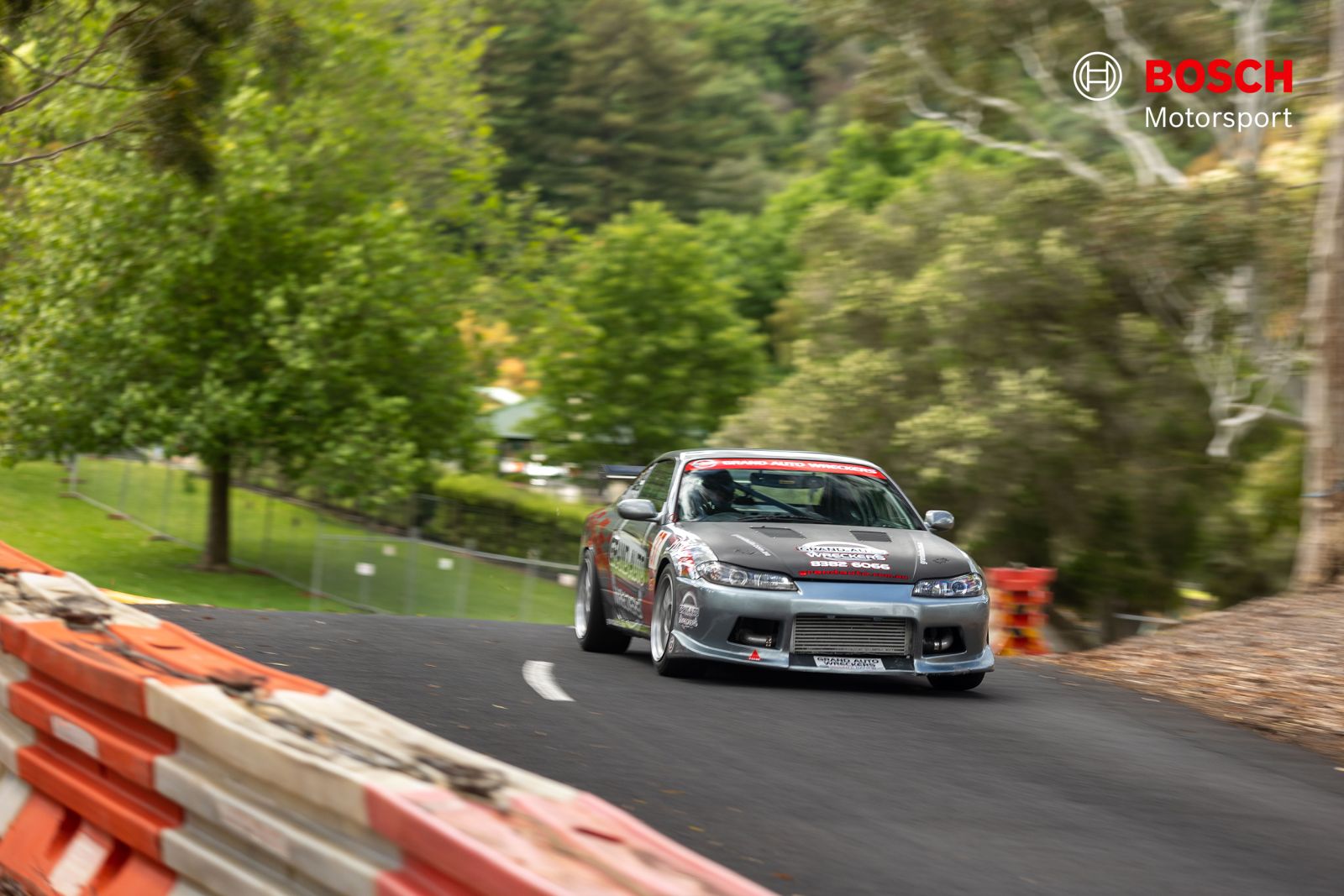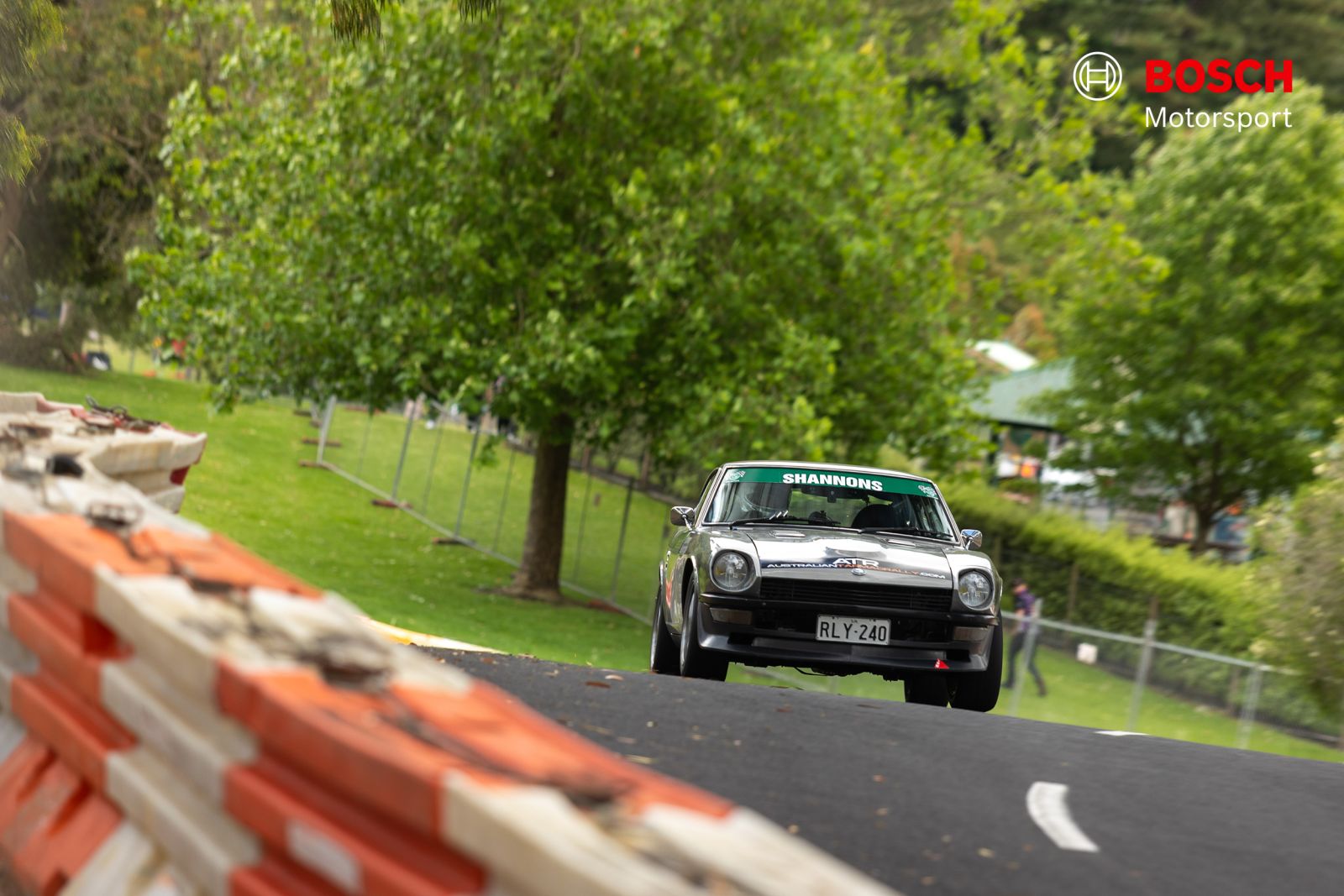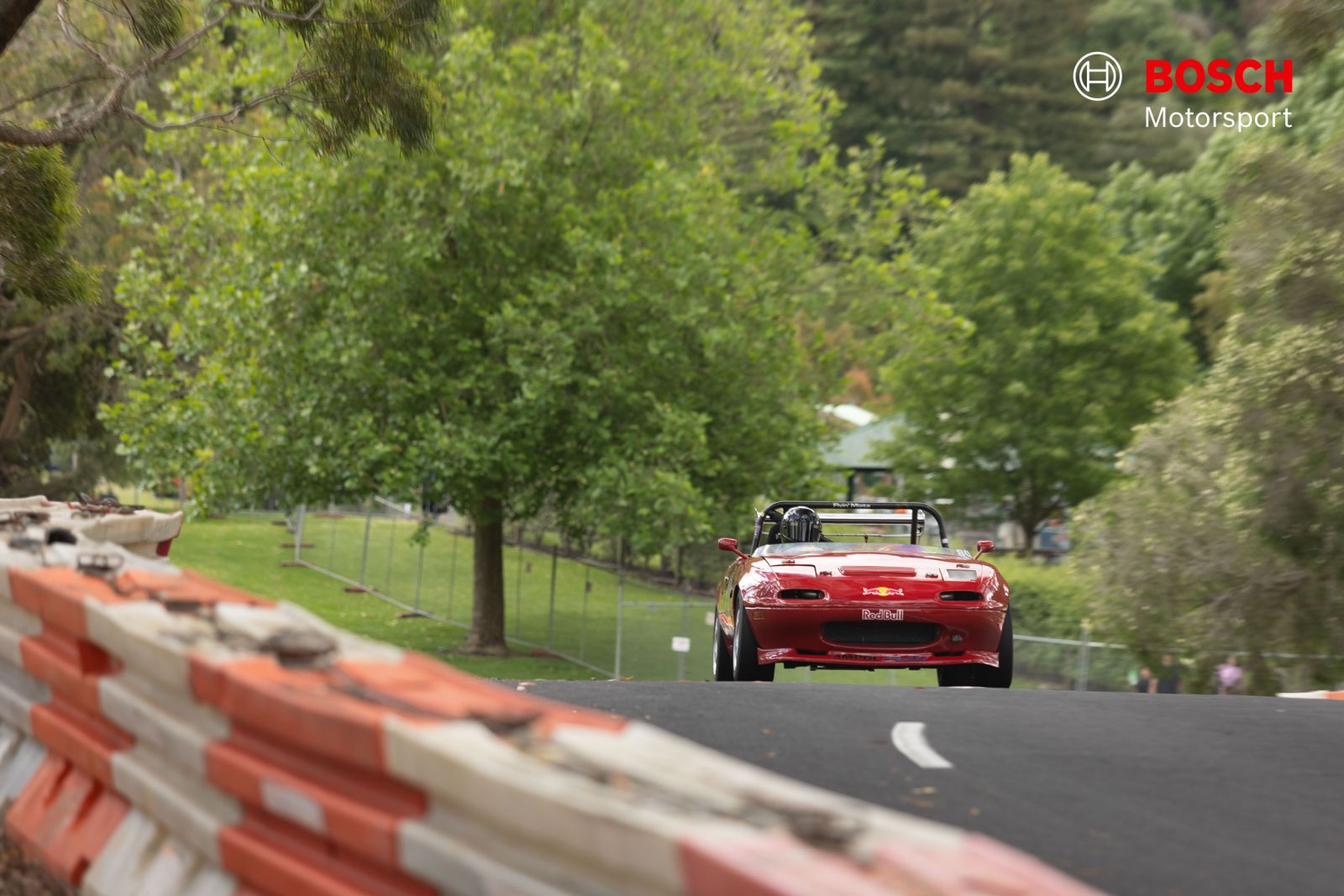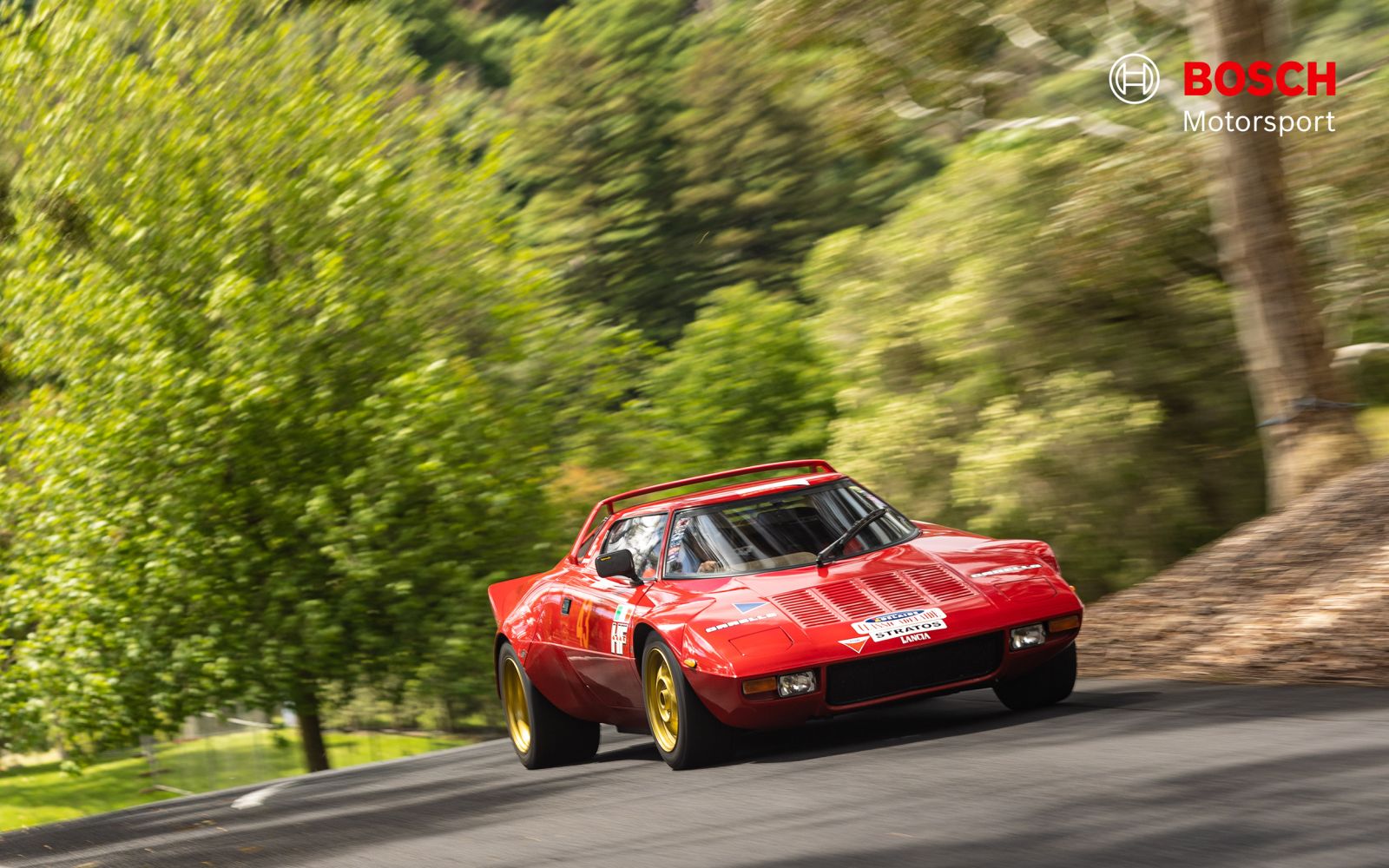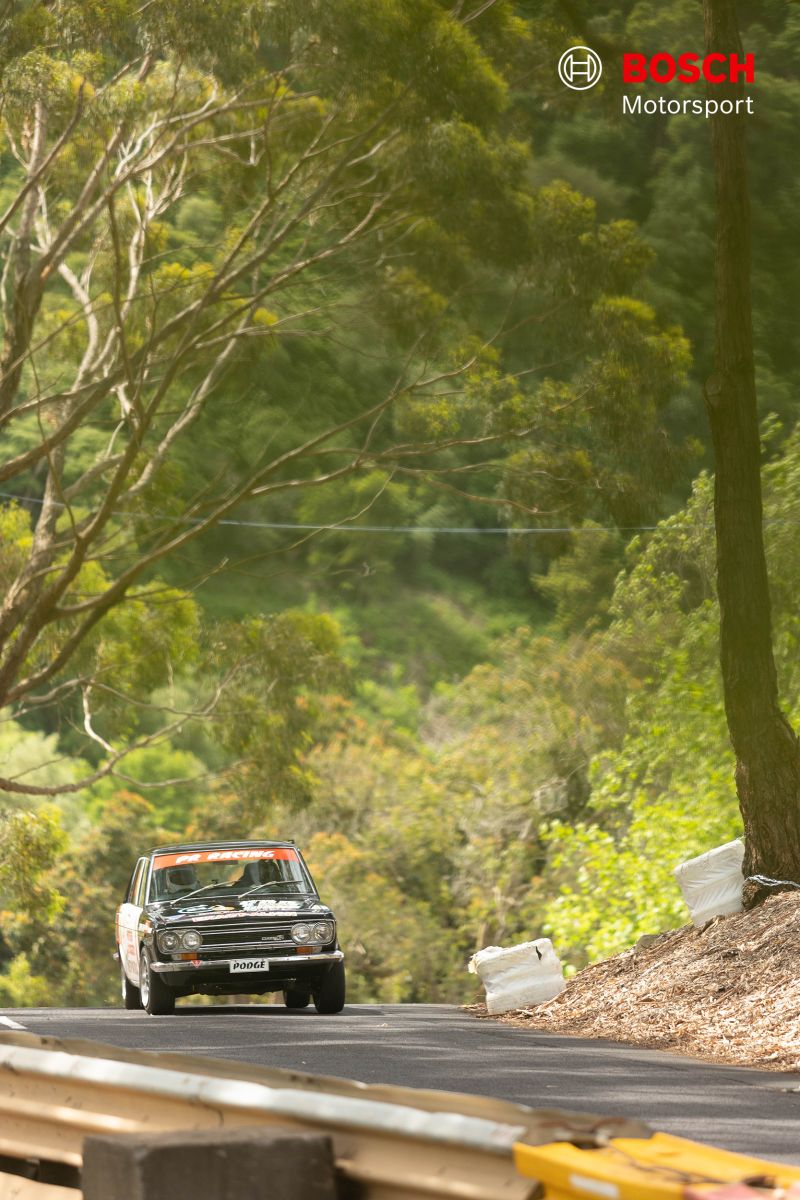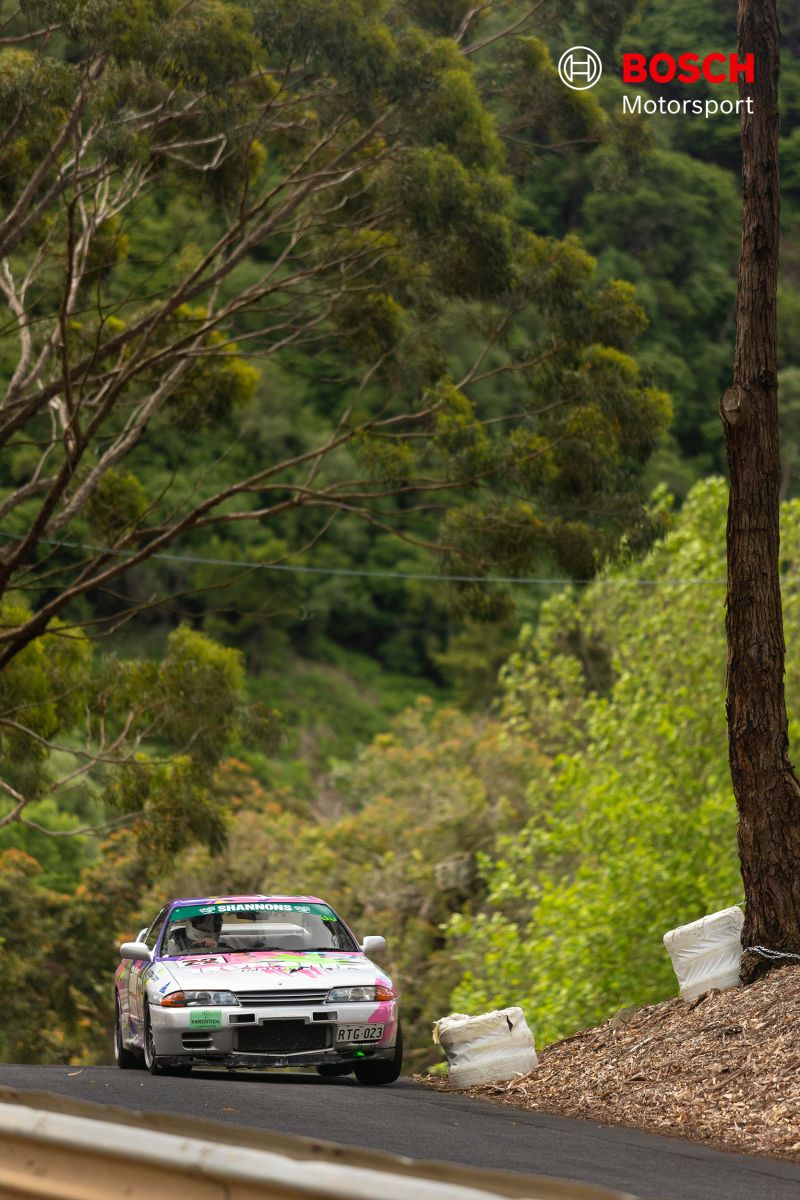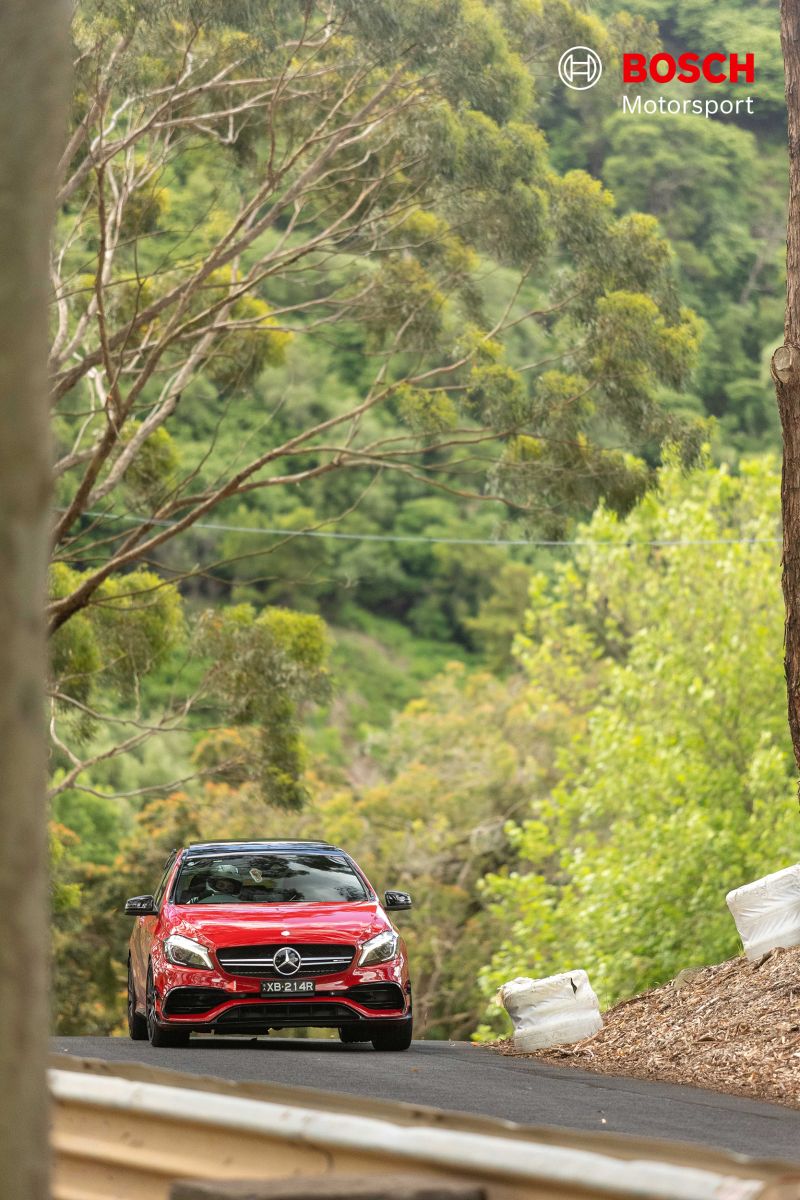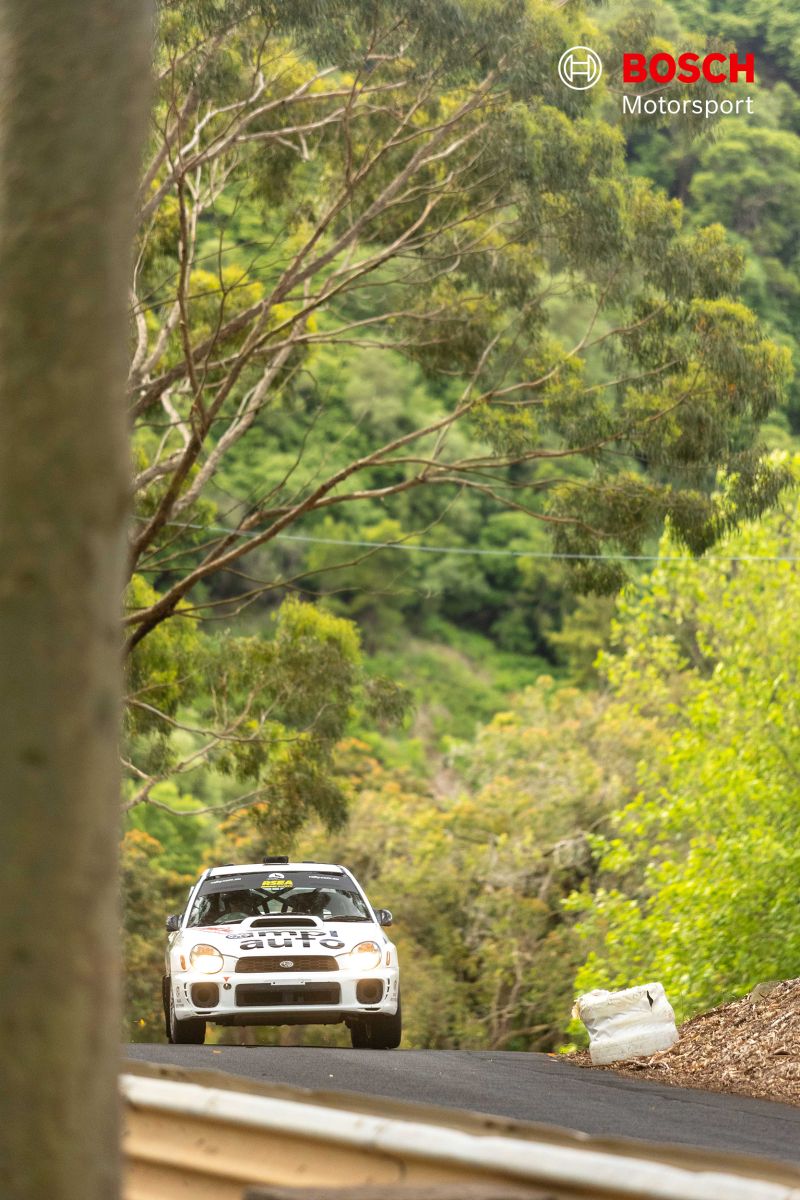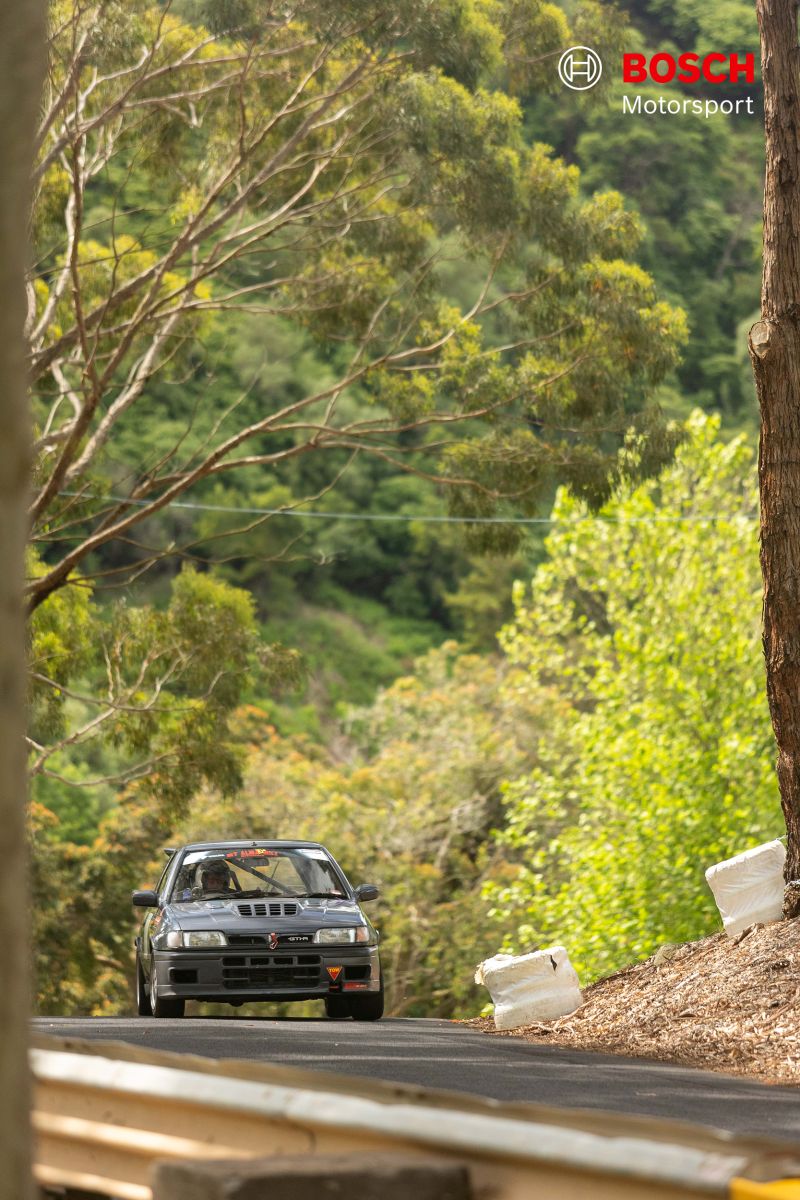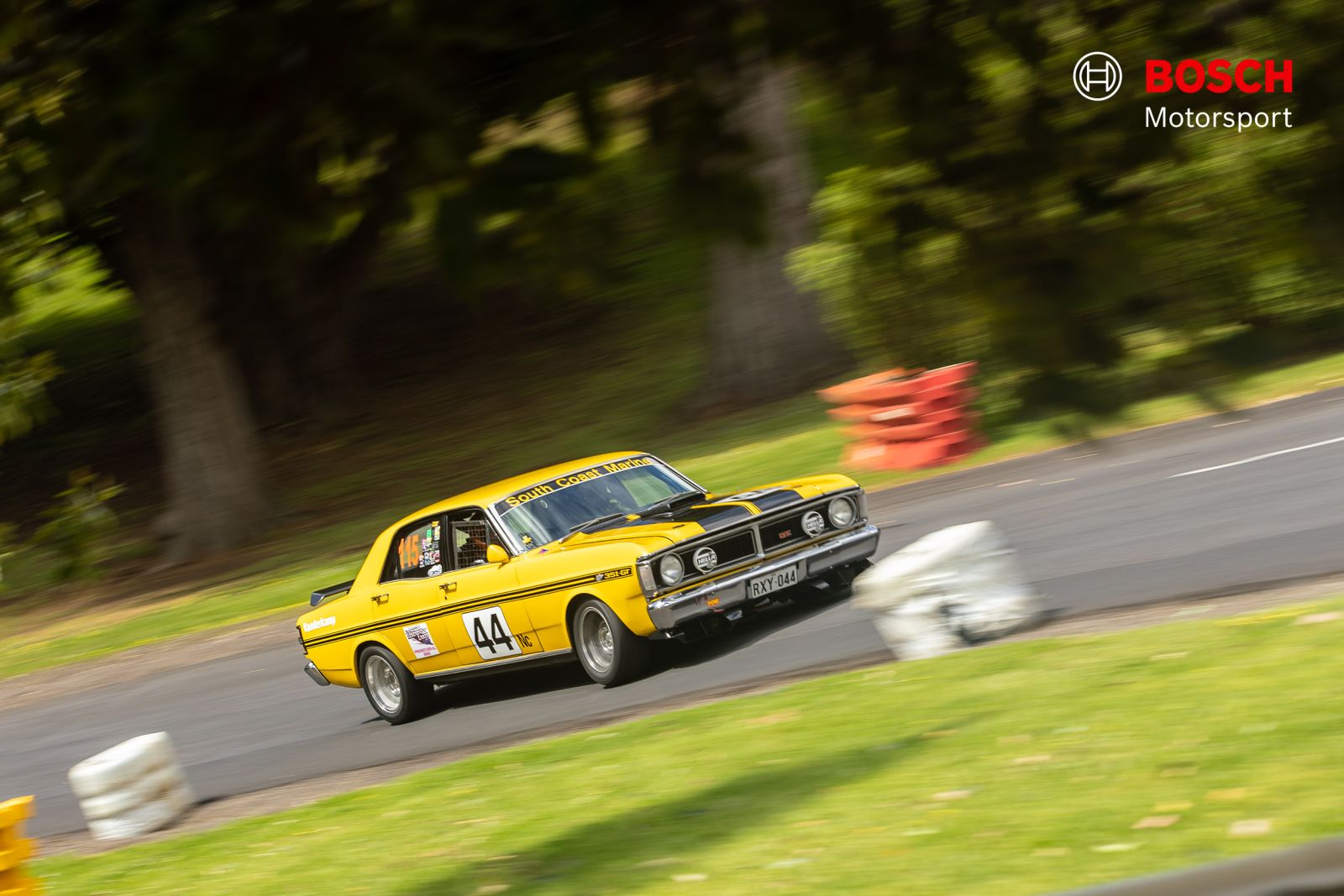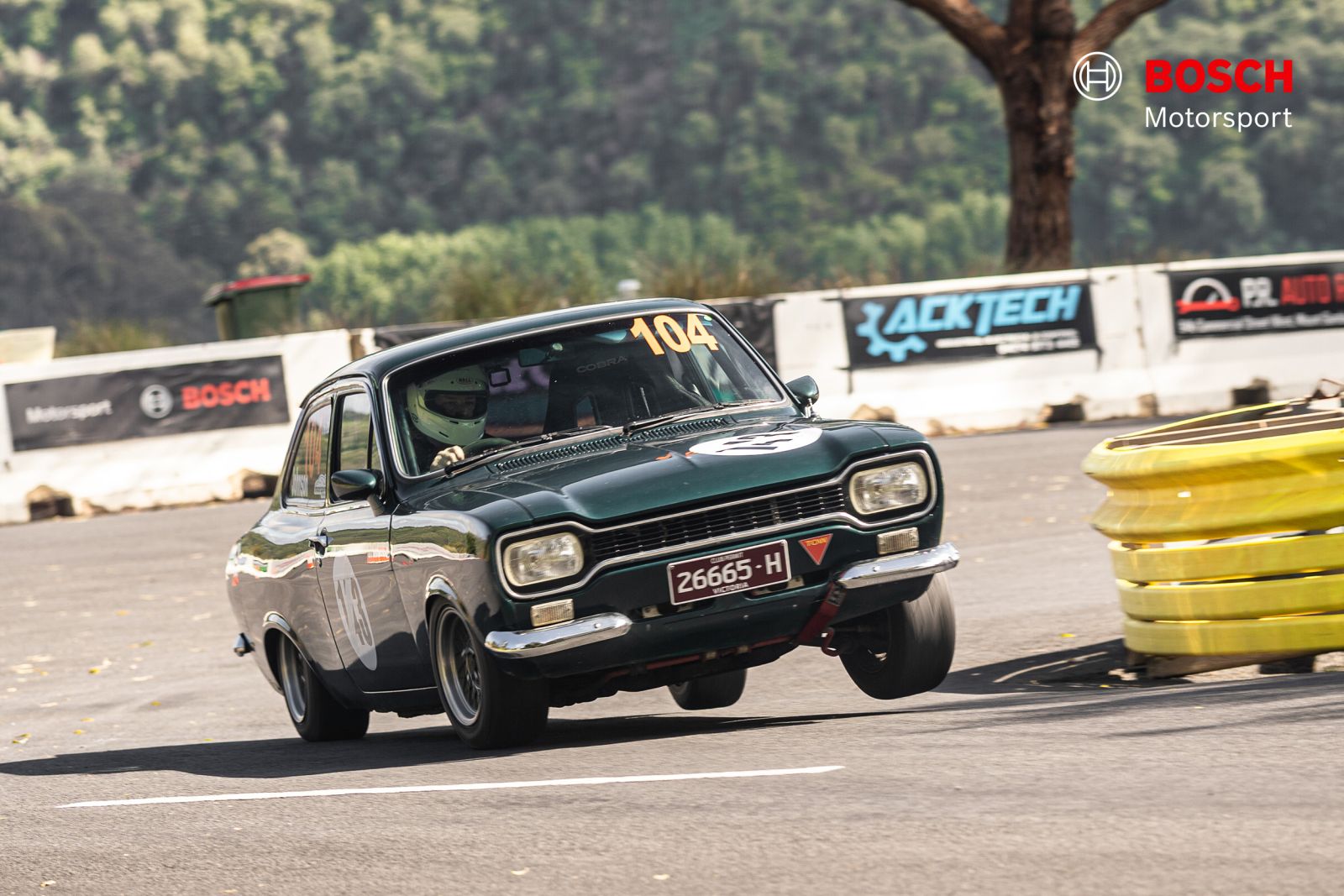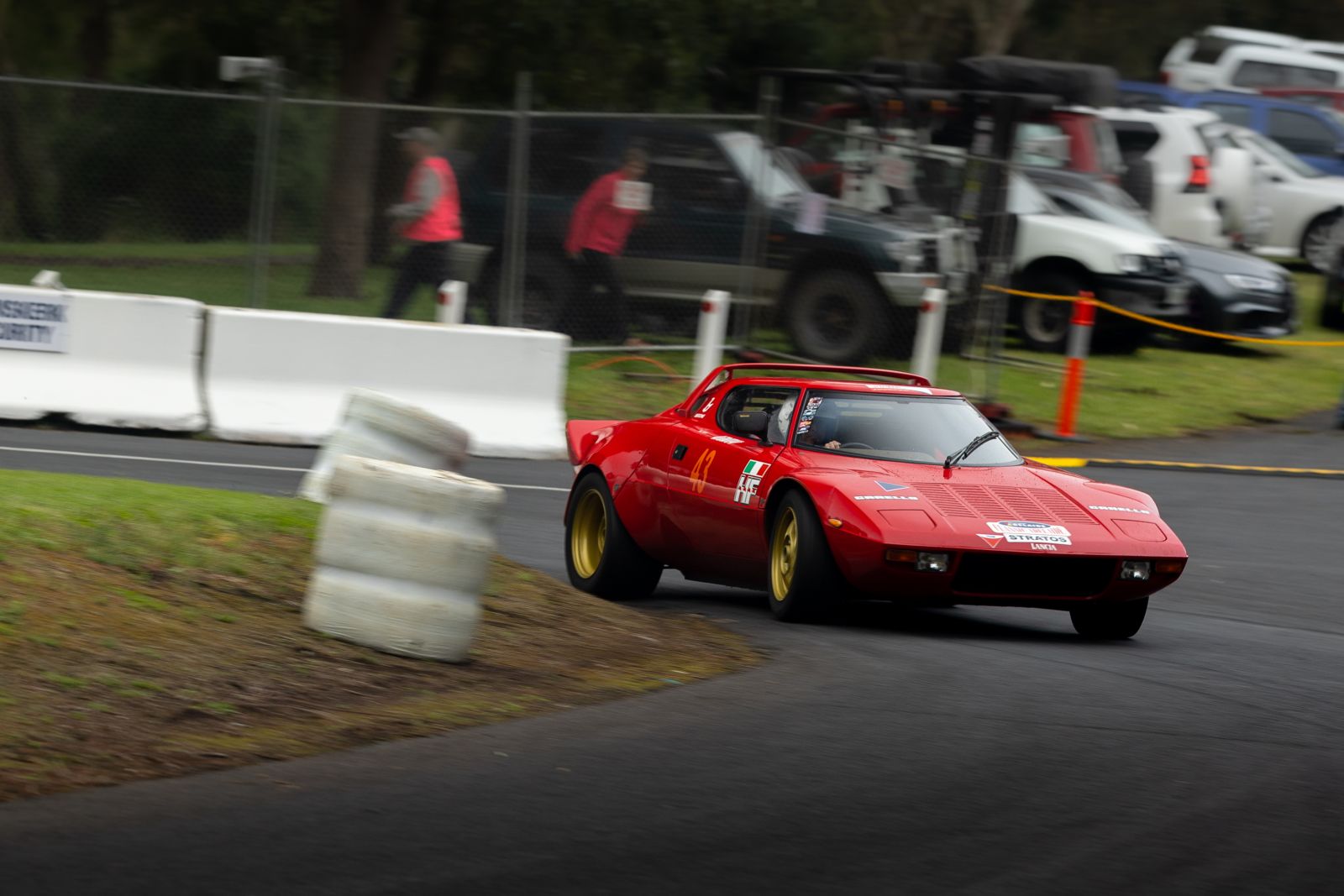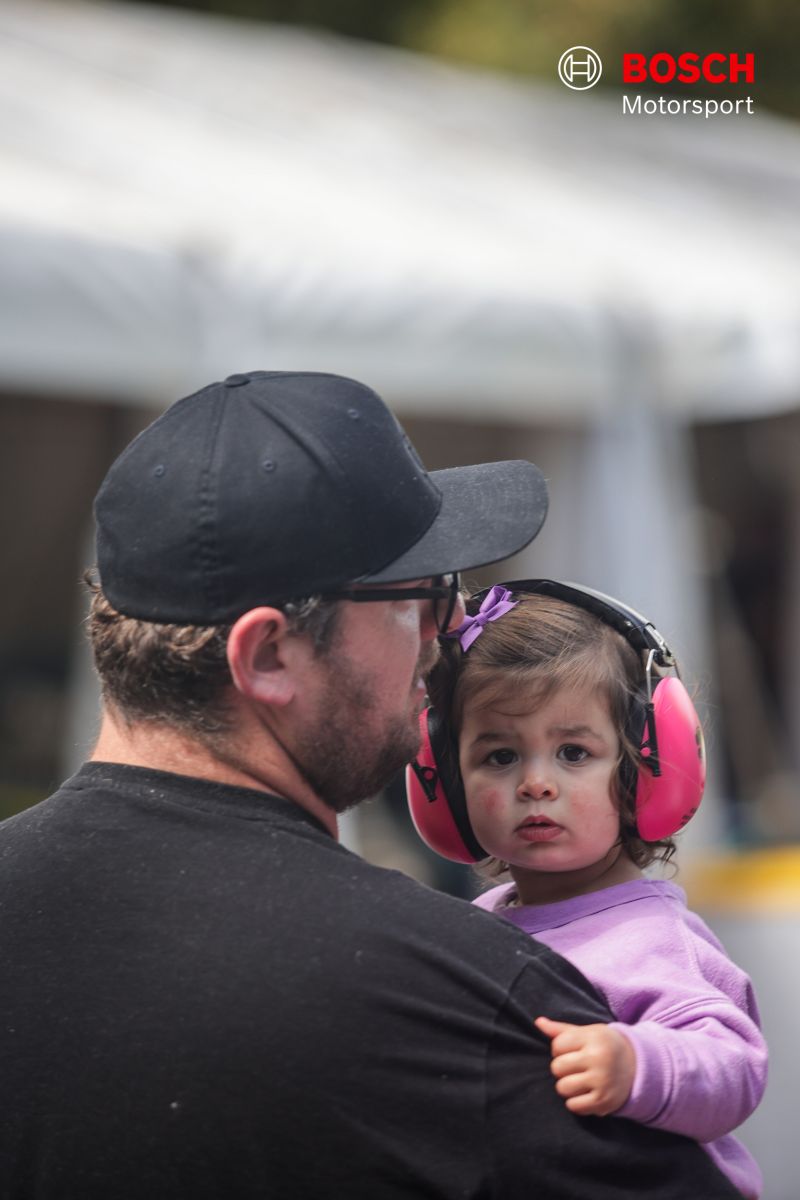 ---
Leave a comment