Our Partners
Dealers
Authorised Dealers and Retailers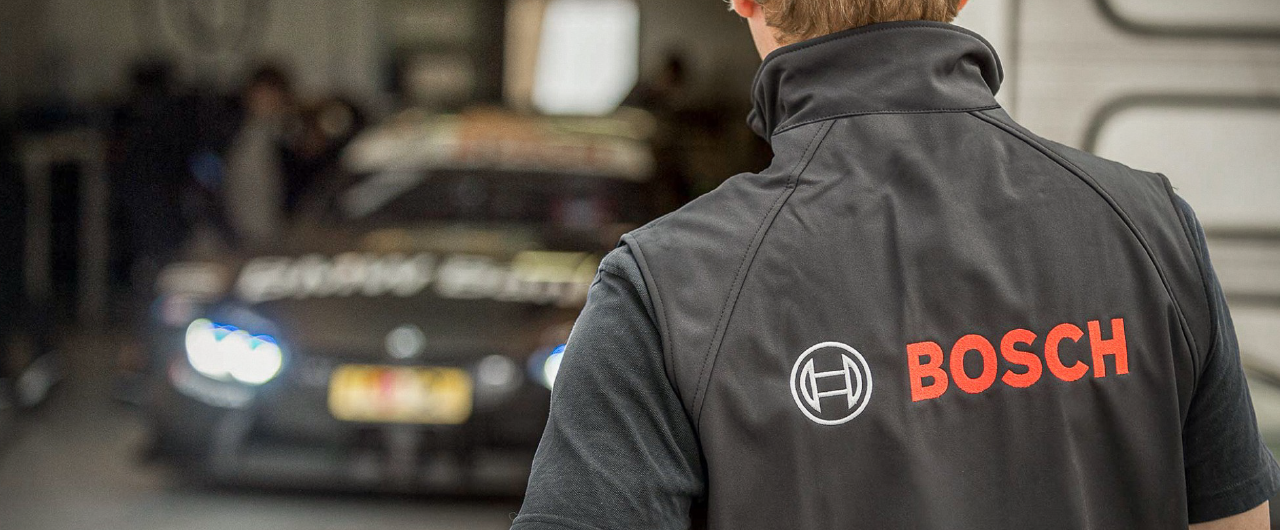 Authorised Dealers in Australia and New Zealand
Bosch Motorsport has been working with authorised dealers for many years. Each one is selected very carefully, while considering market strength and coverage. Our Authorised Dealers receive training across various topics and are always informed about new products and other motorsport news.
Not in our region? Head to our list of Authorised Dealers around the globe.
Retailers
Bosch Motorsport partners with select retailers and workshops around Australia and New Zealand to provide high quality performance parts for your race car. Follow the links below to find a stockist near you.