Bosch Motorsport Australia ready to rally in 2023
22 February 2023 Paul Riordan (Motorsport Australia)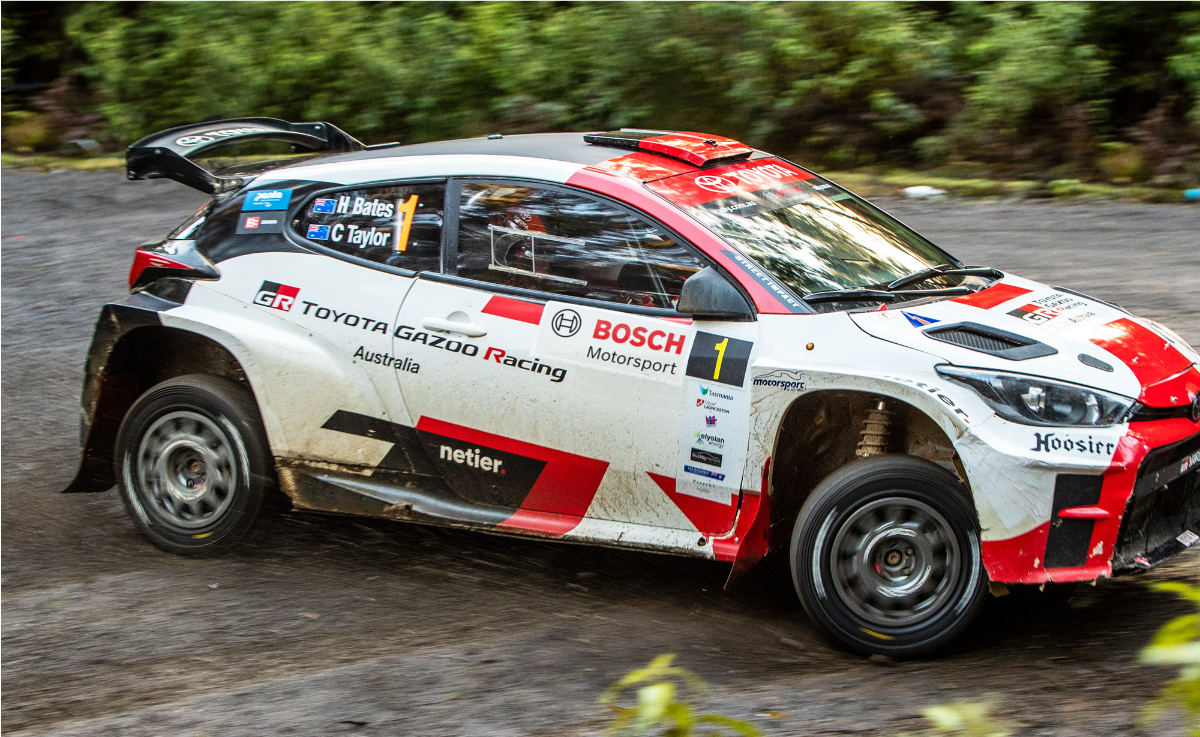 The 2023 Bosch Motorsport Australia Rally Championship begins in March.
This year's Motorsport Australia Rally Championship (ARC) will be proudly presented by Bosch Motorsport Australia as the new naming rights partner.

The 2023 Bosch Motorsport Australia Rally Championship will begin with a bang in March, with the Buckby ŠKODA Rally Launceston now just over one month away.

Bosch Motorsport is a division of the global Bosch Group, a leading supplier of technology and services worldwide. From weekend enthusiasts to Formula 1, Bosch has been providing advanced electronics, components and service for motorsport and high-performance applications internationally since 1901.

Bosch is known for its historic innovations including the world's first mass-produced electronic fuel injection control and more recent developments such as its award-winning Motorsport ABS system. Bosch Motorsport Australia also directly supports customers in Australia, New Zealand and South Africa.

This won't be the first time the Bosch brand has taken on the naming rights partnership for the ARC, with the 2011 and 2012 Championships supported by Bosch.

Bosch Motorsport Australia's Matt Turner said the new partnership was an exciting prospect for everyone involved.

"We've all been watching the ARC very closely and have been excited with its growth, the number of competitors involved and the passion for rallying across the country," Turner said.

"To be able to take on the naming rights to the 2023 Bosch Motorsport Australia Rally Championship is a terrific opportunity for us to showcase our brand and connect with rally competitors, fans and volunteer officials alike."

"We're proud to supply our products to a number of existing competitors in the ARC and I'm sure many more competitors will also be able to benefit from our extensive product offerings, including fuel pumps, injectors and ECUs specifically designed for the tough conditions found in rallying."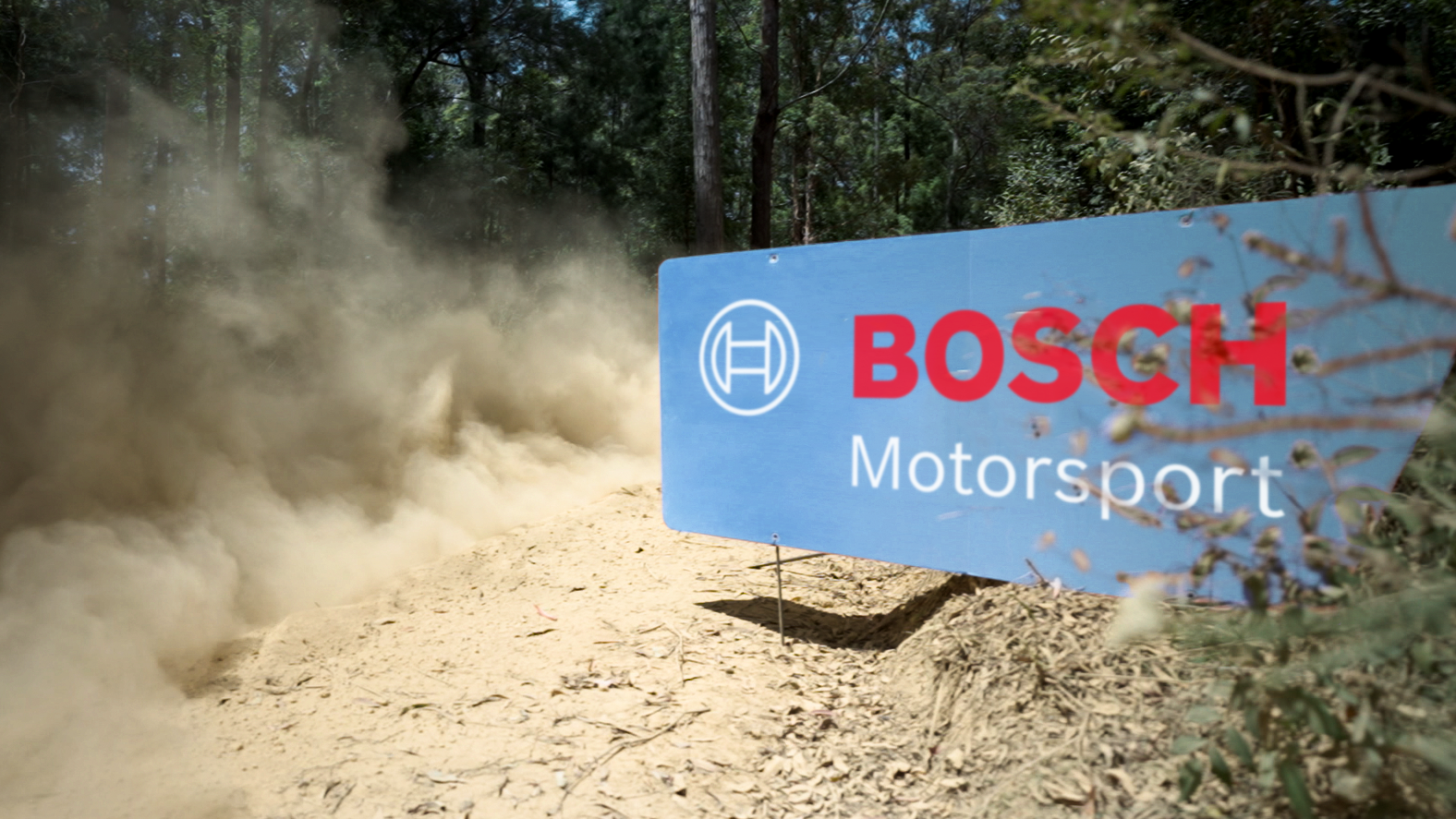 Motorsport Australia CEO Eugene Arocca welcomed Bosch Motorsport Australia to the ARC family.

"On behalf of everyone at Motorsport Australia, we extend our thanks to Matt and the Bosch Motorsport team for their support of the ARC this season," Arocca said.

"To have a quality brand such as Bosch Motorsport partnering with our thriving, premier rally Championship is a great boost for the discipline.

"Bosch Motorsport's wide range of products and support are known across the industry and held in the highest regard. We can't wait to get the 2023 season started as they again extend their support to rallying.

"I'd also like to thank RSEA Safety as the ARC's previous naming rights partner from 2020 to 2022. RSEA stuck with the Championship through some difficult years during the pandemic and then of course were terrific partners during one of the biggest seasons in recent memory last year."

2023 Bosch Motorsport Australia Rally Championship calendar:
Round 1: Buckby ŠKODA Rally Launceston – 24-26 March
Round 2: Make Smoking History Forest Rally – 19-21 May
Round 3: Accent Benchtops Rally Queensland – 22-23 July
Round 4: Middle of Everywhere Gippsland Rally – 25-27 August
Round 5: Adelaide Hills Rally – 13-15 October
Round 6: Netier National Capital Rally – 18-19 November
Article originally published 22.02.2023 by Motorsport Australia.
---
Leave a comment